BRM Philosophy
BRM as a Philosophy widens the lens on BRM and demonstrates that the strategic and tactical skills of BRMs have a broader use in the world at large. Notably, everything from breaking down silos to convergence of ideas can be applied in a bigger, philosophical sense. Ultimately, BRM focuses on the building and fostering of relationships to satisfy personal and organizational purpose.
---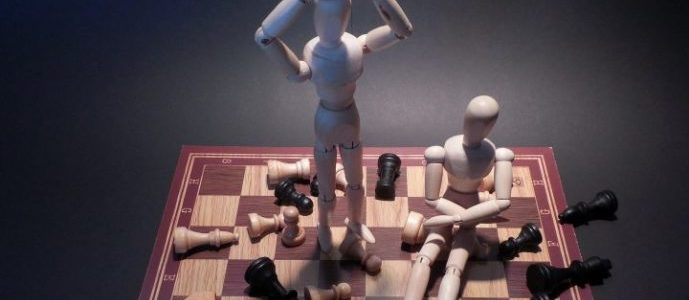 How to Evolve from Internal Competition to United Teams
Organizational silos form when people differ in their approach on how to achieve business value. As a result, independent groups jostle and vie for an organization's resources, creating unhealthy internal competition. Learn how to evolve your organization from internal competition to united teams!