BRM Philosophy
BRM as a Philosophy widens the lens on BRM and demonstrates that the strategic and tactical skills of BRMs have a broader use in the world at large. Notably, everything from breaking down silos to convergence of ideas can be applied in a bigger, philosophical sense. Ultimately, BRM focuses on the building and fostering of relationships to satisfy personal and organizational purpose.
---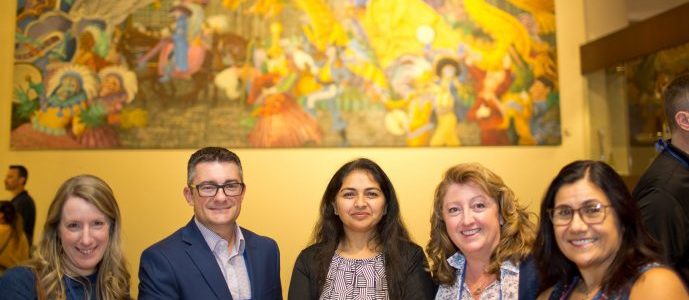 Relationships: The Soul of BRM
During the opening keynote of BRMConnect 2019 in New Orleans, Danielle Dizes filled in for Danielle Hellebrand, who was unable to present, to deliver a powerful, research-backed presentation that got to the very heart of BRM – Relationships.