BRM Philosophy
BRM as a Philosophy widens the lens on BRM and demonstrates that the strategic and tactical skills of BRMs have a broader use in the world at large. Notably, everything from breaking down silos to convergence of ideas can be applied in a bigger, philosophical sense. Ultimately, BRM focuses on the building and fostering of relationships to satisfy personal and organizational purpose.
---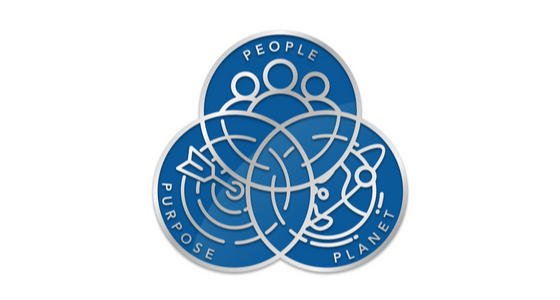 Coming Full Circle with BRM Philosophy: New Workforce Generation
According to a study conducted by the Society for Human Resource Management, 94% of future generations want to use their skills to benefit a cause. This overwhelming demand for greater purpose in the workplace cannot be ignored.