World Impact Foundation
If one stops to think about any problem facing societies, domestically and globally- a primary commonality exaserbating these problems is the breakdown in relationships between parties involved.
The World Impact Foundation (WIF) believes there is a great opportunity to solve many of the world's problems- big and small- by helping to evangelize the critical role that relationships play in finding lasting solutions.
The WIF exists to further the research, study, and solution-oriented application of the Theory of Relationshipism.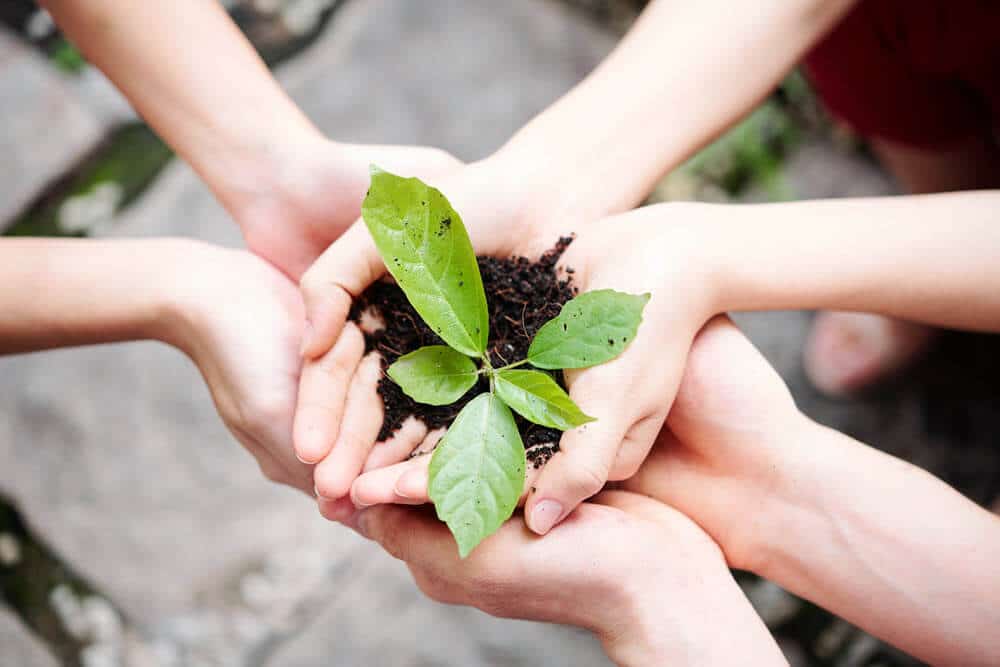 Purpose
To help people find meaning, fulfilment, and joy- whether at home, work, or in the communities we serve.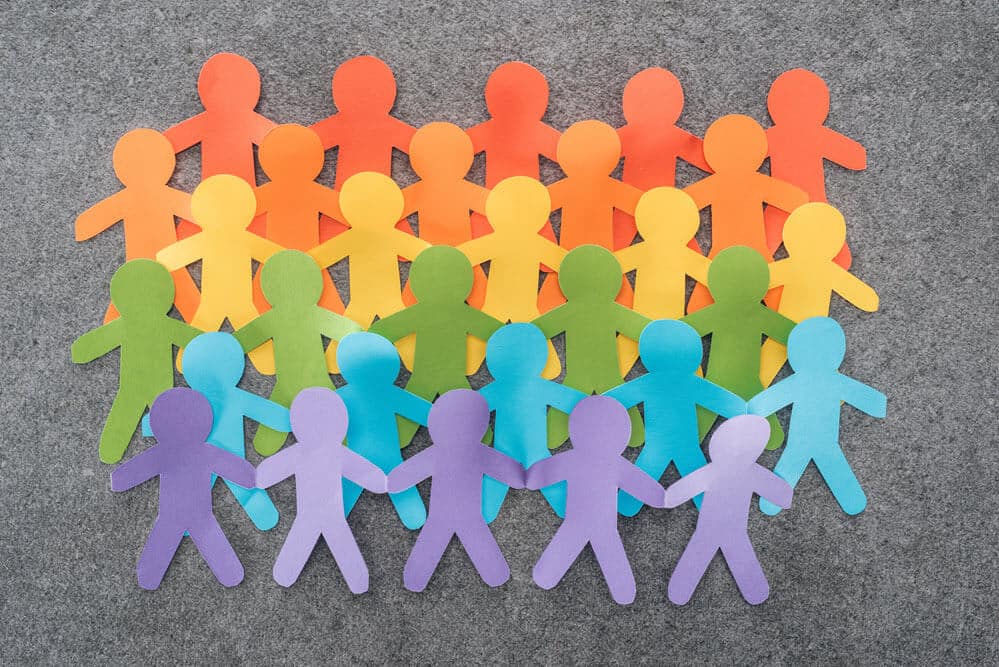 Vision
There is a natural progression, a return to our core instincts and the triple bottom line of people, purpose and planet. We envision a world that is both open and willing to evolve toward meaningful results brought to life through relationships all around us.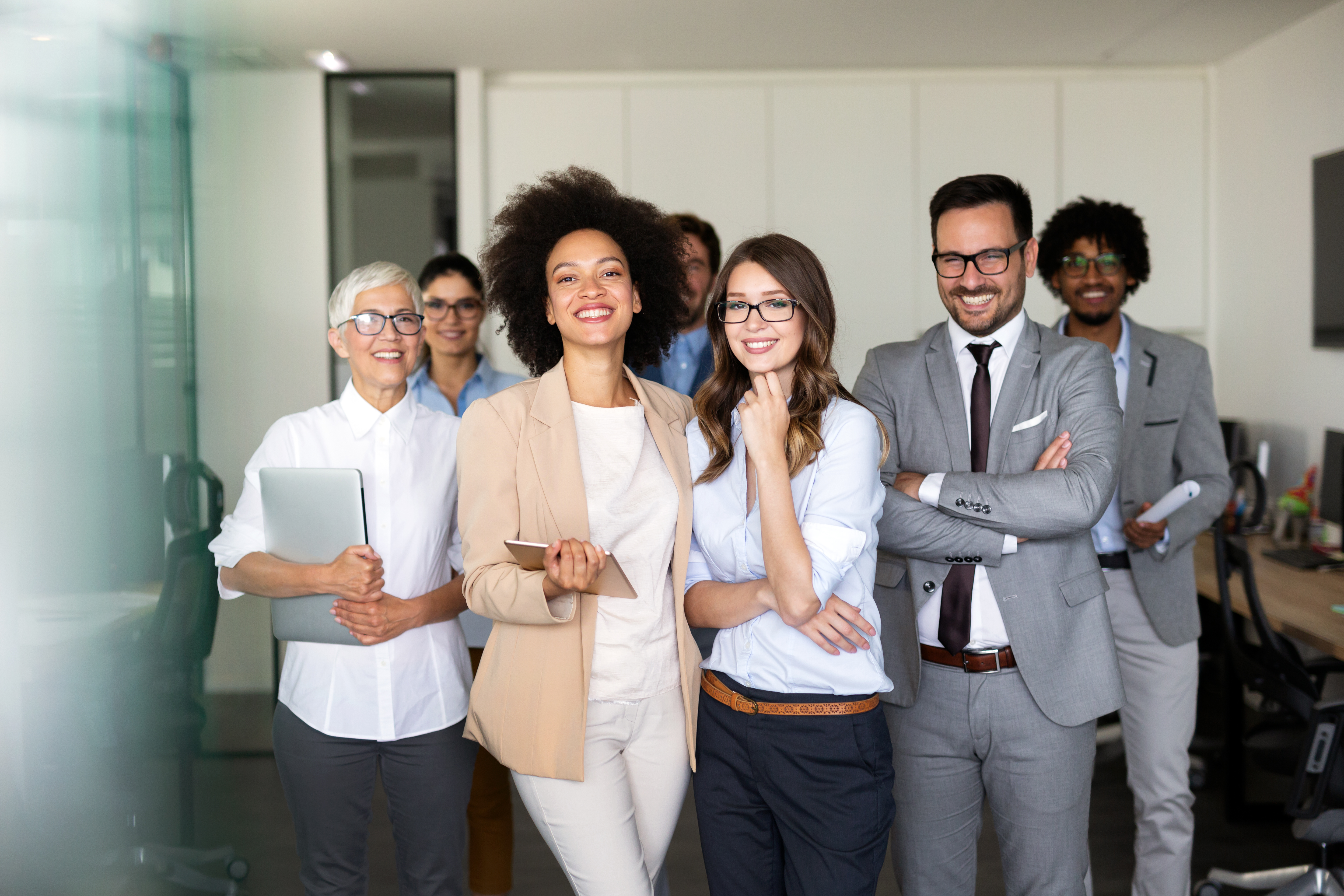 Mission
Creating connections to accomplish amazing things.
Scholarships & Internships
Scholarships
The WIF will fund scholarships for students and professionals to expand their BRM knowledge and skills.
Internships
The WIF will build intern partnerships with governments, universities, and businesses to help individuals gain practical BRM experience.
Grants & Research
Grants
The WIF will fund grants to help further the study, application, and practical implementation of BRM practices and principles across industries.
Research
The WIF will develop a fully functional research arm to support academic, government, and private sector applicability of BRM principles and practices.
Partnerships & Academia
Partnerships
The WIF will forge partnerships across academic, government, and private-sector entities to fortify commitment for solving significant problems and accomplishing amazing things.
Academia
The WIF will partner with public and private US high schools and world-class universities to establish BRM principles and practices as recognized best practices and widely accepted curriculum.
We are passionate about our mission and what we can accomplish together.
The World Impact Foundation is a partner of  BRM Institute.