Professional Development
Click here for more: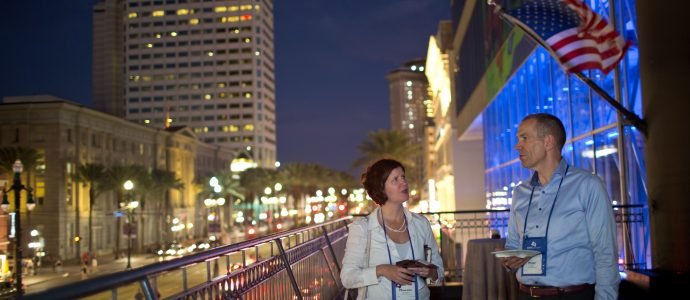 A Lean Approach to BRM Leads to Value Realization
Success is not achieved through simply having a big idea. What happens when teams have an innovative idea or a solution to an existing problem, but lack a defined and unified vision to address these initiatives? Without involving pertinent team members at the decision-making and strategic levels, these valuable initiatives may never be realized.