Professional Development
Click here for more: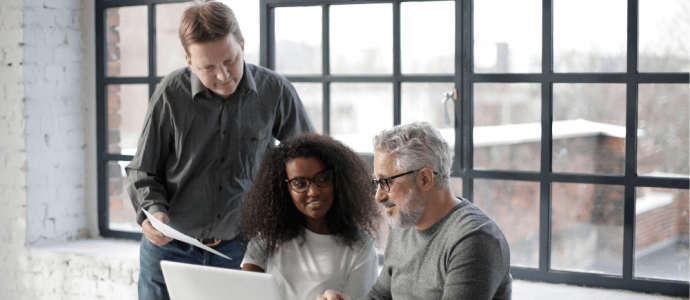 Emotional Competency – The Secret to Building and Sustaining Relationships
The practice of Emotional Intelligence in an organization not only allows an individual to understand emotions, but grants the ability to facilitate positive communication under any circumstance. When an organization's relationship network is made up of individuals displaying functions of Emotional Intelligence, the overall health of the organization thrives. Learn more about Emotional Intelligence, key attributes and frameworks to implement within your organization.