Professional Development
Click here for more: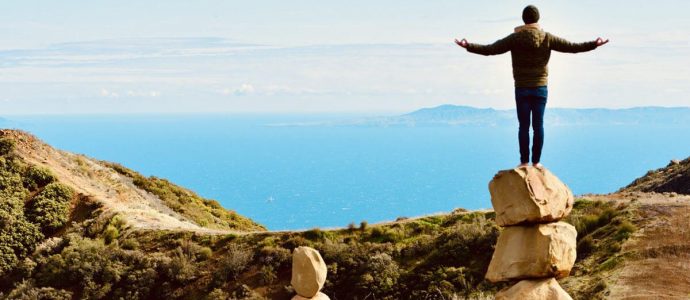 Five ways to Manage an Overwhelming Workload
We've all been there: It's five o'clock on a Friday afternoon, and not only have you not finished your to-do list for the week, but you can't find it because it's buried under the mountain of unexpected projects that popped up after you stepped into the office bright-eyed and ready to roll last Monday. This week feels like it's beaten you down, like you can't see the forest for the trees—and frankly, you're understaffed, overworked, and tired. Sound familiar?