Professional Development
Click here for more: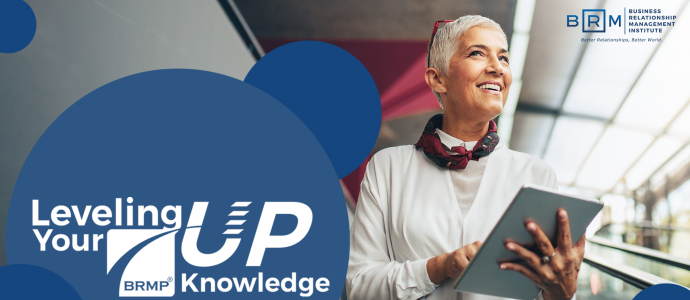 Level Up Your BRMP Knowledge
The course is designed to provide participants with a deeper understanding of the new key concepts, while also highlighting the differences between the old and new BRMP courses through practical examples. By enrolling in this course, you can level up your knowledge and stay ahead of the curve in the ever-evolving field of BRM. This one-day program offers a comprehensive overview of the evolved content in the latest BRMBOK (BRM Body of Knowledge). The Leveling Up Your BRMP Knowledge course meets the needs of both legacy BRMP and CBRM holders.