Professional Development
Click here for more: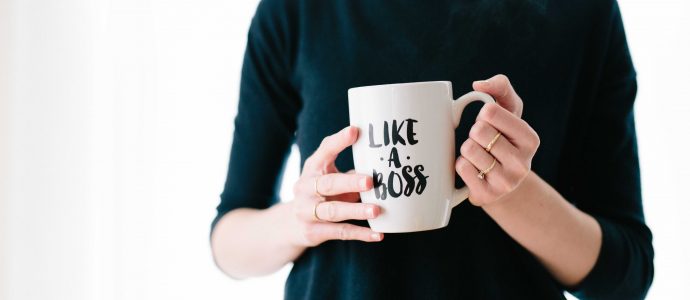 Thrive with Purpose when Changing Careers
Throughout the 20th century, the concept of the career employee represented the gold standard for most of the workforce. If you could land a position with plenty of job security, you could stay in that role for years and work your way up the ranks of a single company.
Despite this, changing careers has always been a hallmark of professional life.