Professional Development
Click here for more: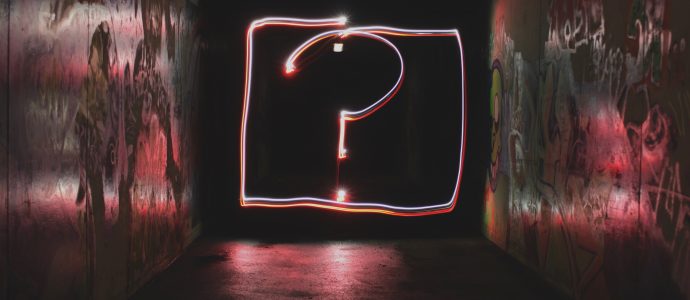 Could "Why" be the BRMs Access into the World of Strategic Partnership?
People seldom start with the common understanding of how IT can contribute to the organization's raison d'être, given that IT is often viewed as a support service. So, the next time you are searching for a way into the super elite world of strategic partnerships, consider investing some time answering the "Why?" question.