Professional Development
Click here for more: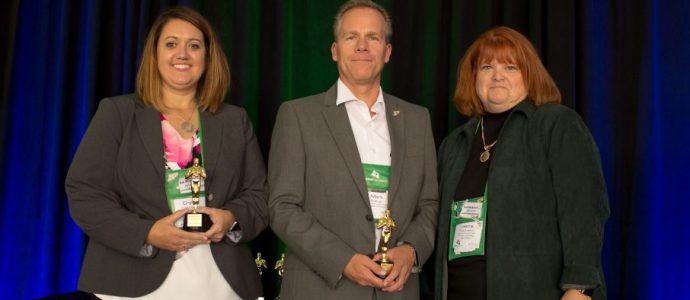 Logic Model- A BRM Tool for Easy Value Articulation
If you're struggling to articulate BRM value to leadership, look no further than the logic model – a helpful tool that paints a quick story to translate long-term value. During BRMConnect 2019, the Purdue BRM team unveiled this critical tool, which they use to add structure and clarity to any BRM initiative. According the USDA, a logic model is a visual and systematic way to represent the strategy of your program, the resources you have available, the activities you plan, and the outcomes you expect to achieve.