Professional Development
Click here for more: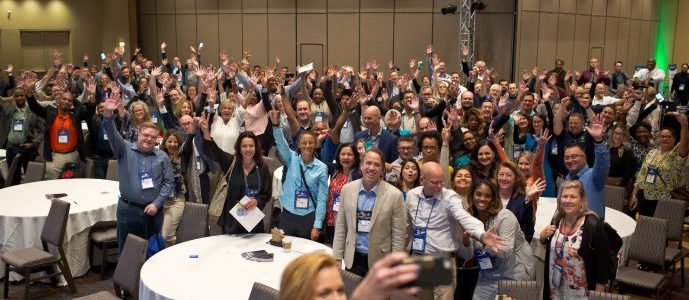 Did You Miss the World BRMConnect 2019 Gathering?
It's certainly possible that no three days were more jam-packed with knowledge offerings, mentorship opportunities, and new connections than BRMConnect 2019 in NOLA. The huge success of our latest conference is largely due to the engagement and involvement from our single global BRM community! Take a look at our BRMConnect 2019 highlights and what's next!