Recent News & Articles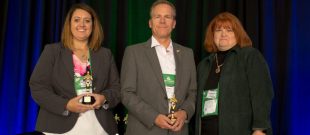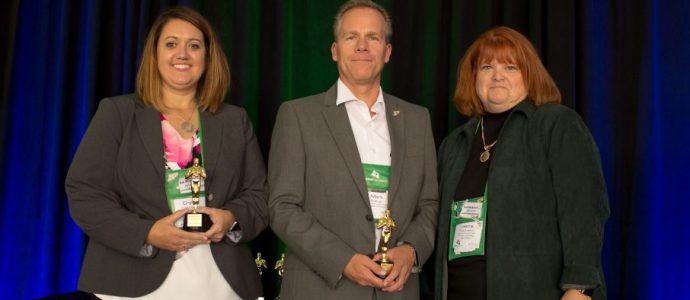 Logic Model- A BRM Tool for Easy Value Articulation
If you're struggling to articulate BRM value to leadership, look no further than the logic model – a helpful tool that paints a quick story to translate long-term value. During BRMConnect 2019, the Purdue BRM team unveiled this critical tool, which they use to add structure and clarity to any BRM initiative. According the USDA, a logic model is a visual and systematic way to represent the strategy of your program, the resources you have available, the activities you plan, and the outcomes you expect to achieve.
View More
Trusted by some of the largest and smallest global companies in the world. To name a few:
Agrium
AmerisourceBergen
BMW
BorgWarner
Bridgestone Firestone
Cargill
Cigna
Defense Security Service
Delhaize America
Deloitte
Department of Veterans Affairs
Discount Tire
Dish Network
ESPN
Federal Reserve
GE
H&R Block Canada
JM Family
Johnson & Johnson
Johnson Controls
Kellogg Company
Kimberly-Clark
Lands' End
Lowe's Companies, Inc.
National Grid
National Geographic
New York Life
Oshkosh Corporation
Penn State University
Pepsi Co.
Progressive Insurance
Prudential
SC Johnson
Shell
The Home Depot
Tyson Foods
United Nations
University of Sydney
Walt Disney Company
Wells Fargo Bank
Join Thousands of Business Relationship Managers!
Receive expert BRM insights delivered straight to your inbox and achieve greater business value! Click here to learn more.
Join Now!
Our Mission
Inspire the world through BRM (Business Relationship Management)