Recent News & Articles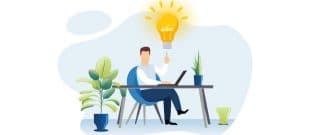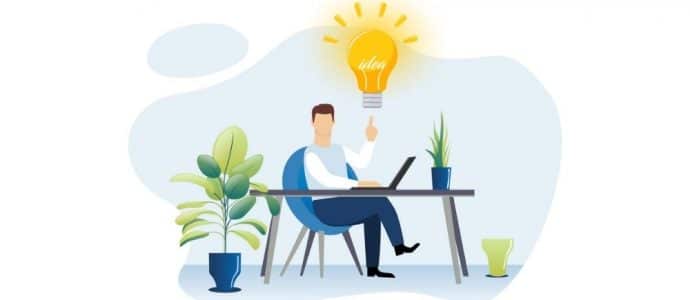 Top Five Traits to Cultivate to Thrive as a BRM
A good BRM will take this skillset, and use it to harness the abilities of multiple teams throughout the organization, thereby bringing value to the organization by thinking outside of the box to connect the dots regarding what needs done and who can best do it., BRMs also discover win-win opportunities for both the organization and the teams within it, and they will help to both manage and exceed expectations.
View More
Trusted by some of the largest and smallest global companies in the world. To name a few:
Agrium
AmerisourceBergen
BMW
BorgWarner
Bridgestone Firestone
Cargill
Cigna
Cleveland Clinic
Defense Security Service
Delhaize America
Deloitte
Department of Veterans Affairs
Discount Tire
Dish Network
ESPN
Federal Reserve
GE
H&R Block Canada
JM Family
Johnson & Johnson
Johnson Controls
Kellogg Company
Kimberly-Clark
Lands' End
Lowe's Companies, Inc.
National Grid
National Geographic
Nestlé
New York Life
Oshkosh Corporation
Penn State University
Pepsi Co.
Progressive Insurance
Prudential
SC Johnson
Shell
The Home Depot
Tyson Foods
United Nations
University of Sydney
Walt Disney Company
Wells Fargo Bank
Join Thousands of Business Relationship Managers!
Receive expert BRM insights delivered straight to your inbox and achieve greater business value! Click here to learn more.
Join Now!
Our Mission
Better Relationships, Better World. Our purpose is to improve ourselves, our organizations, and our world by connecting relationships to results.