Recent News & Articles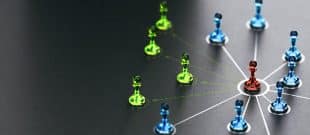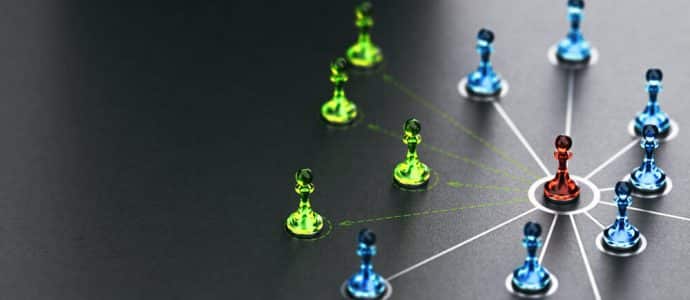 Why a Square Peg Never Fits Into a Round Hole
Change isn't easy. Nobody worth their salt is going to tell you anything different. Change is uncomfortable, it's un-nerving, and it can be downright scary. And for creatures of habit, as we are, it will throw us off our game. So, when something presents itself dressed up as change, we may find ourselves backing away until we are pressed against the wall and forced to come out swinging, or we sacrifice ourselves, because, well, change will inevitably catch up to us.
View More
Trusted by some of the largest and smallest global companies in the world. To name a few:
Aflac
Alberta Health Services
Bristol Myers Squibb
Brunswick
Catalent
Centene
Church & Dwight
Cleveland Clinic
Deloitte
Department of Veterans Affairs
Federal Aviation
Franciscan Alliance
Government of Canada
Hackensack Meridian Health
HUB International
Huntsman Europe
Intermountain Healthcare
Mayo Clinic
Medtronic
Miami-Dade County
Mount Sinai
Parsons
Raytheon Technologies
Reserve Bank of Australia
Seagen
Sentara Health
South African Reserve Bank
Stanley Black and Decker
State of Louisiana
State of Michigan
TELUS
The Boston Beer Company
The Sherwin Williams Company
The University of Birmingham
UNICEF
United Nations
United States Department of Agriculture
University of Washington
City of Atlanta
Join Thousands of Business Relationship Managers!
Receive expert BRM insights delivered straight to your inbox and achieve greater business value! Click here to learn more.
Join Now!
Our Mission
Anchor BRM in every organization as a fundamental necessity.