Recent News & Articles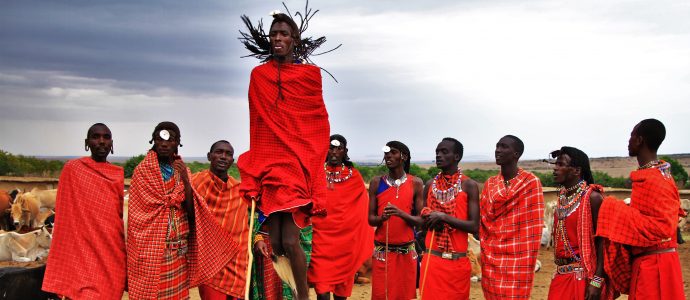 Relationshipism: Build Your Kin-Group
You are the average of the 5 people you spend the most time with. It may be common sense, yet uncommon practice. In any close group, you have to contribute, you have to stay healthy, you have to learn, and you have to help people flourish.
Life does not promise us stability. Rather, it gives us a laboratory where we can experiment. And we should!
Because what is the point of being alive if you never get to do what you came to this planet to do?
View More
Trusted by some of the largest and smallest global companies in the world. To name a few:
Agrium
AmerisourceBergen
BMW
BorgWarner
Bridgestone Firestone
Cargill
Cigna
Defense Security Service
Delhaize America
Deloitte
Department of Veterans Affairs
Discount Tire
Dish Network
ESPN
Federal Reserve
GE
H&R Block Canada
JM Family
Johnson & Johnson
Johnson Controls
Kellogg Company
Kimberly-Clark
Lands' End
Lowe's Companies, Inc.
National Grid
National Geographic
New York Life
Oshkosh Corporation
Penn State University
Pepsi Co.
Progressive Insurance
Prudential
SC Johnson
Shell
The Home Depot
Tyson Foods
United Nations
University of Sydney
Walt Disney Company
Wells Fargo Bank
Join Thousands of Business Relationship Managers!
Receive expert BRM insights delivered straight to your inbox and achieve greater business value! Click here to learn more.
Join Now!
Our Mission
To inspire, promote, and develop excellence in Business Relationship Management across the globe, leading to outstanding business value for organizations and professional fulfillment of every individual member of the BRM community.