BRM Capability
Business relationship management is a capability designed to stimulate, surface, and shape business demand across all functions (business units, value streams, sales, marketing, technology, HR, finance, etc.) and ensure that the potential business value from satisfying that demand is captured, optimized, and recognized. A strong BRM capability converges cross-functional teams and eliminates value-depleting organizational silos. It strengthens collaboration and drives a culture of creativity, innovation, and shared ownership across the enterprise so that holistic, innovative, and value-driven strategies are created and deliver their intended business value results.
---
Click here to learn more on: BRM Capability Defined | BRM Capability Success
---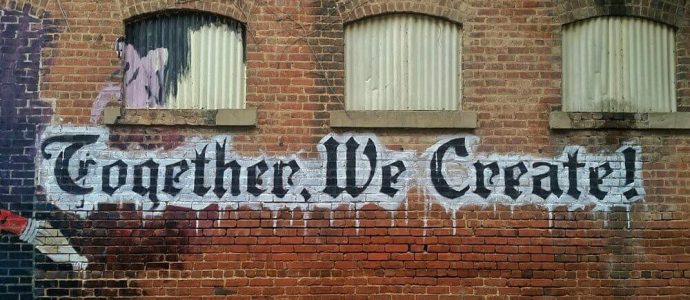 Build and Lead a High Performing BRM Team
Before you can confidently outline how to create a high-performing BRM team, it's critical to understand your organizational context and where the BRM capability fits into that. Director of BRM at Purdue University, Leanne McGiveron CBRM®, spoke on this very subject with conviction as a Storyteller for the 2020 BRMConnect Virtual conference.