BRM Capability
Business relationship management is a capability designed to stimulate, surface, and shape business demand across all functions (business units, value streams, sales, marketing, technology, HR, finance, etc.) and ensure that the potential business value from satisfying that demand is captured, optimized, and recognized. A strong BRM capability converges cross-functional teams and eliminates value-depleting organizational silos. It strengthens collaboration and drives a culture of creativity, innovation, and shared ownership across the enterprise so that holistic, innovative, and value-driven strategies are created and deliver their intended business value results.
---
Click here to learn more on: BRM Capability Defined | BRM Capability Success
---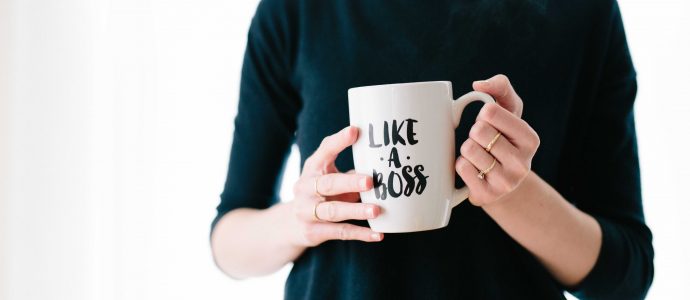 Thrive with Purpose when Changing Careers
Throughout the 20th century, the concept of the career employee represented the gold standard for most of the workforce. If you could land a position with plenty of job security, you could stay in that role for years and work your way up the ranks of a single company.
Despite this, changing careers has always been a hallmark of professional life.