BRM Capability
A business relationship management capability is everything it takes, both visible and invisible, to nurture relationships in an organization. Examples of visible components are meetings, artifacts, and professional development, while examples of invisible components are knowledge learned, experience gained, trust, and confidence-building. Used effectively, these components build the endless reserve of energy necessary to evolve culture, build partnerships, drive value, and satisfy purpose.
The business relationship management capability facilitates culture advancement, driving it to one of trust, creativity, innovation, authenticity, and shared ownership across the organization. A mature business relationship management capability converges cross-functional teams to create holistic strategies that deliver organizational value and meaningful results.
---
Click here to learn more on: BRM Capability Defined | BRM Capability Success
---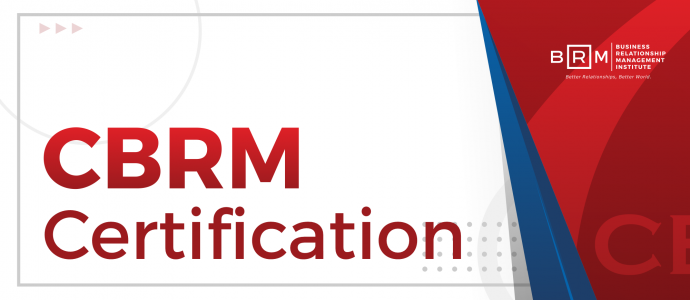 You Can Attend the Exclusive Evolved CBRM® Inaugural Course in Charlotte, NC!
The Evolved CBRM Inaugural course is your invitation to lead, innovate, and create a significant impact on a global scale. This will be more than just a course; it's an opportunity to shape the future of CBRM® training. A small, select group will have the opportunity to earn an official BRM Practitioner certification, as well as participate in the active feedback and development of this program before its final rollout. Deepen your BRM expertise, network with peers, and contribute to the evolving curriculum designed for the next generation of BRM professionals.