BRM Capability
Business relationship management is a capability designed to stimulate, surface, and shape business demand across all functions (business units, value streams, sales, marketing, technology, HR, finance, etc.) and ensure that the potential business value from satisfying that demand is captured, optimized, and recognized. A strong BRM capability converges cross-functional teams and eliminates value-depleting organizational silos. It strengthens collaboration and drives a culture of creativity, innovation, and shared ownership across the enterprise so that holistic, innovative, and value-driven strategies are created and deliver their intended business value results.
---
Click here to learn more on: BRM Capability Defined | BRM Capability Success
---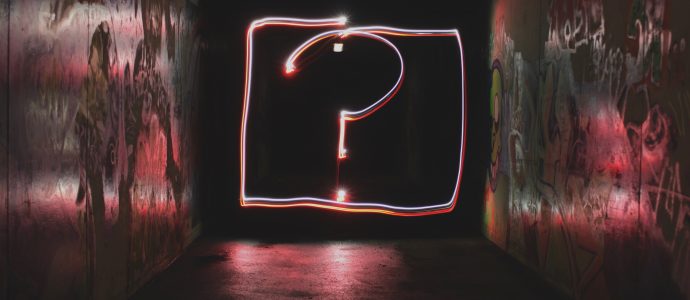 Could "Why" be the BRMs Access into the World of Strategic Partnership?
People seldom start with the common understanding of how IT can contribute to the organization's raison d'être, given that IT is often viewed as a support service. So, the next time you are searching for a way into the super elite world of strategic partnerships, consider investing some time answering the "Why?" question.