BRM Capability
A business relationship management capability is everything it takes, both visible and invisible, to nurture relationships in an organization. Examples of visible components are meetings, artifacts, and professional development, while examples of invisible components are knowledge learned, experience gained, trust, and confidence-building. Used effectively, these components build the endless reserve of energy necessary to evolve culture, build partnerships, drive value, and satisfy purpose.
The business relationship management capability facilitates culture advancement, driving it to one of trust, creativity, innovation, authenticity, and shared ownership across the organization. A mature business relationship management capability converges cross-functional teams to create holistic strategies that deliver organizational value and meaningful results.
---
Click here to learn more on: BRM Capability Defined | BRM Capability Success
---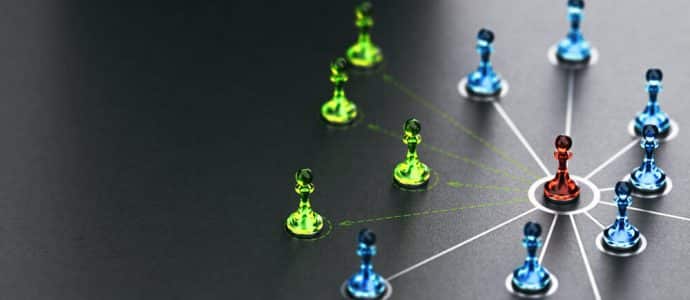 Why a Square Peg Never Fits Into a Round Hole
Change isn't easy. Nobody worth their salt is going to tell you anything different. Change is uncomfortable, it's un-nerving, and it can be downright scary. And for creatures of habit, as we are, it will throw us off our game. So, when something presents itself dressed up as change, we may find ourselves backing away until we are pressed against the wall and forced to come out swinging, or we sacrifice ourselves, because, well, change will inevitably catch up to us.