BRM Capability
Business relationship management is a capability designed to stimulate, surface, and shape business demand across all functions (business units, value streams, sales, marketing, technology, HR, finance, etc.) and ensure that the potential business value from satisfying that demand is captured, optimized, and recognized. A strong BRM capability converges cross-functional teams and eliminates value-depleting organizational silos. It strengthens collaboration and drives a culture of creativity, innovation, and shared ownership across the enterprise so that holistic, innovative, and value-driven strategies are created and deliver their intended business value results.
---
Click here to learn more on: BRM Capability Defined | BRM Capability Success
---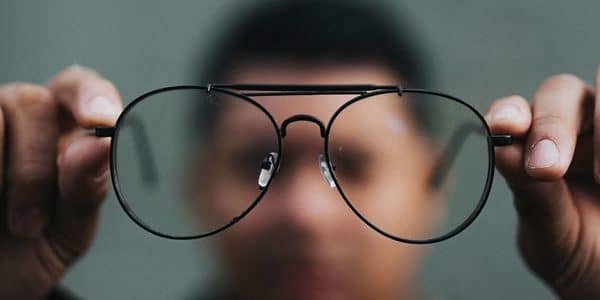 How to Strategically Propose Partner Solutions with Clarity
Business Relationship Managers (BRMs) exist to help others. But what does 'helping others' look like? And is there a strategic method BRMs can apply to help solve any problem?
Luca Gambetti, Master Trainer and coach GTD® (Getting Things Done®) *, taught BRMConnect Virtual attendees how to execute on any outcome in any situation. The Natural Planning Model® offers a repeatable process to clarify what is in the mind of your business partner and immediately translate it into action.