BRM Capability
A business relationship management capability is everything it takes, both visible and invisible, to nurture relationships in an organization. Examples of visible components are meetings, artifacts, and professional development, while examples of invisible components are knowledge learned, experience gained, trust, and confidence-building. Used effectively, these components build the endless reserve of energy necessary to evolve culture, build partnerships, drive value, and satisfy purpose.
The business relationship management capability facilitates culture advancement, driving it to one of trust, creativity, innovation, authenticity, and shared ownership across the organization. A mature business relationship management capability converges cross-functional teams to create holistic strategies that deliver organizational value and meaningful results.
---
Click here to learn more on: BRM Capability Defined | BRM Capability Success
---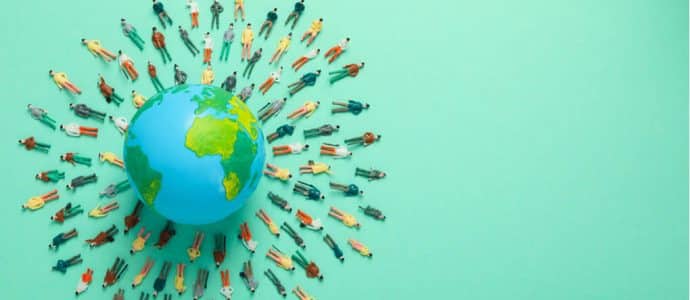 Unlock the Infinite: Triple Bottom Line
The triple bottom line shifts the focus from profits, a trailing indicator, and changes the focal point to people, purpose, and planet, a leading factor for organizations to perpetually thrive. The triple bottom line is about the never-ending future of the organization—not its recent past. It's a much more inclusive way to participate in your organization, and it encourages a more meaningful work environment while inspiring a shared ownership mentality.