Leverage a BRM Capability to Earn Strategic Partnership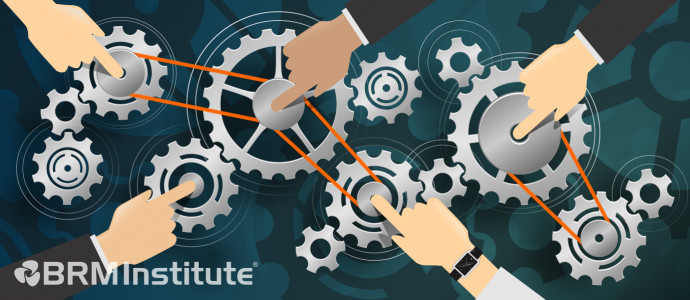 63% of CEOs claim within five years technology will be the greatest source of competitive advantage.
Partnering to shape IT's new imperative.
IT-related priorities, cited by 31 percent of CEOs, have never been this high in the history of the CEO survey.
POSITION YOUR BRM CAPABILITY FOR SUCCESS:
PRACTICAL CASES AND EXAMPLES: