BRM Institute Knowledge Providers (KPs)
Knowledge Providers (KPs) are qualified organizations that have licensed BRM Institute intellectual property to offer training/coaching in business relationship management and issue continuing professional development (CPD) units to meet the requirements needed by BRM Institute CBRM certification holders.
Why become an KP?
BRM Institute receives many requests from organizations seeking training and guidance relevant to the BRM profession and their BRM capability.
KP Benefits
Make a positive societal impact by helping BRMs be successful at what they do.
Seen as a thought leader in the global BRM community.
Listed in our directory.
Eligible to receive qualified requests for proposals.
Allowed to list qualified knowledge offerings on our Global BRM Events calendar.
How to Qualify to Become an KP
Each knowledge offering has specific qualifications to become an KP for that knowledge offering.  To learn more about specific requirements, click the button below to submit an inquiry and we will be in touch!
 "BRM Institute is a trusted strategic partner of IT Chapter since 2015. We value their collaborative spirit when it comes to helping organizations grow their BRM capability. Their dedicated team of BRM experts strategically support us with valuable guidance, the latest tools, programs, knowledge, and networking opportunities. We are genuinely delighted and privileged to have them as partners and we look forward to many more years of partnership ahead."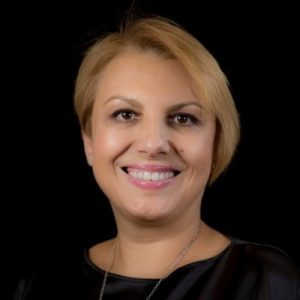 "

What stands out to me about BRM Institute is the wealth of practical information they offer to their members and to those attending their courses and workshops. As an accredited BRM trainer and registered certified BRM coach, without exception, anyone I can help with BRM immediately recognizes the value the organization brings. BRM Institute makes my role exceptionally easy. And as a volunteer for the organization, I enjoy working on the future of BRM with the team and all BRM enthusiasts that are part of this growing community."