BRMConnect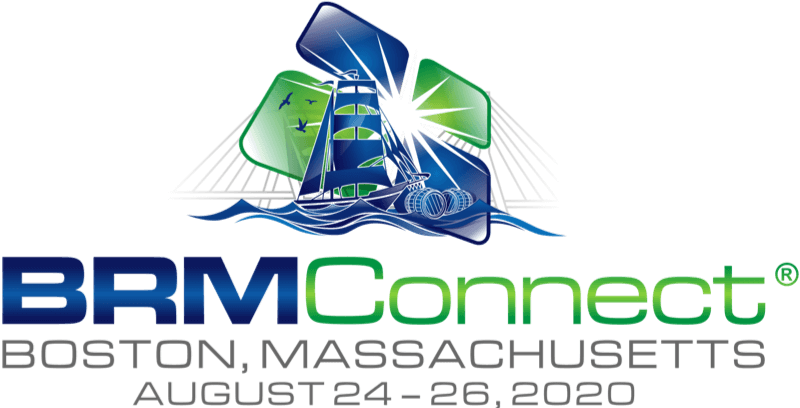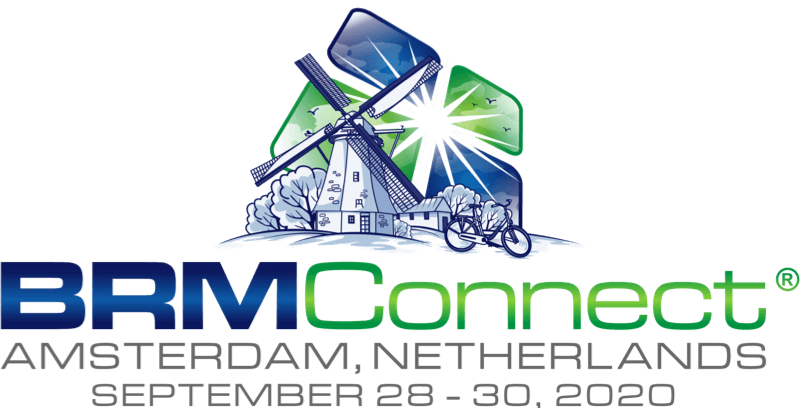 In terms of learning experiences, this has been one of the best conferences I have ever been to.
I value the amazing people I have met through the Institute, who are more than willing to share their wealth of knowledge and experience and in turn appreciate any insight I may have. It is a very collaborative and engaging community.
I have met professionals from around the world who share my passion for the role and who share common challenges in their organizations.
Attending a conference has never been so impactful.
Don't Be Shy
Drop us a line anytime and we will respond to you as soon as possible.