BRMConnect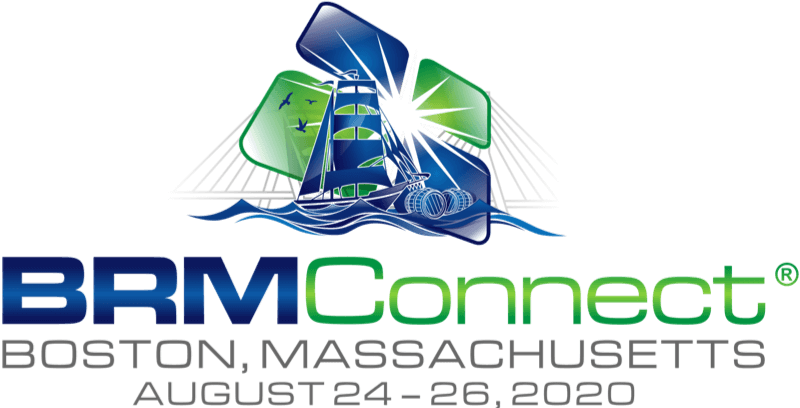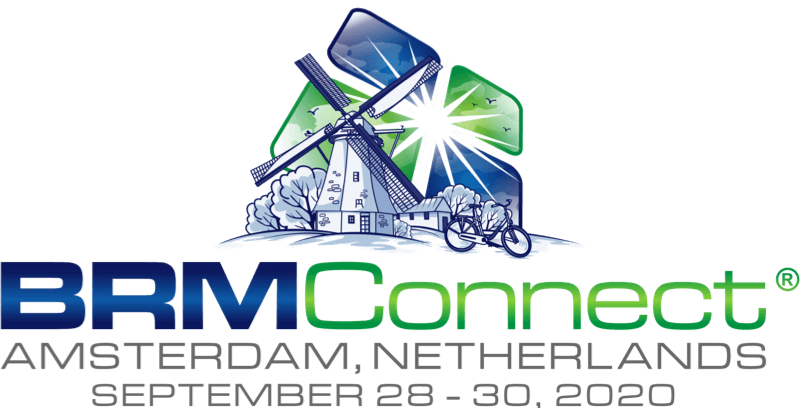 Attending a Conference Has Never Been so Impactful
One of the ways that BRMs add value to any organization is by recognizing value within that organization. When value is recognized and communicated, the foundation of the organization is stabilized, and shareholders feel confident in their investment.
GAIN REAL-WORLD EXPERIENCE
At BRMConnect, BRMs gain (among many other things) real-world experience which allows them to understand and develop metrics to communicate value. It is a place where they can bring actual opportunities to life with the help of BRM Coaches and community members. Here, BRMs will be inspired, challenged, and heard as they dive into the latest developments and knowledge.
Learn
How to identify and satisfy both personal and organizational purpose.
Drive a culture that eliminates silos within organizations and instead fosters collaboration and shared ownership.
Ensure that business strategy exists and keep up with the ever-changing business environment.
How to excel at shaping business demand.
What the C-suite's needs are and how to help them be as successful as possible.
Differentiate between tactical and strategic BRMs and explore what has and hasn't worked within organizations.
Apply
Value plans to drive strategy, business value potential, business value realization, and communicate results.
Metrics to measure and communicate business value results.
Different assessments to further your personal and professional development.
Idea Documents and the platforms that house them.
The ideation process flow and why ideation is chaos, rather than a process, idea documents, or value plans.
The full end-to-end value management process to gain the greatest indicator of BRM success: the ability to articulate the business value coming from your relationships.

"I quickly realized that my CIO needed to be in that room! The storytellers were one of the best elements of the conference, sharing their perspectives and answering questions regarding real-world application of BRM techniques/tools. The presenter's feedback gave me the ability to return with a game plan for building the BRM role and capability, even within a challenging organizational culture."
"I left [BRMConnect] in awe of the talented and driven individuals I'm proud to call my colleagues and with renewed energy to break through the barriers and achieve greatness!"
"I liked the diverse options of subjects to attend, interaction, and pragmatic approach to many of the topics.  This wasn't a place to come sit down and watch PowerPoint presentations; it was an engaging, relevant, and motivating discussion.  I walked away with many ideas and new approaches to current situations, as well as new contacts who have experience in what we're working on."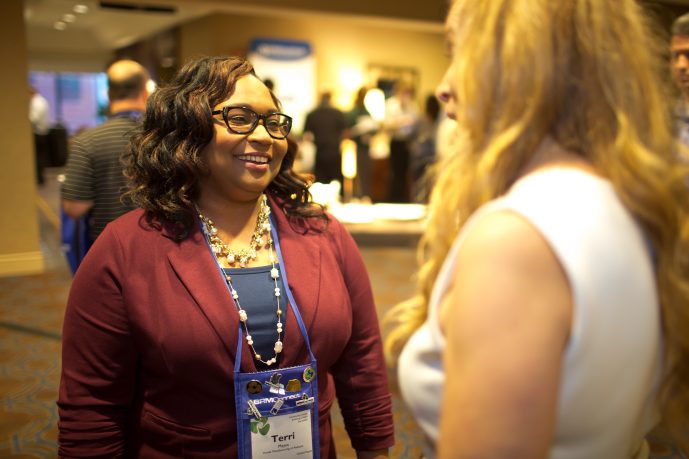 Networking and Coaching Opportunities
At BRMConnect, collaboration, problem solving and creativity spring out of every meeting room. Participants don't just chat, they actively engage with others to solve pertinent questions and opportunities unique to BRM. After all, the heart of BRM is Relationships! Through networking with peers, you will learn how others have already solved current challenges you have today along with new ideas that you can immediately bring back work the workplace. Connect with #BRMLegends for specific coaching where you can review your BRM Journey map, or current state, and devise a plan to advance your BRM capability or BRM skills.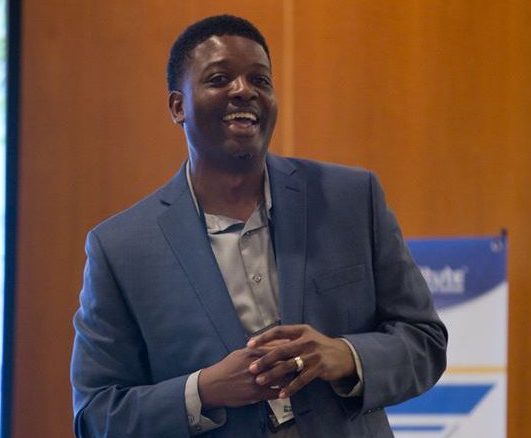 Storyteller Opportunities
In 2020, BRM Institute wants to share with the world how BRMs are evolving with purpose. Business Relationship Management is literally and figuratively centered on relationships, and relationships only exist when people feel safe, heard and respected. The BRM community needs Storytellers to share the knowledge, practical skills, behavior and mindsets driving their progress at the next World BRMConnect 2020 conferences.
Share your insight and help advance our single, global BRM community.
Knowledge Offerings
The BRM Discipline comprises of a full set of knowledge and certifications that guides both the BRM role and capability to success.
COVID-19
With BRMConnect Boston due to take place in late August and BRMConnect Amsterdam due to take place in late September, the BRM Institute team continues to plan confidently for the conference. We currently have NO plans to postpone or cancel. We're incredibly grateful for the ongoing support of our sponsors and attendees who continue to register and plan for the conference and we've not experienced any substantial impacts so far. Read this blog post for additional information.
Don't Be Shy
Drop us a line anytime and we will respond to you as soon as possible.