The 2024 World BRMConnect® Conference
The 2024 World BRMConnect Conference
October 21-23, 2024 | San Juan, Puerto Rico
In an era of change, the role of BRM is evolving rapidly. BRMs must amplify their impact across their organizations, building partnerships that enable the future of business through innovation, culture shifts, and driving value. Relationships are everywhere, learn how business relationship management connects them to results.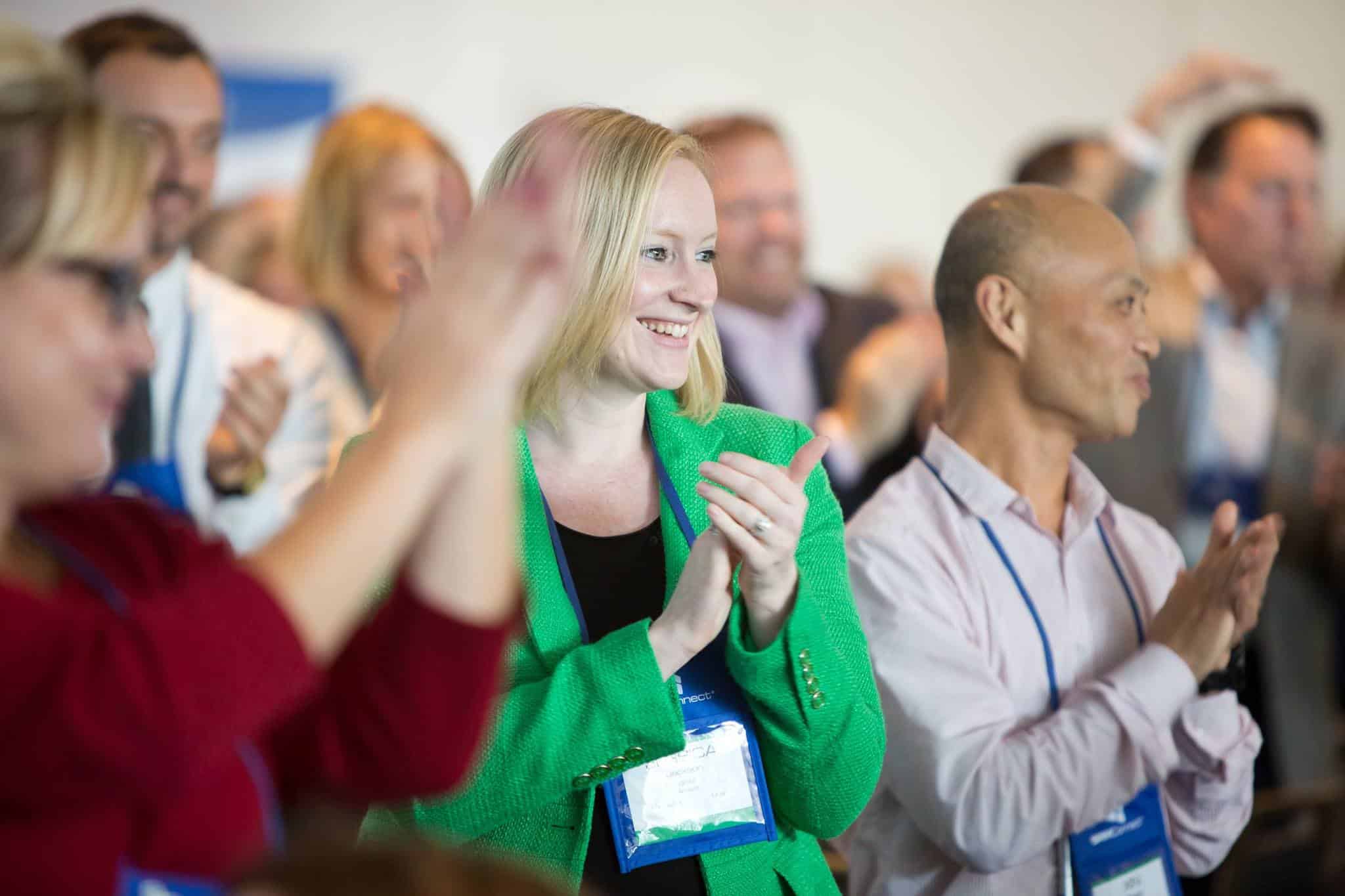 Learn and Engage
Who says learning can't be fun?
BRMConnect 2024 will be an incredible 3-day learning experience for professionals at every stage of their careers. Storytellers and Keynotes will share interactive and engaging sessions designed to help you solve challenges, be inspired, and equipped with actionable insights to deliver results.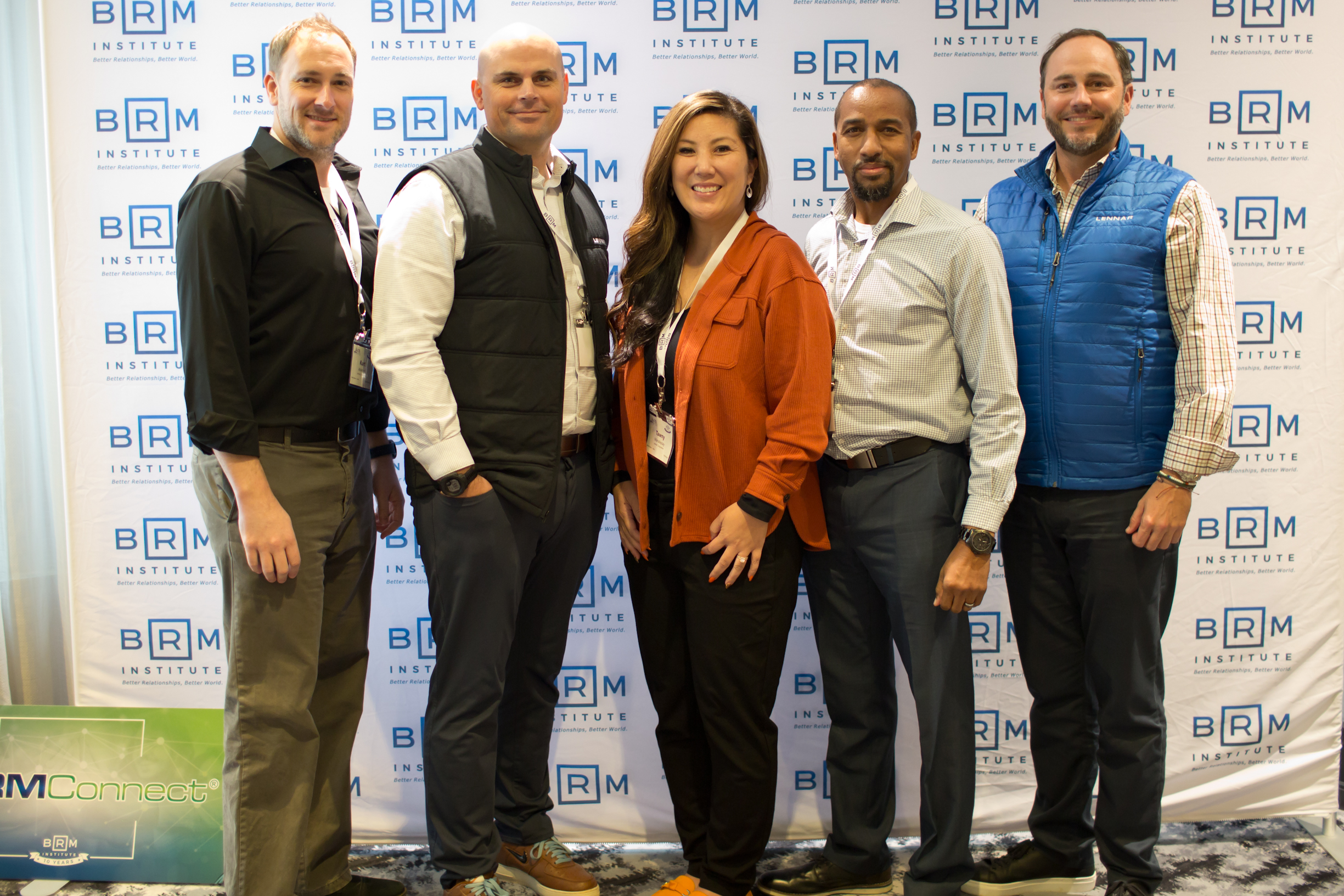 Build Your Network
Rub elbows with some of the brightest minds and biggest BRMLegends in the industry.
Now is your chance to network with fortune 500 organizations who leverage their BRM capability, thought-leaders from around the globe and develop lasting connections with new friends and colleagues.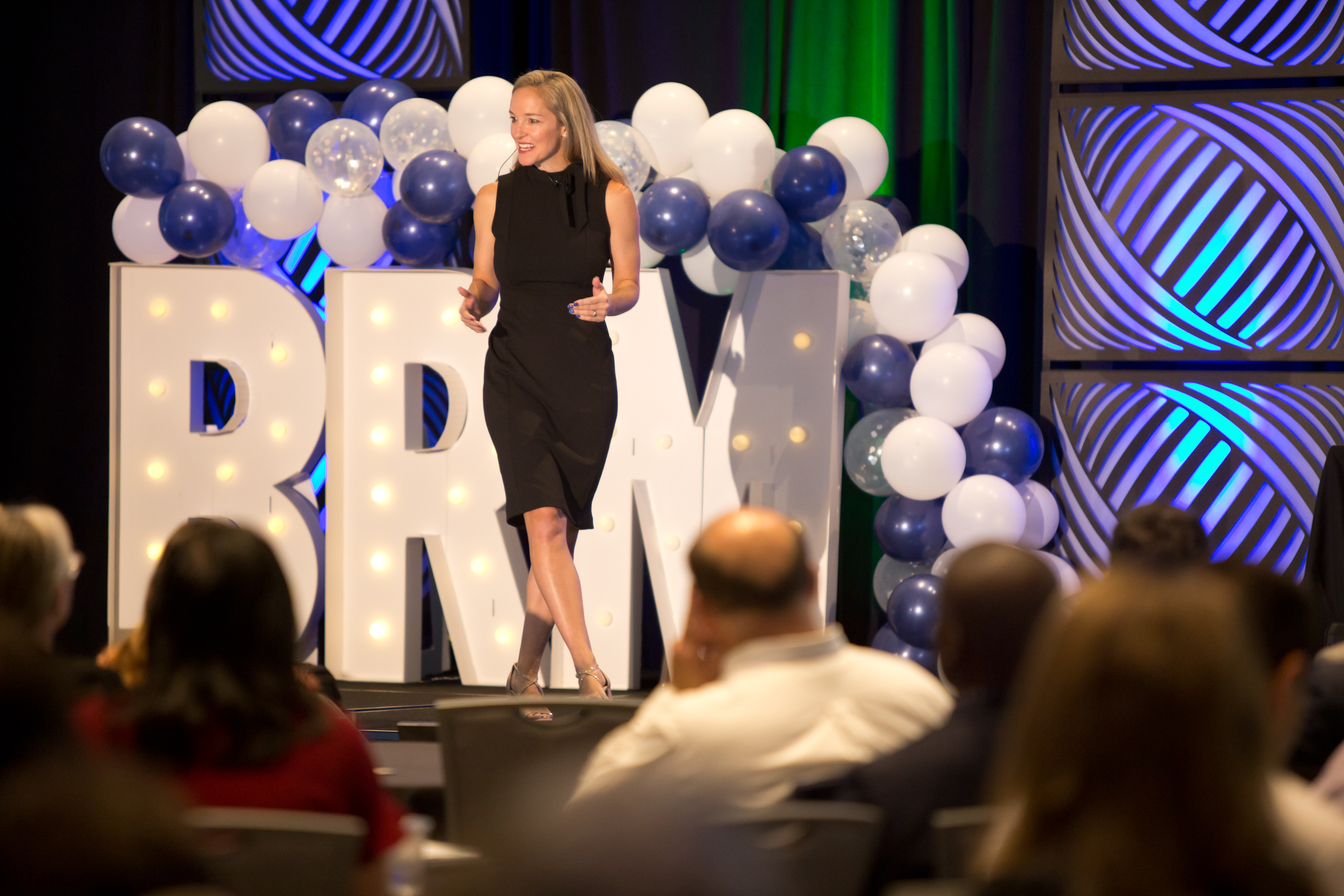 Community 
Be a part of a thriving global community. Attendees will enjoy community building activities designed to elevate your experience. BRMConnect is exactly that- about connections! You're invited to be a part of this supportive network of professionals who are here to help you advance your knowledge and career.
Venue:
San Juan Marriot Resort and Stellaris Casino 
1309 Ashford Ave, San Juan 00907 PR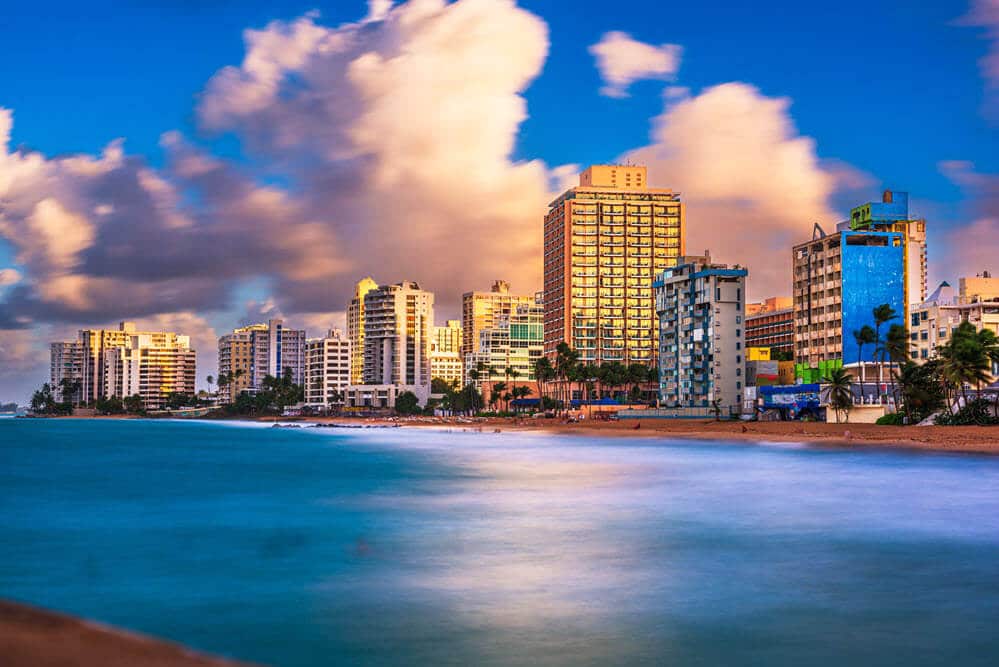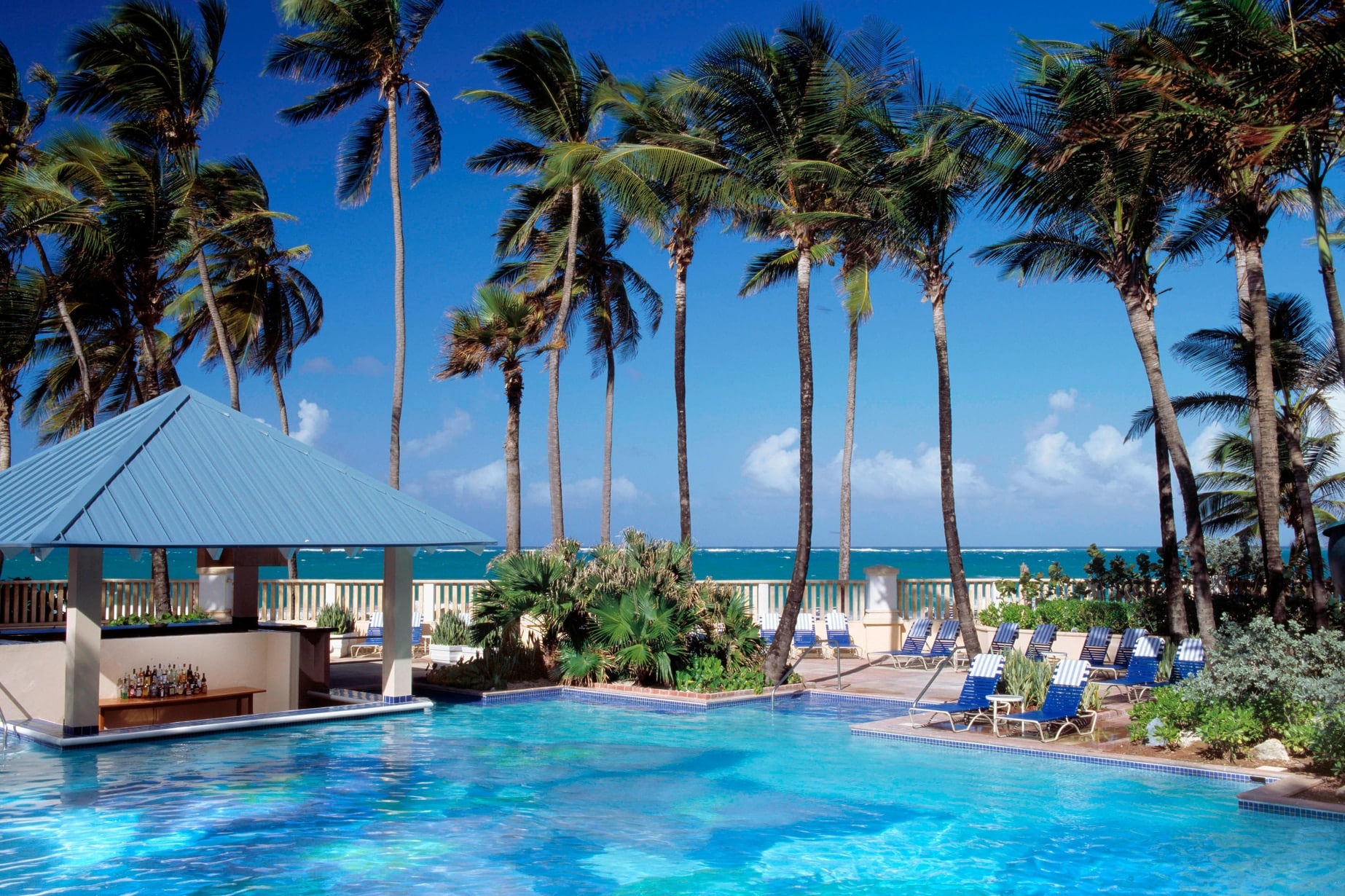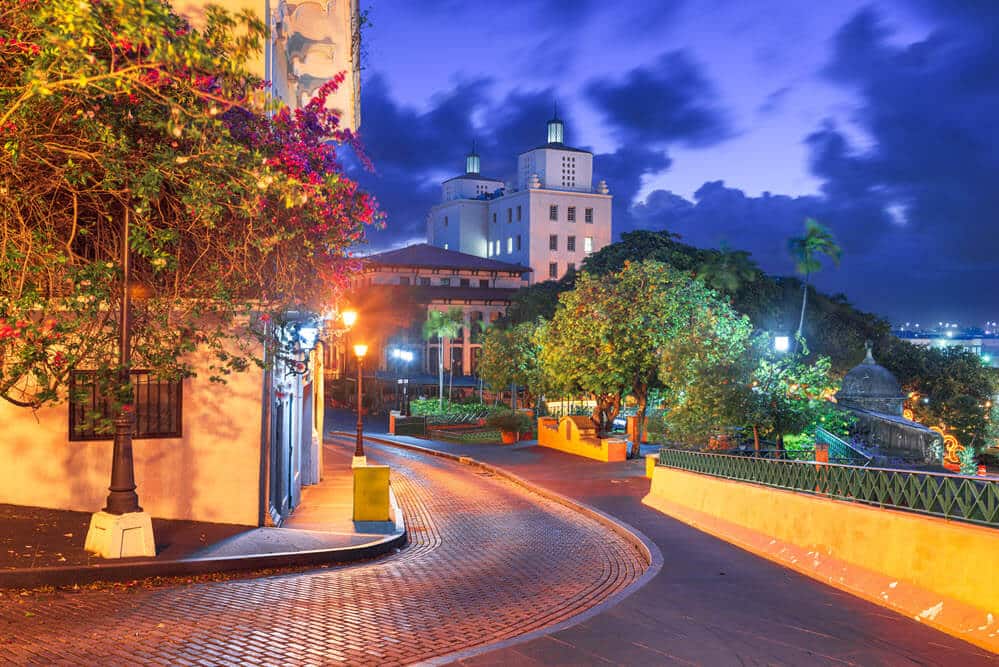 BRMConnectwas enjoyable, educational and an acceleration of my own growth as a BRM leader. The open dialogue and willingness of experienced industry leaders to share not only in the sessions but outside of the events created an empowered sense of community and networking strength beyond most conferences.
– Jim Brusanhan
For all of us who attended; it is the BEST practioner event in the industry.
– Edwin Rodriguez Pazo
There are so many opportunities to learn, grow, and connect with others at this event. It is indispensible to a BRM to be successful moving forward. You have to be here.
– Lee Reiff, CBRM
Featured Storytellers &
Speakers
Evolve your organization with insights from the world's top BRM leaders.
Learn about strategic insights, the latest trends and tangible techniques to apply in your own practice. In today's ever-changing world of business, BRM is essential for an organization to thrive. BRMs are cross-functional change makers, guiding business strategy at the highest level while building a culture of shared ownership that supports innovation and longevity in the organization. Learn from the best in the industry how to position your organization to drive value results and thrive. Want to become a Storyteller? Apply here!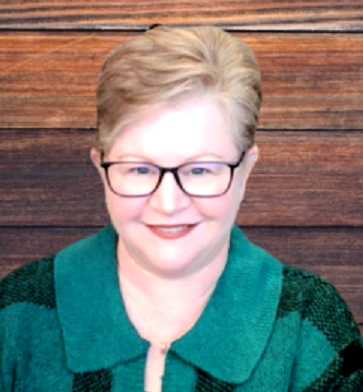 Tina Pomeroy
Senior BRM, Arvest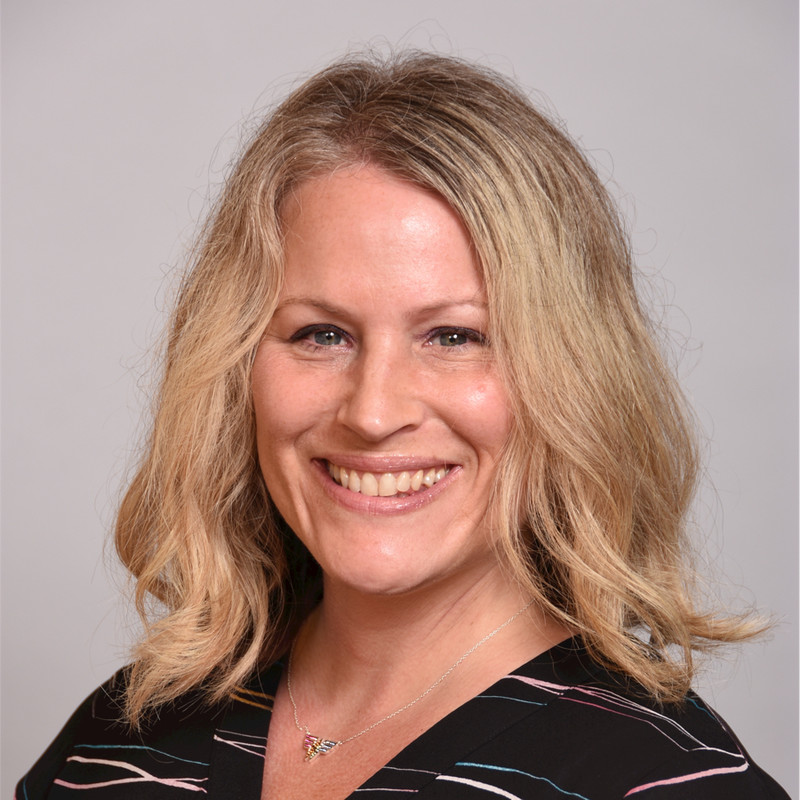 Barbara Brinson
IT Leader, Blue Origin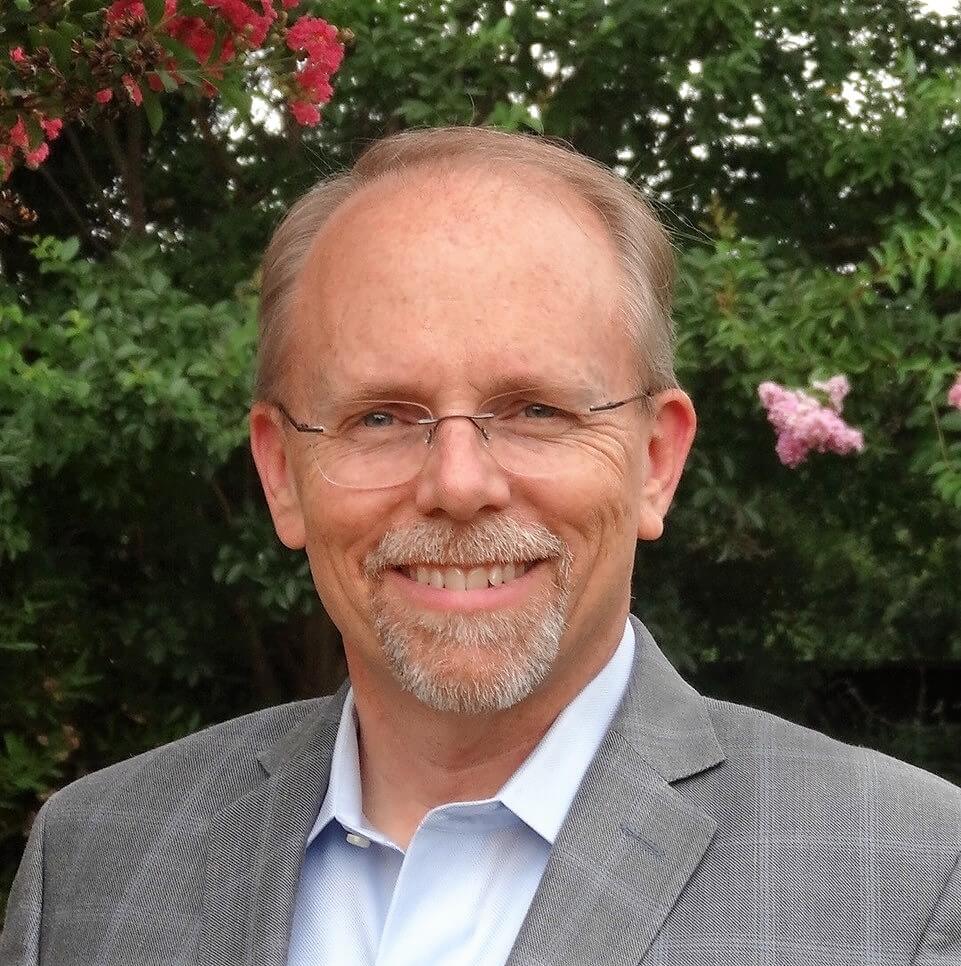 Michael Campbell
BRM, Federal Reserve Bank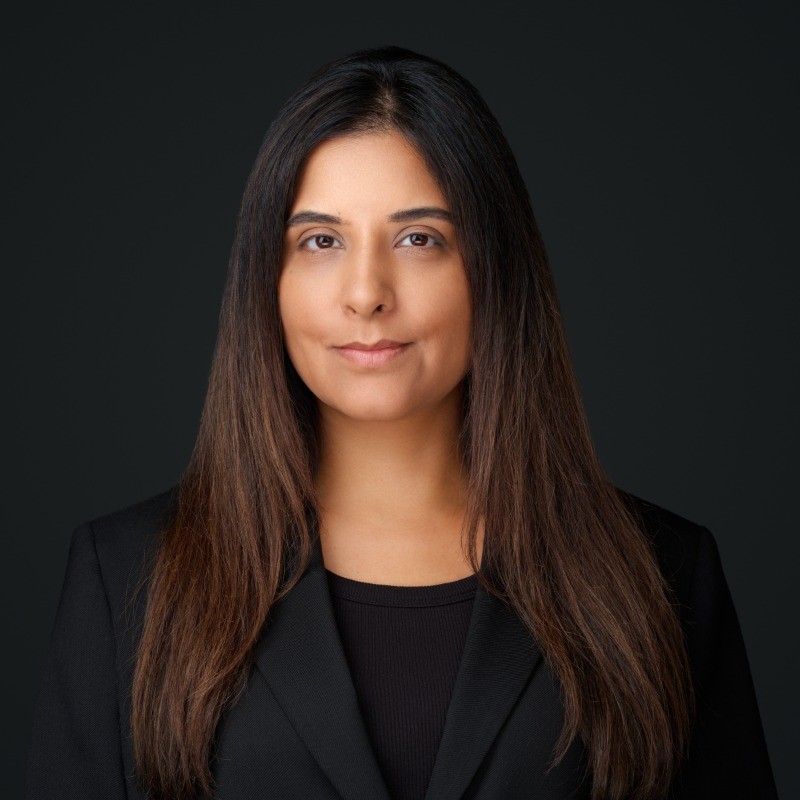 Jasbir Kooner
Director IT, Englobe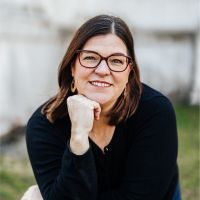 Debra Ialamov
Director IT, RICOH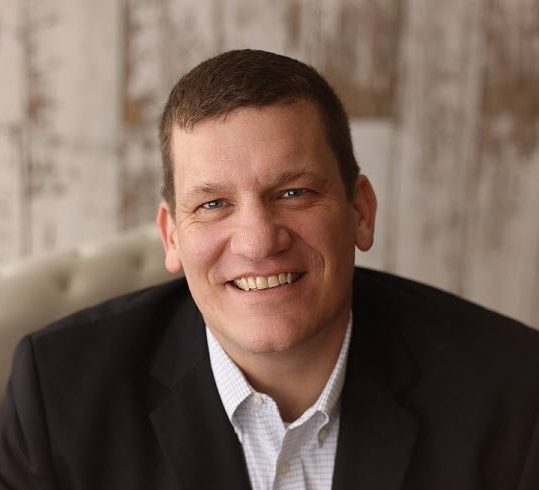 Chris Haney
Sr IT Business Partner, Enterprise Community Partners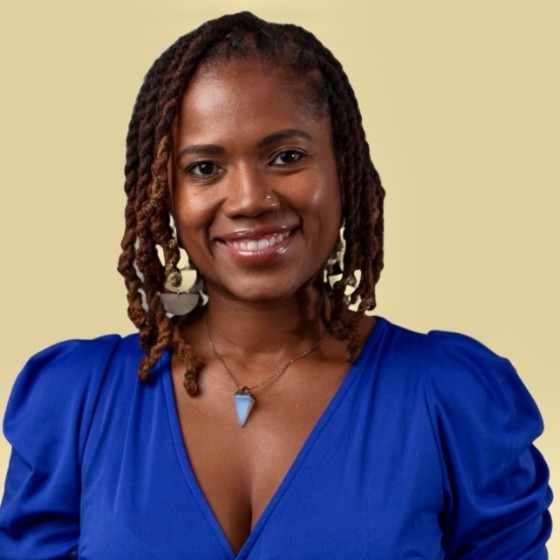 Kiyona Miah
Customer Experience, US Census Bureau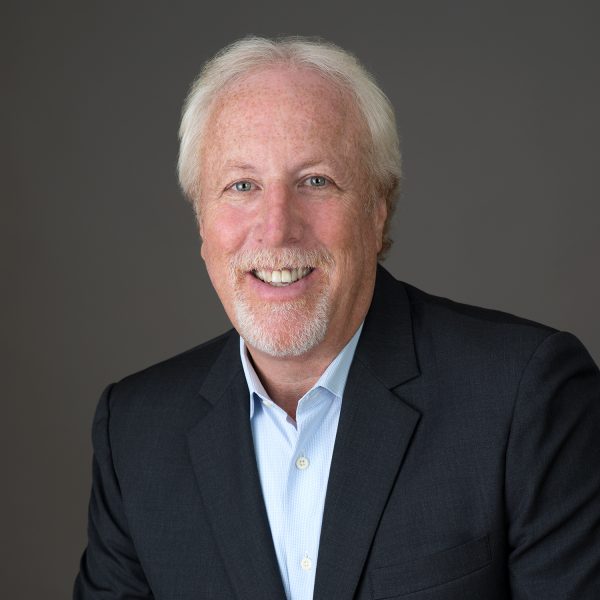 Jeff Warren
President, Barkley Consulting Group
Here are just a few
of the Organizations
Attending or Speaking

at
BRMConnect 2024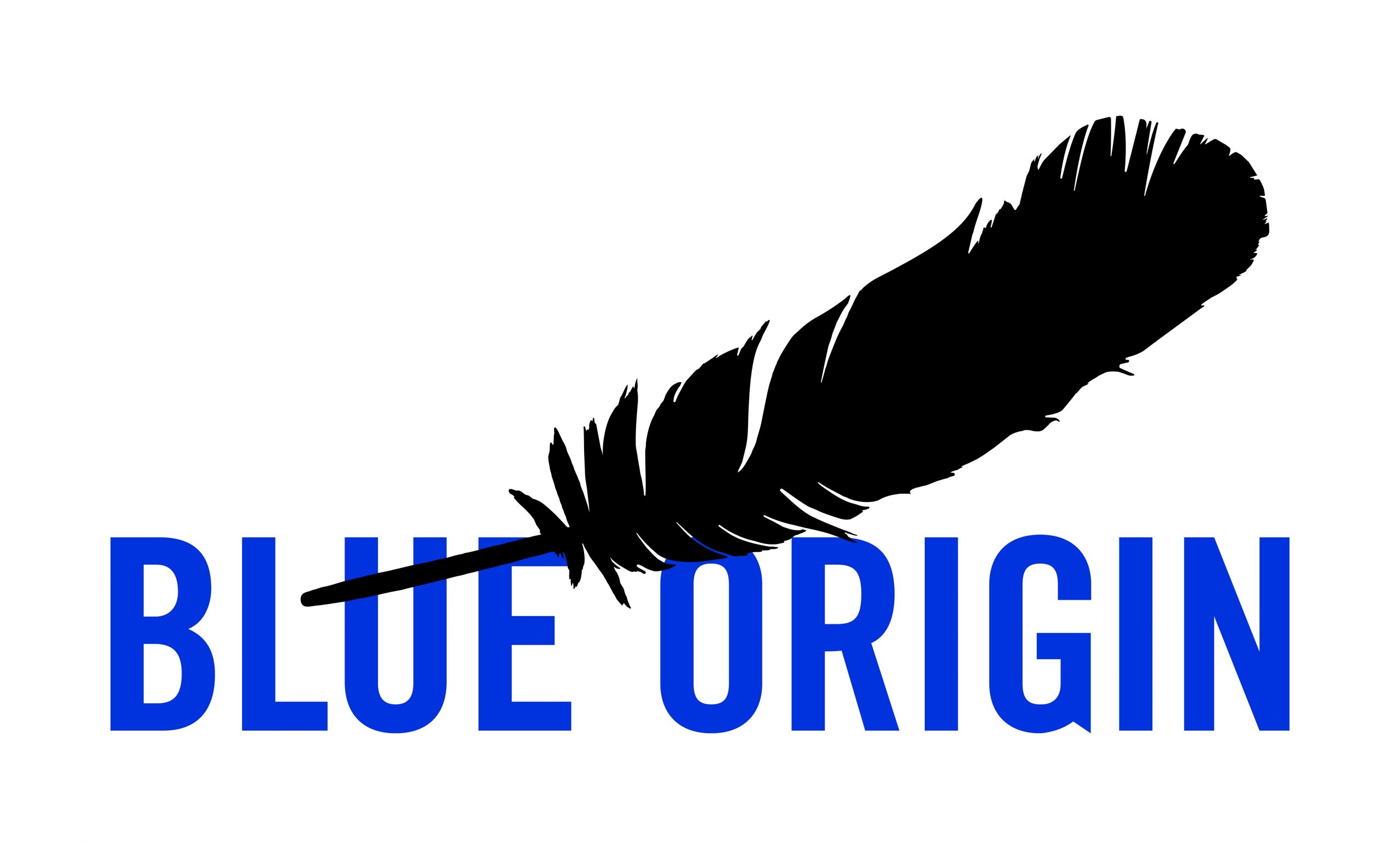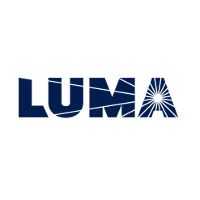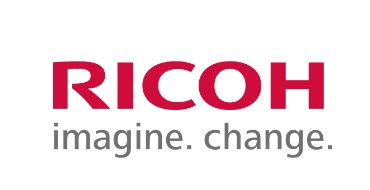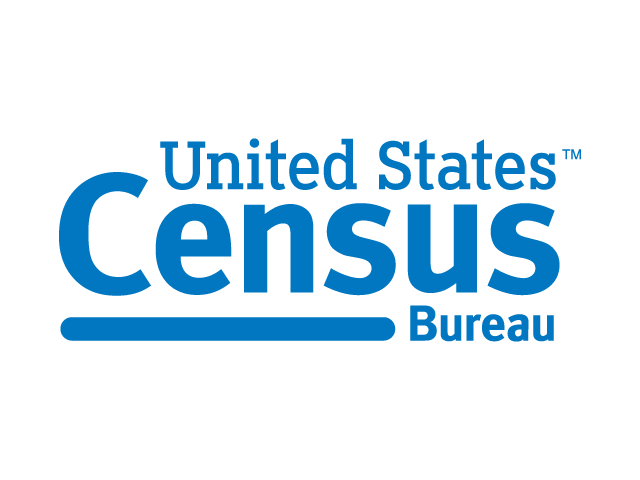 Member Pricing
Pre-Early Bird | $1852.50
Pre-Early Bird Discount Ends February 16, 2024
Early Bird | $1955.00
Regular Member Rate | $2100.25
Non-Member Pricing
Pre-Early Bird | $1950.00 USD
Pre-Early Bird Discount Ends February 16, 2024
Early Bird | $2100.00
Regular Rate | $2195.00
BRM Institute Professional Member Anniversary Pricing
Longtime professional members save even more!
Professional Members who have held their membership consectuively will gain extra discounts for each year (up to five) you've held your membership.
Use your anniversary discount pricing upon checkout, your special code is found in your email.