Millennial Mindset: Disrupt or be Disrupted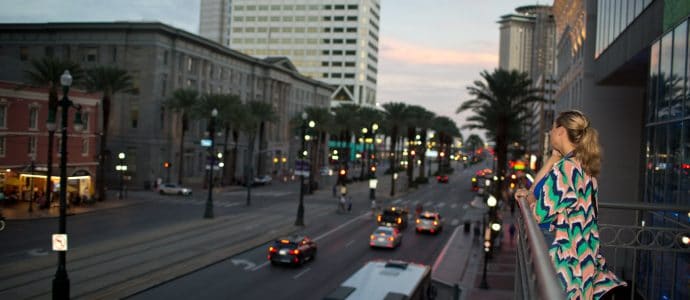 How BRM Philosophy Meets the Needs of Millennials in Your Organization
Millennials will make up nearly 75% of the global workforce by 2025, according to The Deloitte Global Millennial Survey 2019. While a generational shift is exciting, executive leaders need to cater to the new minds entering their organizations. Their long-term success depends on it.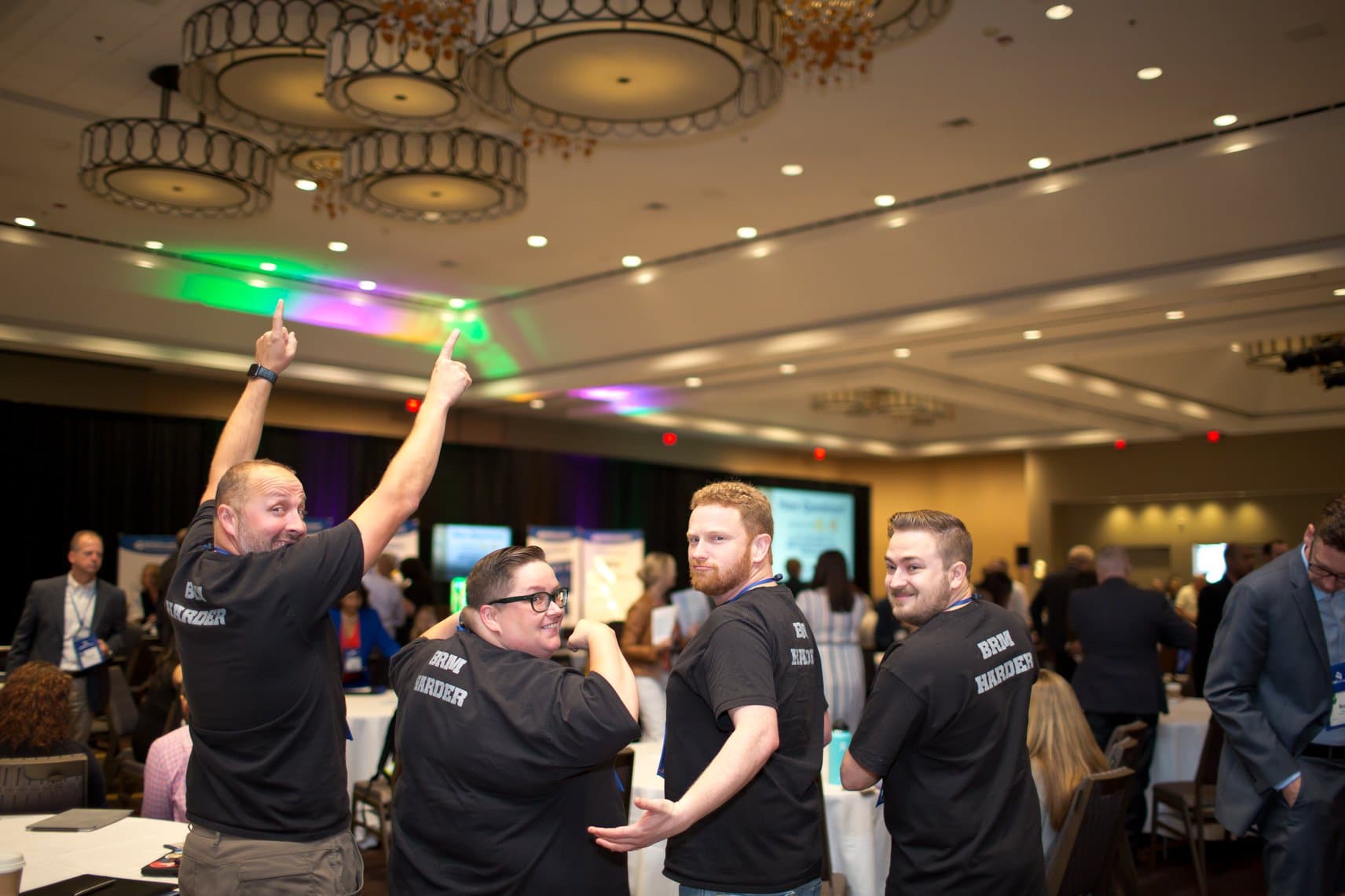 What's the Rift? 
Millennials are "expressing uneasiness and pessimism about their careers, their lives and the world around them," the survey concludes. A combination of economic insecurity, work-life imbalance, and out-of-alignment business values are leaving them feeling stunted and skeptical. Millennials are taking caution in who they choose to work for and speaking up (loudly) about their concerns.
However, millennials "show deep loyalty to employers who boldly tackle the issues that resonate with them," a Forbes article states, titled New Millennial Survey Finds A "Generation Disrupted": How Business Leaders Can Respond.
Executive leaders who find common ground with millennials will be met with passion, drive, and innovation.
Not All Hope is Lost, There is a Way 
Business Relationship Management (BRM) philosophy factors in this generation's needs from its developmental stages. The triple bottom line—people, purpose, and planet—tackles issues like trust, sustainability, impact, and profit. This strong, yet flexible foundation is fit to meet millennials half way, as well as the current workforce and generations to come.
Take a closer look at the top millennial concerns about the current workforce and how BRM philosophy solves for them.
INNOVATION, CREATIVITY, PURPOSE, AND IMPACT
The Deloitte survey shows that millennials who believe today's business practices are benefiting society and the planet has dropped 15% in the past two years. Traditional business practices may yield profitable results, but most are unsustainable. Millennials want a fighting chance to implement new ideas.
Additionally, 94% of future generations want to use their talent and skills to solve for issues that matter to them, according to a study by The Society for Human Resource Management.
BRM philosophy understands that having a sense of purpose in our professional lives is nonnegotiable. Supporting workers to find their purpose and harness their creativity leads to greater progress for organizations, as well as relationships built on trust.
CAREER ADVANCEMENT, MENTORSHIP, AND TRUST
 One in five millennials worry that they won't have the skills and education necessary for an ever-changing workforce, according to the Deloitte survey. While millennials love challenges, they want to be equipped with the proper tools to get the job done.
Furthermore, the current and future workforce generation want guidance and to feel supported by their leaders. While workshops, educational opportunities, and training are essential, having one-on-one time with trusted leaders to receive praise and work through problems is just as important.
BRM advocates for endless learning, professional development, and building trust amongst everyone in the organization. These ethics are a win-win for the organization and its employees because workers perform their best when they feel confident and safe in their environment.
DIVERSITY, INCLUSION, AND ECONOMIC SECURITY
While millennials are seeking more than just profits and a paycheck, having economic security is imperative. Millennials also don't want to worry about their race, ethnicity, or gender when it comes to how much they're getting paid.
According to the 2019 BRM Benchmarking Compensation report, BRMs are one of the highest-paid roles in an organization, averaging just over $100,000 a year. Although still a prevalent issue, the report also concluded the gender pay gap is significantly smaller for those in a BRM role than in other comparable roles.
Furthermore, they don't want race and gender discrimination to impact who is around them. Millennials want to work in environments that value diversity and inclusion. Learning from people that come from different backgrounds is fundamental for anyone's growth.
BRM philosophy honors and celebrates diversity and stops at nothing to ensure that every voice is heard. Learn more about how you can advance BRM through individual and organizational tracks!
Leave a Reply
You must be logged in to post a comment.