BRM Philosophy
BRM as a Philosophy widens the lens on BRM and demonstrates that the strategic and tactical skills of BRMs have a broader use in the world at large. Notably, everything from breaking down silos to convergence of ideas can be applied in a bigger, philosophical sense. Ultimately, BRM focuses on the building and fostering of relationships to satisfy personal and organizational purpose.
---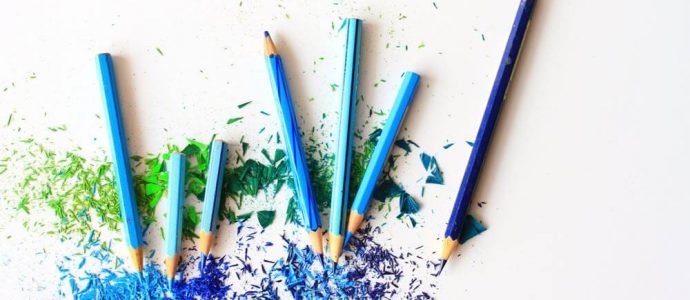 The Art of Relationships
Good results come from good relationship management; when relationships in an organization are taken for granted, or undervalued, the organization will likely find itself faltering at crucial junctures, or perhaps splintering completely. Relationship management done right anticipates and reconciles these splinters; furthermore, it nourishes an organization's relationships into powerful currents that push it toward its purpose.