BRM Philosophy
BRM as a Philosophy widens the lens on BRM and demonstrates that the strategic and tactical skills of BRMs have a broader use in the world at large. Notably, everything from breaking down silos to convergence of ideas can be applied in a bigger, philosophical sense. Ultimately, BRM focuses on the building and fostering of relationships to satisfy personal and organizational purpose.
---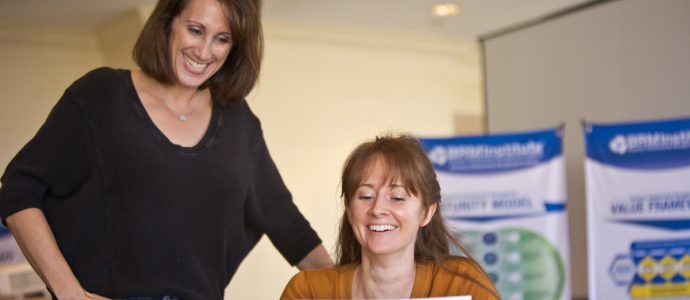 Are You Living on Purpose?
From moving personal stories to tactical advice for advancing Business Capability, Liz's BRMConnect Closing Keynote demonstrated exactly the awesome power, empathy and creativity of a BRM. Discovering your purpose is an evolutionary process. Watch the livestream replay and download interactive tools to uncover your true purpose in life!