BRM Philosophy
BRM as a Philosophy widens the lens on BRM and demonstrates that the strategic and tactical skills of BRMs have a broader use in the world at large. Notably, everything from breaking down silos to convergence of ideas can be applied in a bigger, philosophical sense. Ultimately, BRM focuses on the building and fostering of relationships to satisfy personal and organizational purpose.
---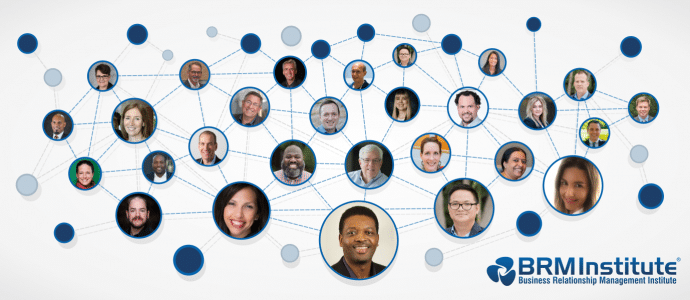 Become an Evolutionary Leader, Shape Tomorrow
True leaders are adaptable and have a pulse on the environment in which they operate in order to evolve. As the global human population grows exponentially, the need for evolutionary leaders is more critical than ever. Additionally, understanding how to lead people with authenticity is paramount if we aim to foster a more equitable world where everyone has a voice.