BRM Philosophy
BRM as a Philosophy widens the lens on BRM and demonstrates that the strategic and tactical skills of BRMs have a broader use in the world at large. Notably, everything from breaking down silos to convergence of ideas can be applied in a bigger, philosophical sense. Ultimately, BRM focuses on the building and fostering of relationships to satisfy personal and organizational purpose.
---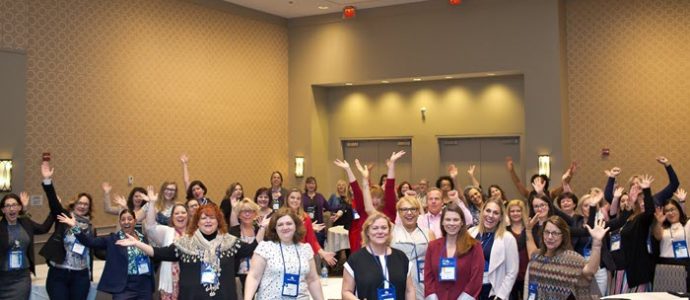 Meaningfully Connect to Your Global BRM Community by Giving Back
At its core, volunteerism is a selfless act of giving with no thought of what you receive in return. You are giving your time and energy to a cause or group of people to create a lasting, positive impact. However, there are many personal and professional benefits to volunteering. The birth of the single, global BRM community is a shining example of the possibilities created when a small group of driven individuals aim to improve the industry standards for the BRM role.