Influence: The Social Currency of Relationships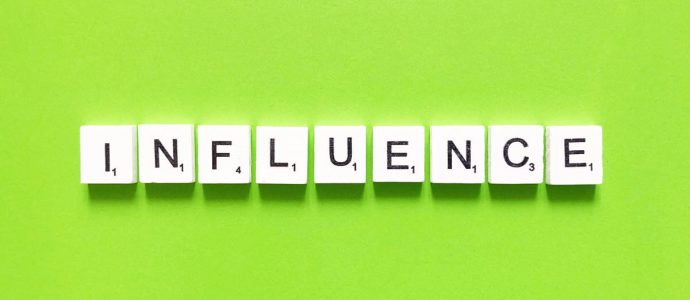 How much of your day do you spend influencing others?
It's the question Eric Bloom, an executive director at ITML Institute, asked at the beginning of his session, "Leading Through Influence and Professional Growth," and it's an important consideration for every BRM.
As Eric so eloquently stated, influence is the "tip of the spear" when it comes to interpersonal activities. Indeed, influence takes center stage in everything from negotiation and sales to organizational change and conflict resolution.
At its heart, Eric explained, influence is also a sort of social currency in each of our relationships.
We use influence to get what we want from others, and others use influence to get what they want from us. It's a win-win. Doing this successfully and efficiently, however, requires strong, authentic relationships, which in turn requires us to not only ask things of others but to give of ourselves.
In doing so, we earn this social currency by, for example, garnering a reputation as an agent of change, a helper, and a person worthy of respect, admiration and, above all, trust. This means that empathy and authenticity are critical factors, as is effective interpersonal communication.
As a BRM, it's likely that most—if not all—of your workday is spent either influencing others directly or building the relationships that will generate the social currency that will ultimately serve as the on ramp to future opportunities for influence. If you'd like to learn to do it better, be sure to tune in to Eric's session in the on-demand platform for a host of tips and techniques.
After you watch, tell us what you think on any social media platform…simply use the hashtag #BRMConnect. We can't wait to hear your thoughts!
All sessions are available on demand through October, 31 2021.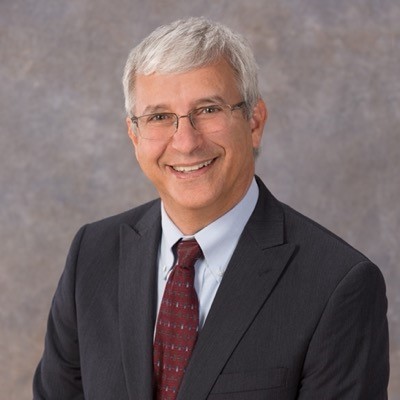 Eric Bloom
Eric Bloom is the Executive Director of the IT Management and Leadership Institute, the governing body of the ITMLP and ITMLE leadership certifications, and a leading provider of IT leadership, interpersonal communication and business skills training. He is also the Founder of OfficeInfluence.com, author of the book "Office Influence: Get What You Want from The Mailroom to the Boardroom", an Amazon bestselling author, speaker, trainer and executive coach. Eric is a former nationally syndicated columnist, TEDx speaker, and recognized thought leader on the use of influence in the workplace. He is also a Past President of National Speakers Association New England, a Certified Professional Speaker (CSP), and the author of various other books, including "Productivity Driven Success" and "The CIO's Guide to Staff Needs, Growth, and Productivity". Prior to his current role, Eric was a senior IT executive at various firms including Fidelity Investments, Monster.com and Independence Investments. Contact him at [email protected], follow him on Twitter at @EricPBloom, or visit www.ITMLinstitute.org and www.OfficeInfluence.com.
Leave a Reply
You must be logged in to post a comment.