Online Campus
BRM Institute Online Campus
The BRM Institute Online Campus is your gateway to the single global BRM community, the latest BRM standards, and professional development opportunities.
In the Business Relationship Management Body of Knowledge (BRMBOK) you will find a continuously evolving body of frameworks, models, concepts, techniques and information useful to those interested in the Business Relationship Management (BRM) role or organizational capability. The BRMiBOK is available to Professional Members of Business Relationship Management Institute as a shared resource.
"I love the access to the Online Campus!
"I love the access to the Online Campus! In addition to gaining access to the on-line version of the BRMiBOK, I enjoy interacting with the on-line community. If I am in need of inspiration or need to ask a question, I can count on my community to provide a quick response where they freely share their wisdom."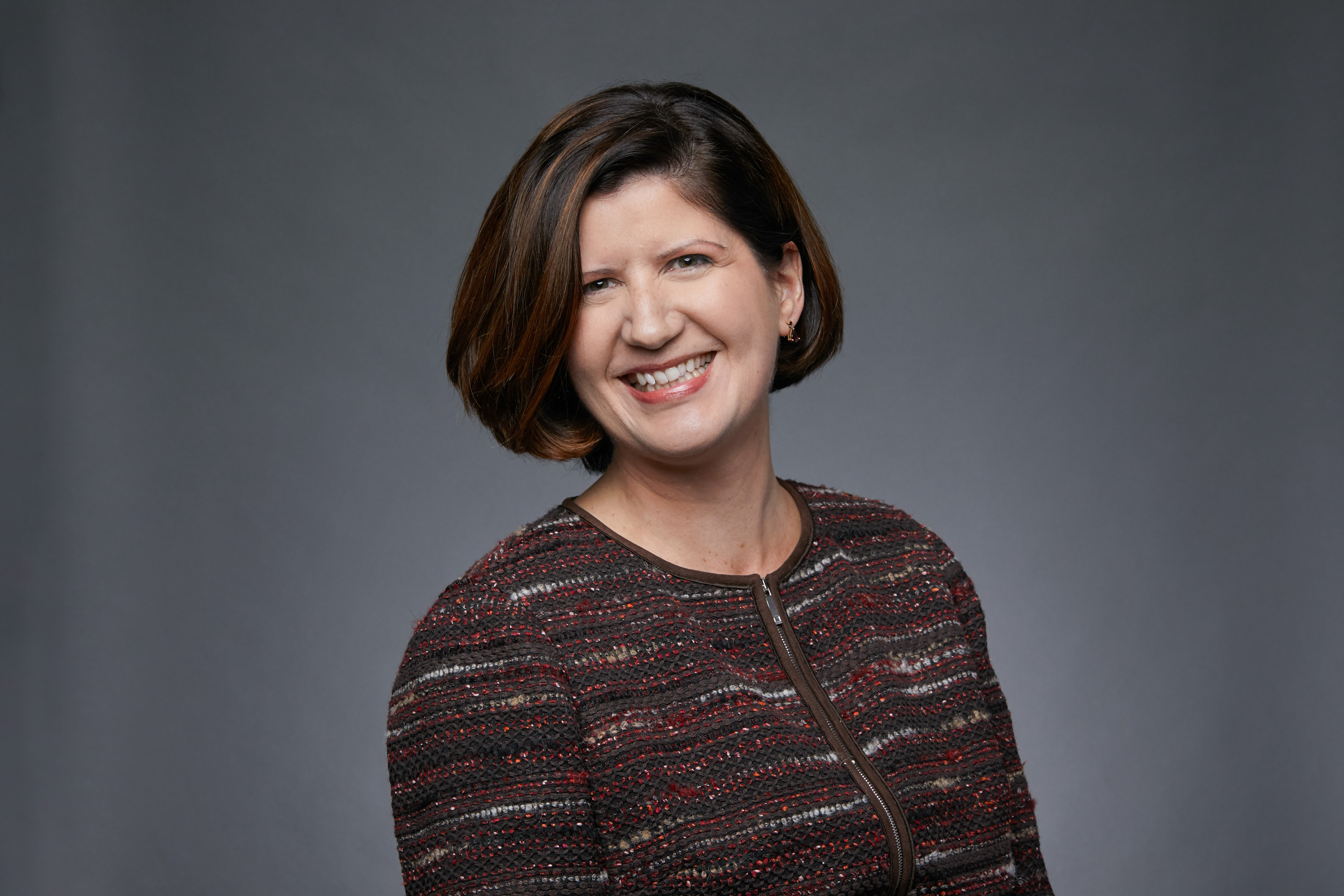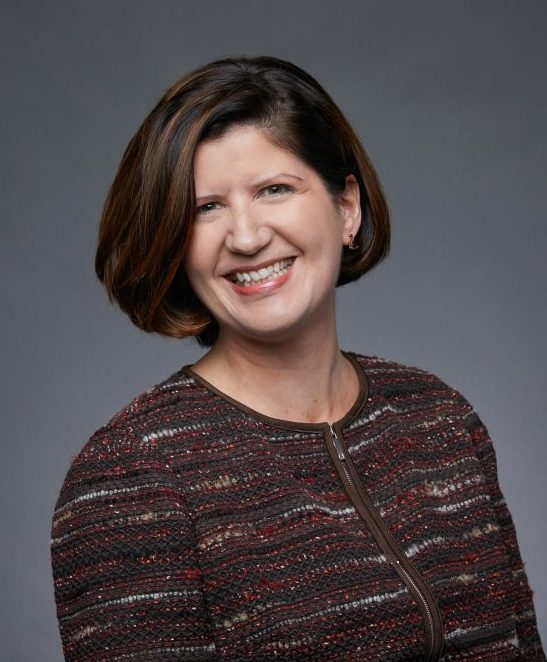 Collective Experiences
Help other members by providing templates or examples you have used successfully in your past, and take advantage of the collective experiences of other members.