The Path Toward a Relationship-Centered Organization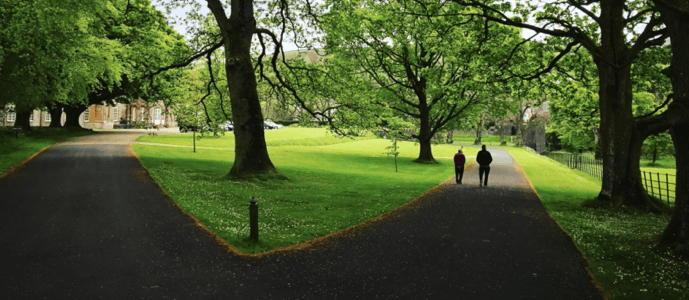 It's hard to believe we're already three days into the 2021 BRMConnect Global conference. We hope you've had a chance to attend some of the many great storyteller sessions, and there is still more to come! Plus, we'd like to remind you that if you missed a session, they are available for viewing on the on-demand platform.
One session you'll definitely want to catch is the Day 3 closing keynote by Elka Schrijver and Peter Lijnse, both of whom are exceptional BRM leadership coaches at Lead the Pack Consulting.
Elka and Peter shed some light on what it means to be a relationship-centered organization, and they outlined a clear set of practical steps BRMs can take to help their organizations get there.
Becoming relationship-centered is not as difficult as one might think, but it definitely requires dedication and deliberate action, and no one is better positioned to lead the charge than a BRM.
As Peter reminded us, the notion of people as products or resources is an outdated model that no longer works in today's global environment. Instead, relationship-centered organizations recognize that people are strategic partners, and BRMs are key to building interconnected networks of impactful relationships.
Likewise, Elka explained that it's essential for relationship-centered organizations to employ a single organizational purpose and strategy along with a set of measurable and clearly defined behaviors and results.
 She also provided a roadmap and a checklist that BRMs can use to guide and measure their progress, and she reminded us that the path toward a relationship-centered organization is an ongoing journey rather than a destination.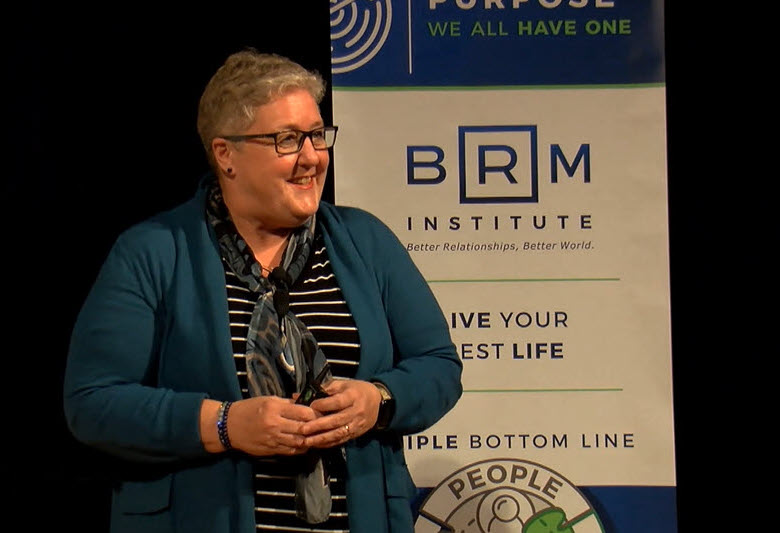 "The engine of the relationship-centered organization is the BRM capability " -Elka Schrijver
Remember, if you weren't there, you can check it out at your convenience in the on-demand platform, but don't forget to tell us what you think about it on social media, using the hashtag #BRMConnect. We look forward to hearing what you have to say!
Learn about your storytellers
Peter Lijnse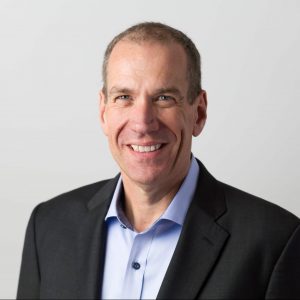 Peter is an experienced Business Relationship Management (BRM) leadership coach, speaker and facilitator. He helps organizations to develop a BRM capability and coaches BRM Teams on how to get the most out of their BRM Capability. Peter has worked in various industries and is a sought after speaker on Business Relationship Management. Since summer 2013 Peter has been involved with the BRM Institute as an advisor and a member of the knowledge management team.
Elka Schrijver
  Elka is an experienced Business Relationship Management (BRM) leadership coach and facilitator. Her focus is to bring value to individual BRMs and BRM teams and help them succeed in and obtain results from their BRM capability and practice. Leveraging over 25 years' experience working in and with a wide variety of industries and types of organizations and driving for tangible business value, she brings a wealth of practical approaches to her coaching and facilitation sessions. She has worked both internally within organizations and externally as a coach and consultant with organizations to establish, assess and improve a value and business results-focused BRM capability and discipline. She has been involved with the BRM Institute since 2013 in a variety of ways to support and enhance the BRM community and discipline, and develop future body of knowledge contributions and knowledge offerings. She is a Certified Business Relationship Manager (CBRM) instructor and facilitator, Business Leadership Coach and Organizational Behaviour Management (OBM) Instructor and facilitator.
Leave a Reply
You must be logged in to post a comment.