A Simple Tool Provides Endless Value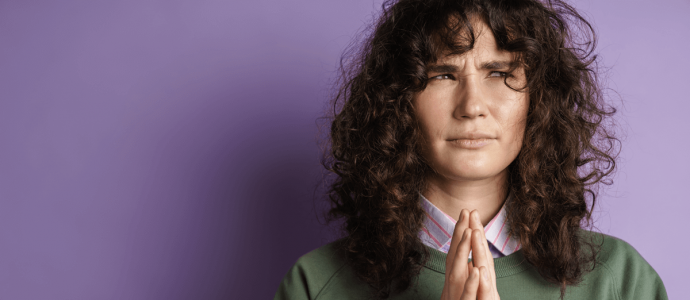 On Day 4 of the 2021 BRMConnect World Conference, things got off to an early start, but that was not a problem! Some of us just brought our whole pot of coffee or tea with us, so we could join our BRM community from around the world to listen to what Malini Jayaganesh, a business relationship mentor at ITSMHub, had to say on the widely popular topic, "Articulate Your Value as a BRM."
One of the most common challenges throughout the BRM community is communicating BRM value and impact to one's organization. 
Another is dealing with issues that fall outside the realm of what they can control. Malini pointed out that one thing all BRMs can control is how they articulate their value, making sure to focus on sharing the value of the practice of BRM, rather than the value of the initiative.
Malini shared a practical, yet "deceptively simple" framework, based on her experiences, for evaluating and demonstrating the value of BRM, regardless of the stage of BRM practice maturity. She encouraged her listeners to consider who the narrative is for before beginning to build the framework, because value is based on perspective and so are the problems being solved.
Listeners were provided with an overview of the framework and an illuminating example of the framework in action, based on a real-life experience.
The framework addresses the following:
· Problems and/or opportunities – Make sure you target the right problem and build trust with your partner before trying to solve their problem; question your assumptions.
· Activities – Keep track of time spent and what you and/or your team have focused on. This helps to ensure you are spending your time on the right things.
· Outputs – Includes documents, systems, etc. It is easy to show value here because they're tangible and quantitative; however, they're only useful within narrow contexts.
· Outcomes – These are the short-term results of the work you do, which connects the BRM's work to the people who are affected by it. Examples are behaviors that have been changed and what collaborations were facilitated.
· Impacts – This is the long-term, significant influence on the organization.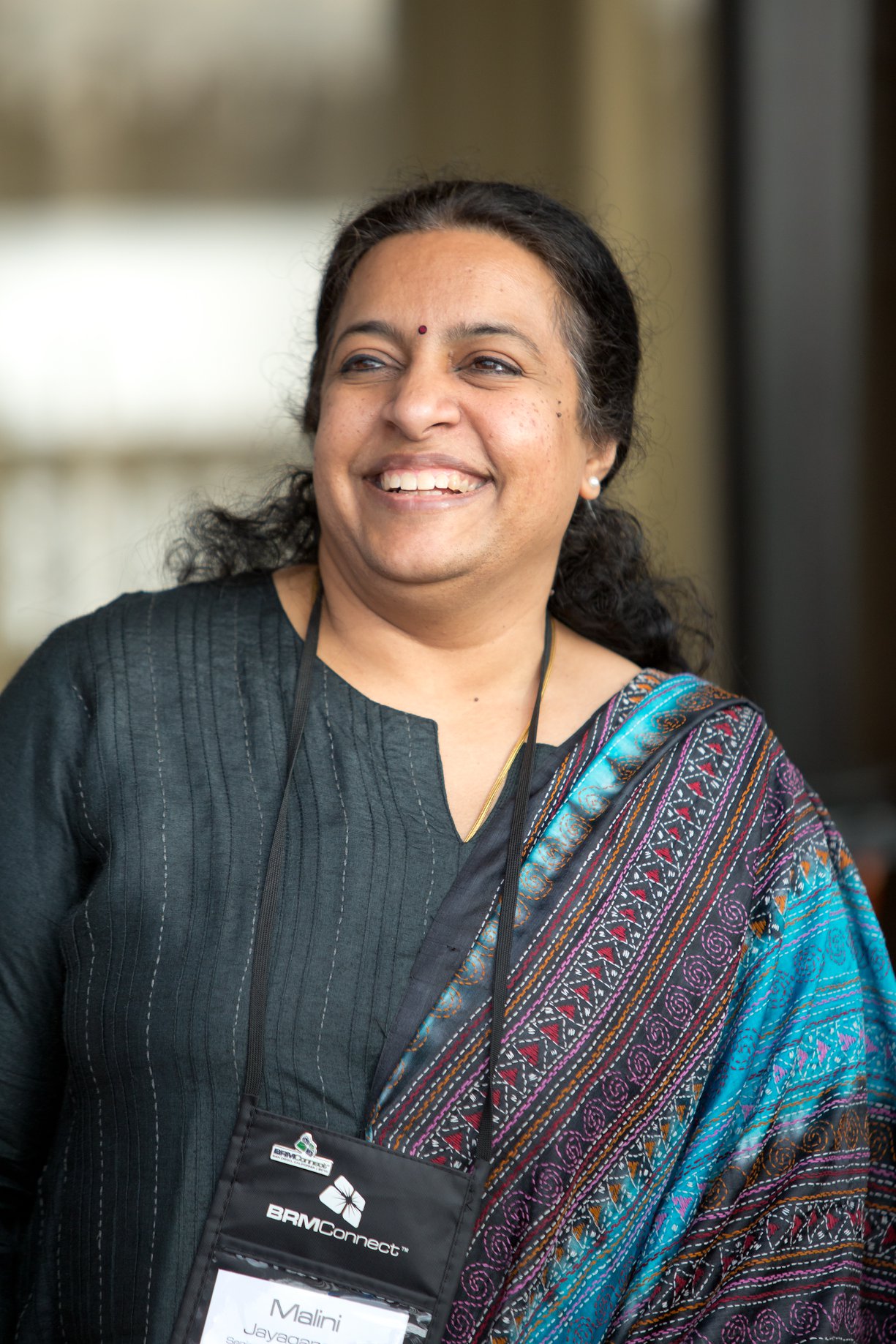 If you were unable to attend the session and would like to see how Malini develops this invaluable tool, her on-demand video is available for viewing—as are all of the others. Let us know what you think of this, and other, presentations by using #BRMConnect!
Learn about your storyteller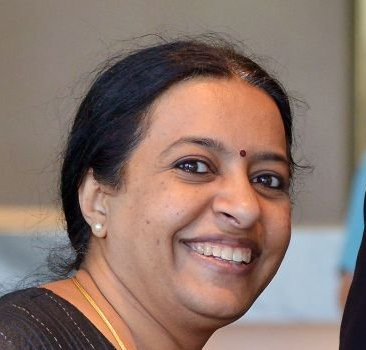 Malini Jayaganesh coaches individuals and teams to fulfill their potential as Business Relationship Managers and helps organisations to leverage their BRM capability fully. She has received a highly commended Service Excellence Award from the Department of Health and Human Services (Victoria, Australia). She is also the recipient of 5 Global Excellence Awards from the Business Relationship Management Institute and has been featured in their global list of top Business Relationship Managers in 2020 and 2019.
Leave a Reply
You must be logged in to post a comment.