Pushing Past Labels to Reflect the Authentic You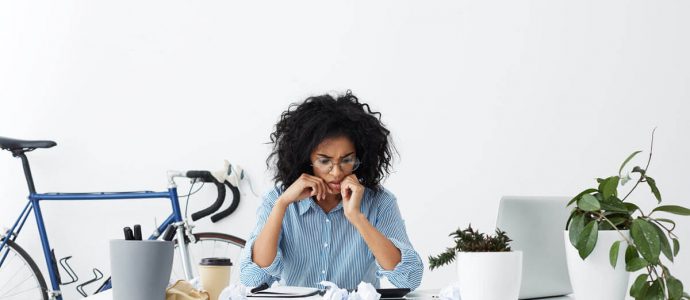 It's the middle of Day 3 of the 2021 #BRMConnect Global conference, and there's no sign of slowing down with the energetic and inspirational sessions that we're seeing!
We're excited to tell you about another one of our speakers for today, Nicole Eltom, who is a proud mom, successful triathlete, great friend, volunteer, community member—and who also just happens to be the vice president of customer relationship and solution management at TELUS.
So why did I introduce Nicole as a VP last? As Nicole points out in her enlightening session, "Overcoming Imposter Syndrome," many of us feel as though we need to label ourselves by our work personas, neglecting to realize that we are so much more. Yes, our work is important, but so are the many other roles we play and actions we take. Nicole illustrates this brilliantly by introducing herself a number of times, revealing her authenticity and honesty as an individual and her best self with each new introduction.
Using compelling personal stories to describe her own challenges as she has worked to overcome the imposter phenomenon, Nicole shared simple, yet innovative ways to deal with anxiety, self-doubt, and perfectionism, all aspects that feed the "comparison thief":
Anxiety
Label it, reframe it, and face it.
Self-doubt
Cultivate self-awareness and believe you are capabable.
Perfectionism
Give yourself grace, stop the comparisons, and celebrate the small things.
Nicole wrapped up her stirring session by encouraging listeners to work to overcome their own imposter syndrome and elevate others to help them overcome theirs.
If you attended this session, tell us what you loved about Nicole's message!
Use #BRMConnect to share your thoughts about this and any other session. We'd love to hear from you!
BRMConnect sessions are available on-demand to attendees through the end of October, 2021. BRM Institute Professional Members will have access to all sessions on-demand through the length of their membership!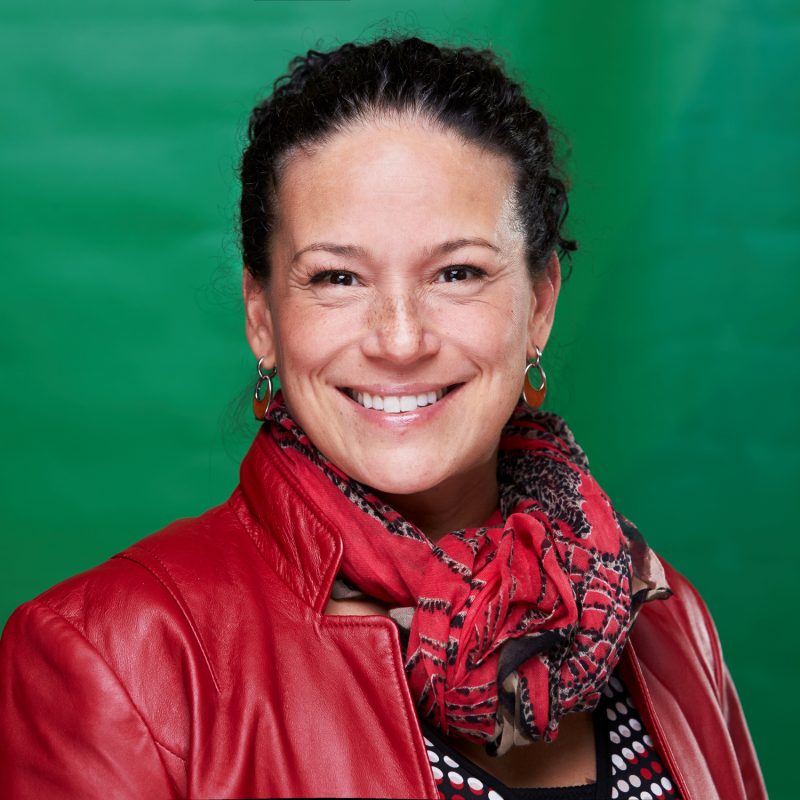 About the Storyteller
Nicole has over 30 years of experience is rooted in Strategic Relationship Management, business development, and Business Leadership. Nicole is certified in Pragmatic Marketing, a CBRM Certified Professional, and holds a diploma in Sales and Marketing Management from the Sauder School of Business, UBC. In her current role at TELUS Business Solutions, Nicole is the Vice President, Customer Relationship & Solution Management focused on customer life cycle management and customer success. Nicole was awarded the CHLOE Emerging Leader award at TELUS in 2019, and in 2020, she was awarded a second CHLOE award as Community Champion. She was also recognized by the BRM Institute 2019 global awards for Mentor and Team and in 2020 with the Top BRM award. In her free time, Nicole enjoys travelling with her family and competing in endurance races. 
Leave a Reply
You must be logged in to post a comment.