Remote Possibilities: How BRMs Can Lead the Way in a Virtual World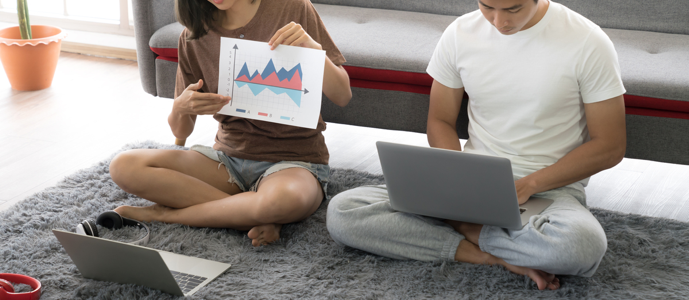 Since early 2020 and the beginning of the COVID-19 pandemic, many of us who previously worked onsite in offices found ourselves suddenly thrust into the world of working remotely. Overnight, water cooler conversations and stopping by a co-worker's desk for a quick chat gave way to calls, emails, and instant messages. Meetings, likewise, moved online to platforms like Zoom and Teams. In the blink of an eye, we all had to find new ways to collaborate and maintain our working relationships across the vastness of cyberspace, and it's a trend that's almost certain to continue.
So, what does all of this mean for BRMs and the BRM capability?
In his session, "Building BRM as a Capability in a Remote World," Suresh GP, the founder and managing director of TaUB Solutions LLP and an expert on all things BRM, explained that in this new, virtual world, authentic relationships and relationship-centered organizations are becoming more and more critical.
Indeed, as the world of work evolves from sharing physical space to collaborating in an online environment, the human factor is more important than ever before, and in order to be successful, organizations must move away from outdated models that view people as resources and toward a paradigm of strategic partnerships, shared ownership, and relationships as a source of value.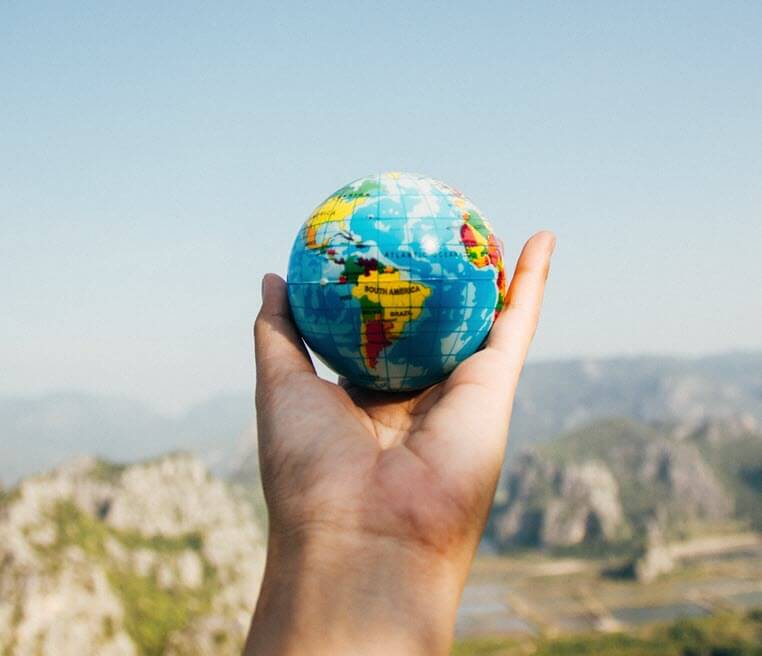 This is where the BRM capability truly comes into play, and Suresh provided an abundance of ideas and techniques to help BRMs lead the charge toward a people-centric, sustainable future. You won't want to miss his session on the on-demand platform, and everyone is sure to walk away with valuable tools and skills to take back to their organization and BRM team.
But don't just keep the knowledge to yourself! After watching, visit your favorite social media platform and tell us all what you found most helpful, using the hashtag #BRMConnect. We can't wait to hear what you have to say!
All sessions are available on demand through October, 31 2021.
Suresh GP
Suresh GP, M-Tech is currently the Founder & Managing Director of TaUB Solutions USA. He has more than 20+ Years of IT experience and specialized in IT Service Management, IT Governance, Agile, DevOps and Business Relationship Management. Suresh as a practitioner does Consulting, Training, Simulations and Implementation services for Fortune 2000 organizations. He was also awarded top 25 thought leadership in service management for 2017, 2018 and 2019 by HDI USA and Top 2021 BRM by BRM Institute. Suresh is also the Regional Leader for Asia Pacific at BRM Institute and Global Ambassador of DevOps Institute. To complement his extensive experience, he has earned wide range of certifications that include ITIL 4 Managing Professional, ITIL V3 Expert, DevOps Leader, CGEIT, CBRM, CASM, PMP, ISO 20000 Practitioner and ISO/IEC 20000 & 27001 Lead Auditor. He is a regular blogger and speaker in National & International Forums like itSMF, DevOps Institute, PMI, ISACA. He was awarded itSMF Contributor Award by itSMF Singapore in 2013 and BRM Coach of the Year 2019 in New Orleans.
Leave a Reply
You must be logged in to post a comment.