BRM Philosophy
BRM as a Philosophy widens the lens on BRM and demonstrates that the strategic and tactical skills of BRMs have a broader use in the world at large. Notably, everything from breaking down silos to convergence of ideas can be applied in a bigger, philosophical sense. Ultimately, BRM focuses on the building and fostering of relationships to satisfy personal and organizational purpose.
---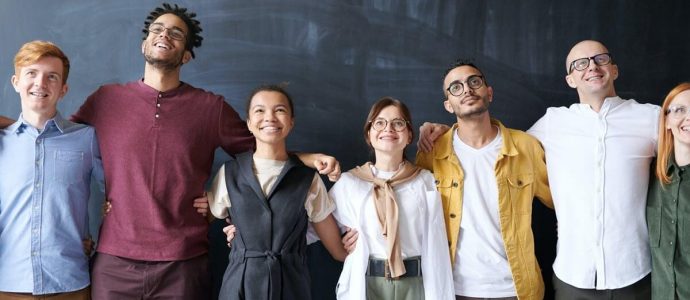 Is It Really About Relationships?
The world has the potential to be completely transformed by discovering what a relationship-centered organization (RCO) is and how much value it adds to workplaces and lives. Too many organizational leaders conform to old ideologies, not realizing the growth potential in transforming their mindset.