BRM Philosophy
BRM as a Philosophy widens the lens on BRM and demonstrates that the strategic and tactical skills of BRMs have a broader use in the world at large. Notably, everything from breaking down silos to convergence of ideas can be applied in a bigger, philosophical sense. Ultimately, BRM focuses on the building and fostering of relationships to satisfy personal and organizational purpose.
---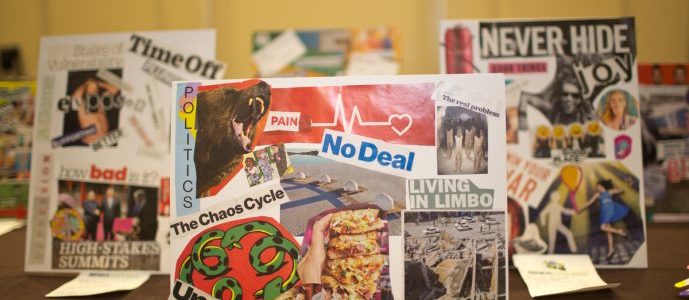 Stellar Communication Equals Successful Collaboration
When aiming for successful collaboration, there is no "one-size-fits-all solution." It's a tailored, iterative process that considers the partner experience, and is driven by stellar communication through BRM. During the breakout session during BRMConnect 2019, Bob Roark explains Collaboration for Success.