BRM Philosophy
BRM as a Philosophy widens the lens on BRM and demonstrates that the strategic and tactical skills of BRMs have a broader use in the world at large. Notably, everything from breaking down silos to convergence of ideas can be applied in a bigger, philosophical sense. Ultimately, BRM focuses on the building and fostering of relationships to satisfy personal and organizational purpose.
---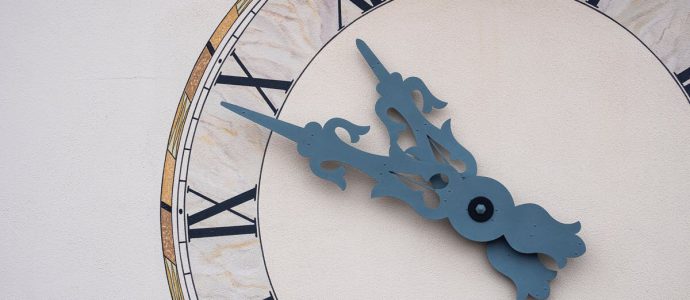 The Great BRM Renaissance (and How the Evolved BRMP Plays a Role)
Here at BRM Institute, we believe that the theory of relationshipism has the potential to change the landscape of organizations around the world. Relationshipism, being built on principles of cognitive science and social intelligence, provides infinite value as it expands the focus of society from shareholder value to the satisfaction of personal purpose, organizational purpose, and societal impact.