BRM Philosophy
BRM as a Philosophy widens the lens on BRM and demonstrates that the strategic and tactical skills of BRMs have a broader use in the world at large. Notably, everything from breaking down silos to convergence of ideas can be applied in a bigger, philosophical sense. Ultimately, BRM focuses on the building and fostering of relationships to satisfy personal and organizational purpose.
---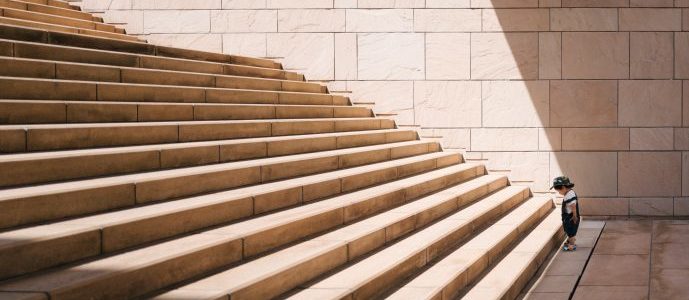 How Your Purpose Shapes the Value of Your Work
Most of us strive to live a life of purpose. But within the day-to-day hustle of life, it's all too easy to lose sight of what truly drives us. This can, in turn, affect not just our relationships and our lifestyles, but also our professional lives.