How to Evolve from Internal Competition to United Teams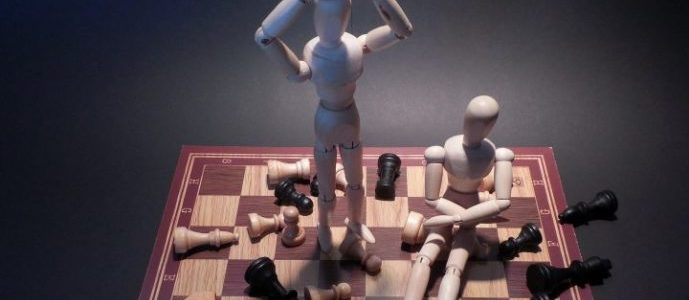 A Universal Lesson from Energy & Utilities
Big changes are happening in the Energy and Utility Industry, and business relationship management (BRM) is making a difference!
In their spotlight article, fellow BRMs Maureen Jesuthasan, CBRM® and Terry Krafthefer, CBRM® share their knowledge on how BRM revitalized Tucson Electric Power.
In early 2010, Tucson Electric deployed a BRM team to strategically empower IT. Not only did they successfully engage IT in the long-term strategic discussion, but also introduced a crucial project value template to the organization.
Today, this template is used in a dozen different projects and is making its way across the organization as a valuable resource. Overall, the template created a way to assess the true value of potential projects, which enables Tucson Electric to decide the worthiness of any project at the Ideation phase. Importantly, this saves enormous amounts of time, effort, money, and frustration.
Not only does their method apply to the energy and utility industry, but any organization struggling to achieve optimal business value can learn from their article.
Click here to access the full article or continue reading for a brief synopsis.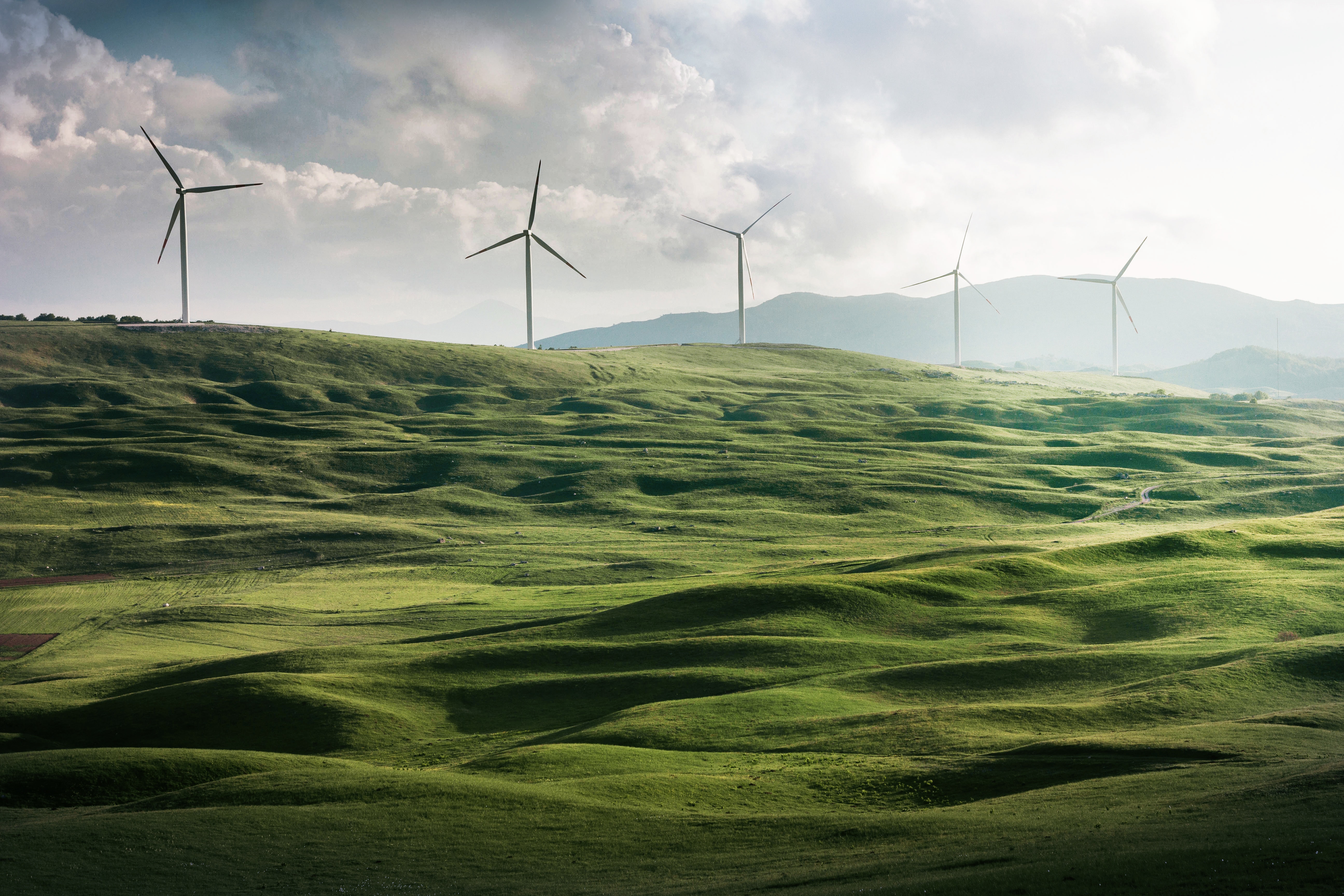 Organizational Silos Limit Business Value
Organizational siloes form when people differ in their approach on how to achieve business value. As a result, independent groups jostle and vie for an organization's resources, creating unhealthy internal competition.
Naturally, this division ensures the business resources will not be optimally used to drive value.
ITIL4 Solves the Competition Problem
The IT Infrastructure Library (ITIL) introduced the ITIL4 framework to help address waste generated by silos. Essentially, ITIL4 teaches organizations how to operate on iterative feedback loops that ensure quick corrections and quick successes for every ongoing project.
Think of how software updates constantly work to improve upon the previous release. This same methodology applies to teams in helping them fix mistakes and continuously improve.
However, incorporating drastic changes into organizational culture can prove difficult, especially when employees resist that change.
Benefit Management Promotes Effective Cultural Change
If an organization wishes to adopt the Project Management Body of Knowledge (PMBoK) framework as a capability, discipline, and role, then Benefit Management (BM) provides the strategic roadmap for making this happen.
Therefore, project managers are typically selected to drive BM policies that influence how projects work, often with great success! However, projects, by definition, operate on finite lifespans.
"For this reason, assigning ownership of the BM process to a role [project management] that conducts work with an intentional, finite scope is not an optimal choice." ~Maureen Jesuthasan, CBRM®
Thus, who will be the organization's champion to ensure that this iterative framework continues long-term?
BRM Drives Long-term Business Value
Here's where BRM acts as "connector" to close the loop. Notably, the BRM role partners with business unit leaders across functions and across projects, linking them through shared ownership.
In doing so, BRMs harness the power of relationships to share resources amongst various teams. These relationships will last the entire life of the organization, which ultimately drives long-term strategic business value.
Essentially, BRMs teach organizations that, rather than competitively vying for limited resources, people can share resources and knowledge across teams. Thus, by recognizing that every team shares the same goal, employees will unite under a common purpose to help the organization prosper.
Simply, it all comes down to relationships.
Moreover, if you want to learn how to optimize business value through relationships, join the global BRM community today!
Leave a Reply
You must be logged in to post a comment.