Stellar Communication Equals Successful Collaboration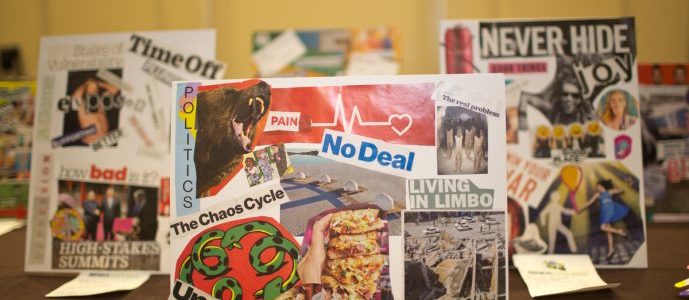 When aiming for successful collaboration, there is no "one-size-fits-all solution." It's a tailored, iterative process that considers the partner experience, and is driven by stellar communication through BRM. During the breakout session at BRMConnect 2019, Bob Roark explains Collaboration for Success. 
Successful collaboration starts by looking at the partner experience and gathering their expectations. Then, the team uses the right combination of tools to create an iterative solution that is communicated simply, early, and often. When driving effective communication, consider the following:
In every communication message, think about the question, "What's in it for me?" from the recipient's perspective.
Keep it simple. When you receive an email seven paragraphs long, how much of it do you read? Try to keep your next email to these standards: Two sentences + three bullets with an eight-word maximum per bullet.
Early and often. Sending six short emails over the course of six weeks gets people excited for change. Contrastingly, one long email a week before implementation creates resistance.
Start with Partner Expectations and build solutions from there.
People remember life-changing experiences. Therefore, if you want to create a solution that delivers this, learn how your partners define success. Then, create your flexible solution with the tools that make the most sense for your team.
Take the Spotify Approach to drive organizational value.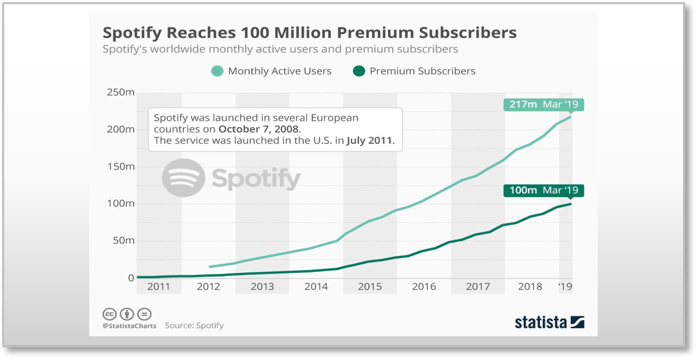 Spotify famously implements Agile and Scrum across their organization. They achieved famed collaborative success by letting each individual team choose the best way to implement these tools. Similarly, there is no blueprint for success at any team or organizational level; the most successful combination is the one that works best in the situation.
"DevOps is not the answer. Agile is not the answer. ITIL is not the answer. Organizational change is not the answer. The way they work together is the answer."
Tie it All Together with BRM
Once you've identified your partner's expectations and built an adaptable backend solution that works for your team, turn to BRM to deliver the best possible relationship experience. BRMs are master communicators. Therefore, since communication is the foundation for collaborative success, BRM Philosophy ensures your partners receive an unforgettably positive experience.
If you'd like further inspiration on driving evolutionary success through leveraging BRM, become a Professional Member of BRM Institute to help discover your Purpose in Evolution!
Leave a Reply
You must be logged in to post a comment.