Empowering BRMs Using Emotional Intelligence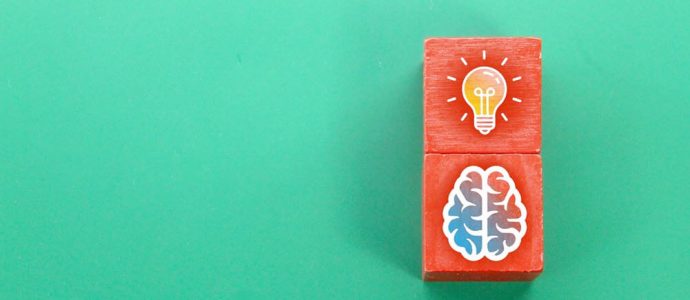 As a leader, it's crucial to not only master tangible tools and techniques but also actively seek opportunities to advance your BRM skills. Business relationship management takes dedication, talent, and an arsenal of tools and techniques to reach the pinnacle of becoming strategic partners. Growth is constant—building and maintaining meaningful relationships is a never-ending endeavor. One can venture to say, BRM is one of the few careers that advances and translates both in your professional and personal life. 
This is why BRM Institute is eager to host the powerful course 
Empower BRMs with Emotional Intelligence,
presented by John Krogh, of Value Shepherd.
This one-day course, or the more extensive two-day course, is designed to provide you with a comprehensive understanding of emotional intelligence and its significance in personal and professional contexts. You'll gain a whole new perspective on building quality relationships, resolving difficult conflicts, and upping your game to lead effectively.  
While some people may believe emotional intelligence is a soft skill
reserved for people who lack the ability to connect, John Krogh, Value Shepherd, facilitator, and storyteller of emotional intelligence knows that implementing EI is anything but soft and in fact, can be a life changing endeavor.  
So, what is emotional intelligence and why is it important to business relationship management? 
Emotional Intelligence is the ability to recognize, understand, and manage one's own emotions and the emotions of others. It involves being aware of emotional cues and using this awareness to navigate interpersonal interactions and relationships effectively.  
Evolve Your Skills to Meet the Growing Needs of Business
As the bridge between the organization and its clients, partners, and stakeholders, you are ensuring that business objectives are met, and relationships are nurtured. Therefore, it's crucial to understand the impact when you identify and label your own emotions, develop strategies to regulate your emotional responses, and gain insights into your emotional triggers and patterns.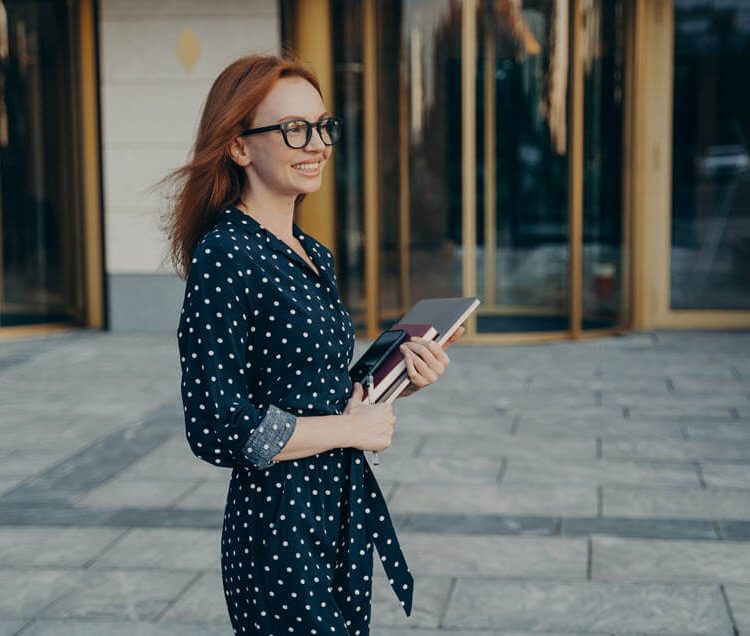 It's been observed that the pivotal factor in the personal development of BRMs lies in the profound emphasis on Emotional Intelligence. While technical skills and expertise undoubtedly contribute to BRMs' achievement, mastery of Emotional Intelligence sets them apart and drives their effectiveness. 
By emphasizing the importance of empathy and effective communication, you'll inevitably build strong interpersonal relationships while enhancing your responsiveness and developing active listening skills, enabling you to connect with others more meaningfully. 
Whether you are a student, professional, leader, or simply interested in personal growth, this course will empower you to navigate the complex landscape of emotions with confidence and authenticity. Navigating your emotions with confidence and authenticity will lead to improved self-awareness, resiliency, stronger relationships, and enhanced overall well-being.  
Balance your personal life and career while utilizing emotional intelligence in every interaction.  
Course Learning Outcomes:
Develop self-awareness and recognize emotions in oneself and others.

 

Employ strategies to regulate and manage emotions effectively.

 

Enhance empathy and develop active listening skills.

 

Apply emotional intelligence in personal and professional contexts.

 
Utilize emotional intelligence to enhance leadership, teamwork, and decision-making skills.

 

Foster stronger interpersonal relationships through effective communication.

 

Cultivate a deeper understanding of oneself and others.

 

Promote personal growth and well-being through emotional intelligence.

 
Attend the FREE Emotional Intelligence for Leaders Webinar happening on December 6, 2023 at 11:00 AM- 12:00 PM EST where John Krogh will share his insights around this skill.
Leave a Reply
You must be logged in to post a comment.