Professional Development
Click here for more: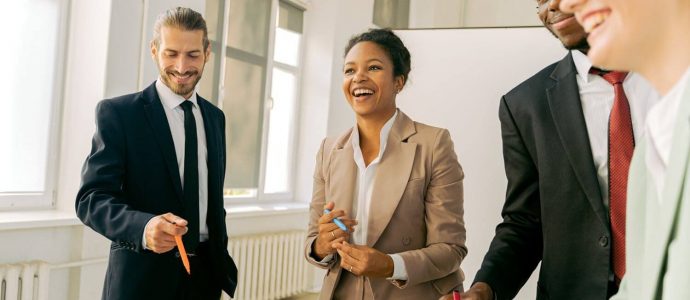 How and Why to Land a BRM Role
BRM is everywhere. For this reason, we interviewed and compiled advice from BRMs across all varieties of experience, industries, and team sizes within our single, global community. We asked them why someone should aspire to become a BRM and how to go about pursuing a career in BRM.