Agenda Now Available for the Hybrid In-Person and Virtual World BRMConnect Conference 2021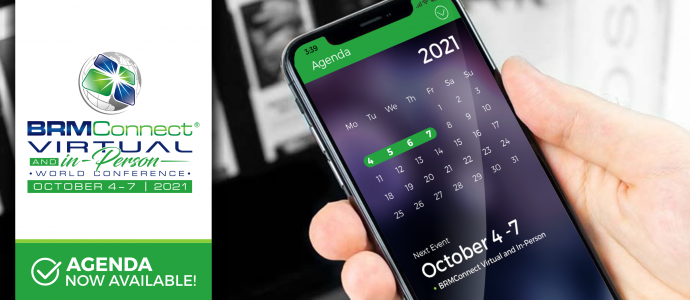 October is approaching quickly, and the single, global BRM community is preparing for its very first BRMConnect Hybrid experience! With virtual sessions from around the world and in-person sessions in Philadelphia, Pennsylvania, the World BRMConnect 2021 offers something for everyone.
The historic and beautiful Franklin Institute will host the in-person conference. A leading science and technology museum, the Franklin Institute delivers a truly unique experience.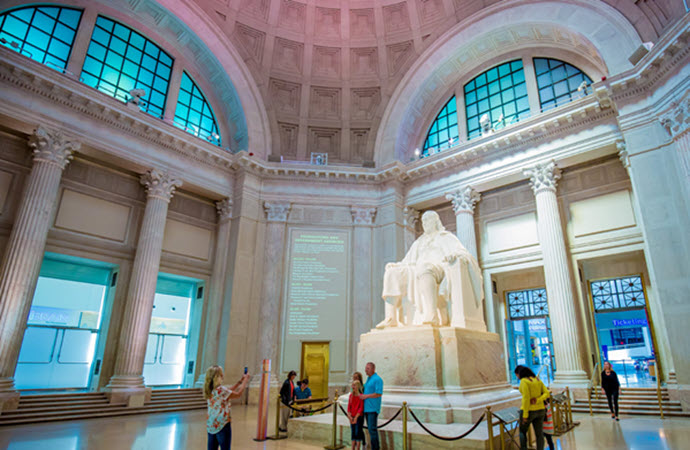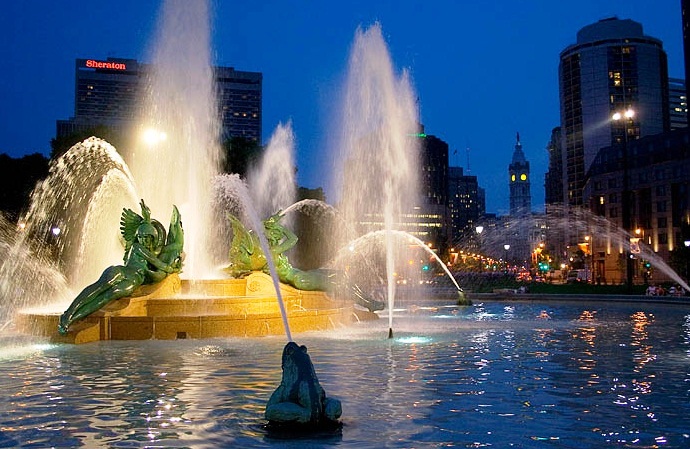 With limited seating in a more intimate setting, this year's conference is sure to help attendees build strong relationships with all of the excitement and inspiration of every BRMConnect before it.
The 2021 World BRMConnect Conference is going hybrid! Sessions will be presented live both in-person and virtually, so attendees can experience the same inspiring presentations no matter where they are located. Live sessions will also be recorded and available on-demand for all attendees for three weeks following the conference. Plus, attendees who are also BRM Institute members, will have access to on-demand content for the lifetime of their membership. In addition, curated on-demand sessions with Storytellers sharing their BRM Journey will be available beginning Day 1 of the conference (October 4) and can be viewed at any time. Finally, BRMConnect continues with a webinar series leading up to #BRMWeek providing the single, global BRM community with more than 35 combined live and on-demand presentations.
Session Type
             Dates
                   Accessible Through
Live In-Person / Virtual
      October 4–7,            specific dates              and times

                           October 31

        Recordings available for BRM Institute members for the lifetime of their membership.

On-Demand
        Beginning                 October 4

                            October 31

    Recordings available for BRM Institute members for the lifetime of their membership.

Webinars
  Monthly October    2021 through          February 2022
    Recordings available for BRM Institute members for the lifetime of their membership.
This year's agenda will also follow different tracks catered to fit your needs!
Breakout sessions will take place each day from Monday, October 4 through Wednesday, October 6, with one session specifically for executives.
This year, four spectacular keynotes will take center stage to help you raise your BRM capability to the next level.
Day 2 Keynote
Day 3 Keynote
Closing Virtual Keynote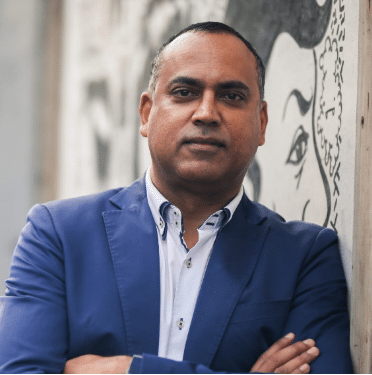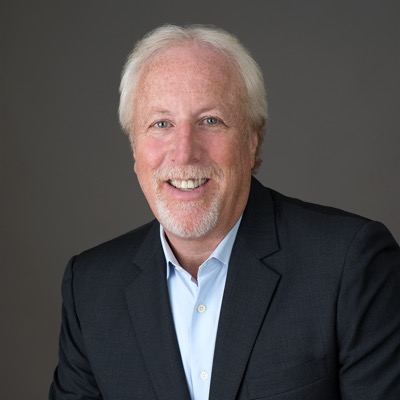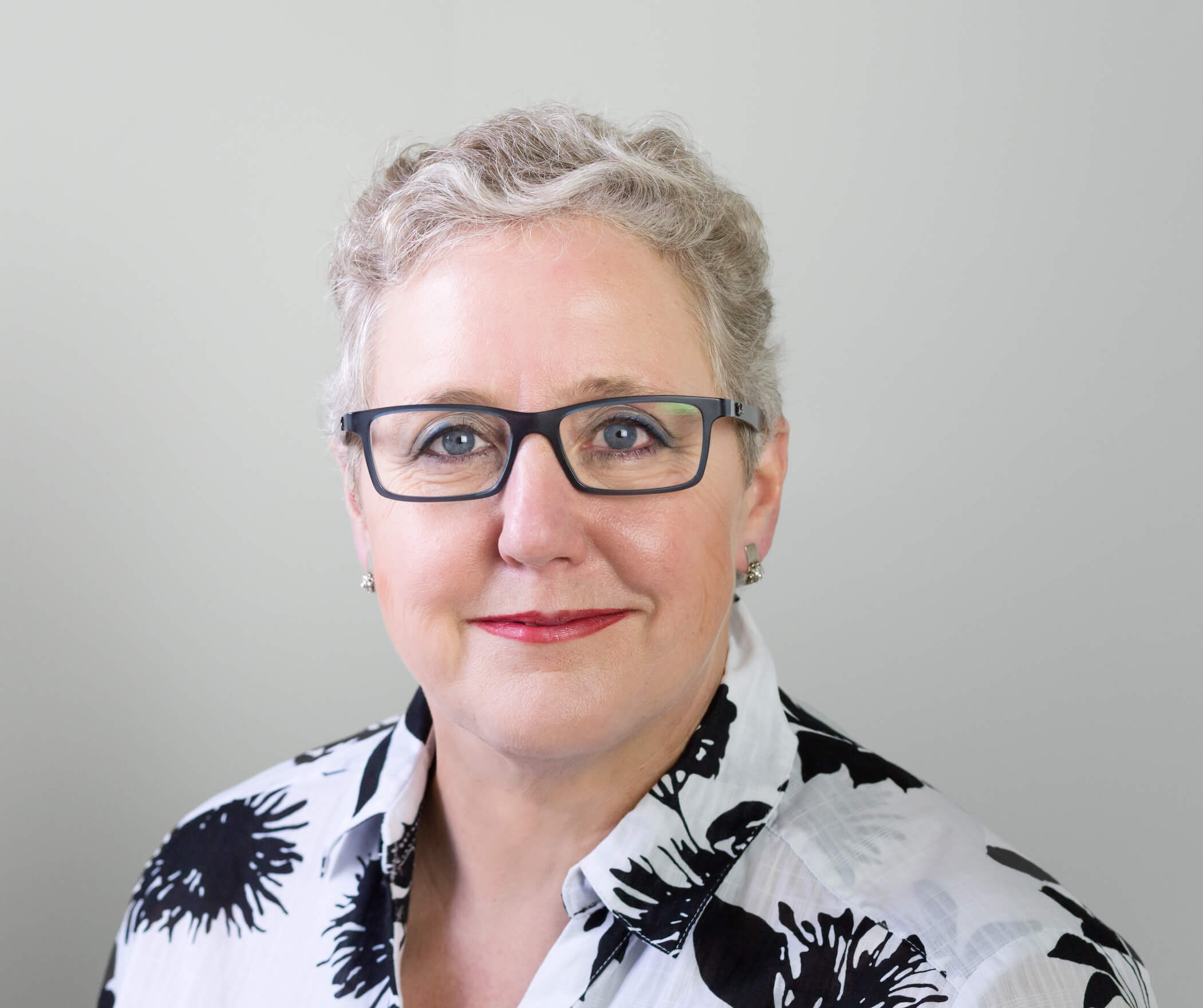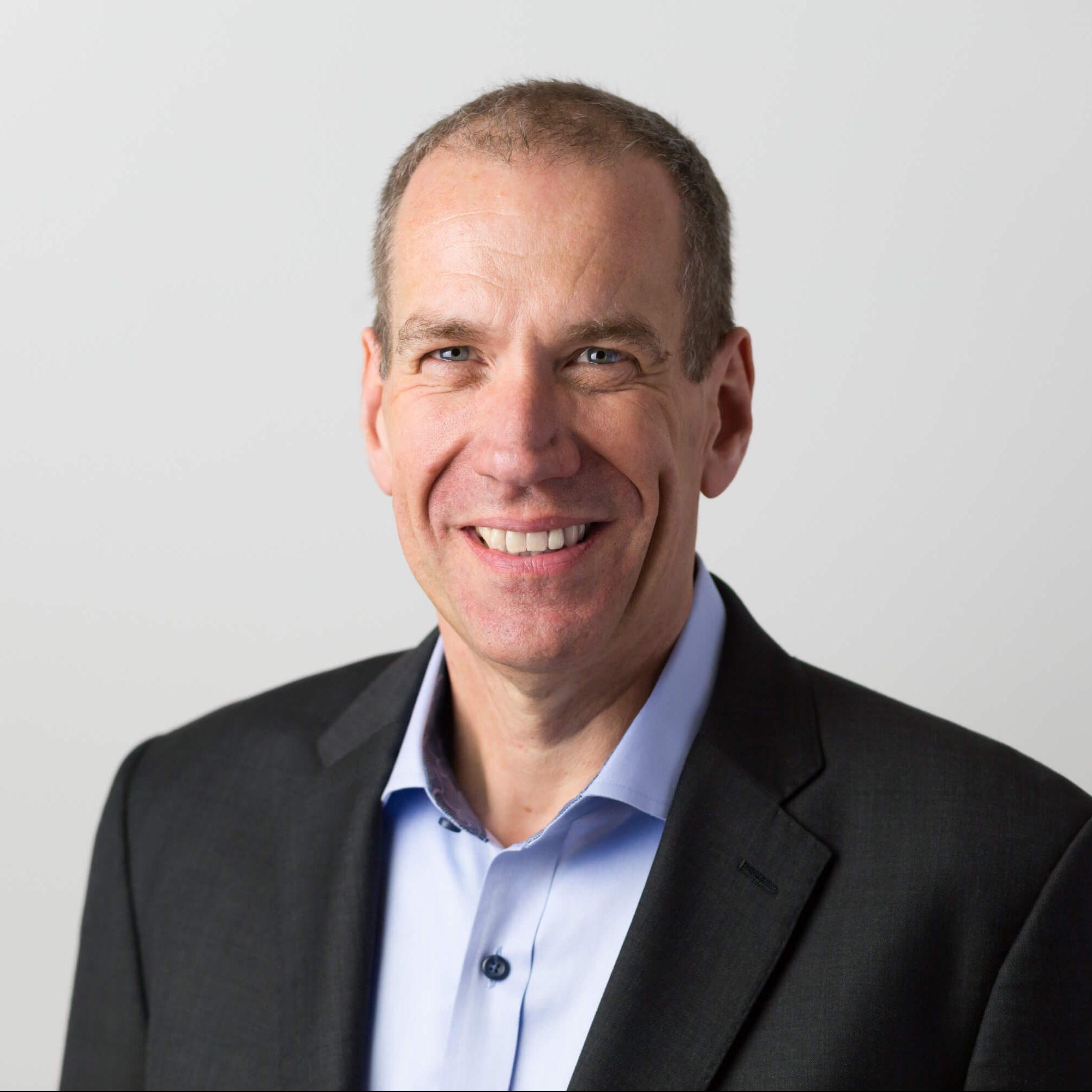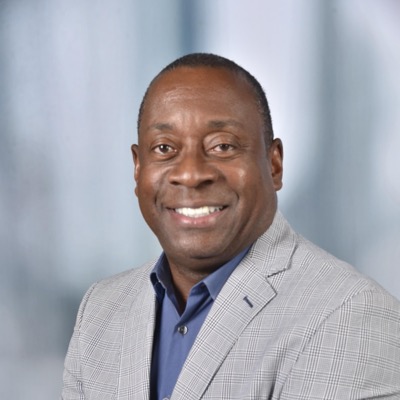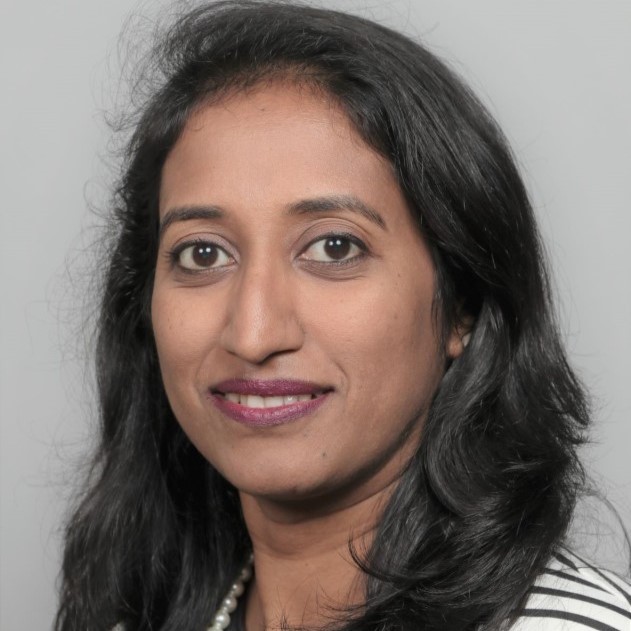 Why did you want to be a Storyteller at the 2021 World BRMConnect Conference?
"BRM is one of the most powerful and impactful capabilities in an organization, yet it remains one of the best-kept secrets in the industry. For those of us who have built and evolved successful BRM programs in the past, it is our obligation to help highlight the benefits of BRM and inspire others to create successful programs that genuinely improve their organizations. I cannot think of a better forum than BRMConnect to do that. The sessions are terrific, the Storytellers are wonderful, and the audience has a thirst for growth. At the last in-person conference, I had the opportunity to deliver a general session in front of 400 people representing everyone from management to BRMs, and you could feel the positive energy in the room. Being a Storyteller at the World BRMConnect Conference is the perfect forum to connect with others and help them bring back something positive to develop and evolve their own programs."
What can attendees expect to learn from your session?
"My session is on 'The High-Performing BRM.' There are many people who fulfill the BRM role today. But, like any other job, there are those who perform at the highest levels and are immensely successful—not only for themselves but for their programs as well. This session will talk about what separates high-performing BRMs from the rest, and what it takes to get there. It will take the audience beyond the foundational aspects of the role into the areas in which BRMs must succeed to become truly indispensable, and review some of the 'soft' skills BRMs need to become the proactive, innovative, and strategic forces they are destined to become. This session will empower all BRMs—whether veterans or newcomers—with the awareness of how to make a real impact and become influential members of their organization."
What key takeaways have you had from previous BRMConnect Conferences?
"Having spoken at many BRMConnect conferences in the past, I am always struck by the attendees' passion, energy, and inquisitive nature. BRMs are a different breed than most. They see things through so many lenses and get so excited by the possibilities that they have a passion that many others do not. So, I always leave BRMConnect inspired by the future for the BRM capability and enjoy hearing the many stories, ideas, and examples of how others are furthering and executing the role."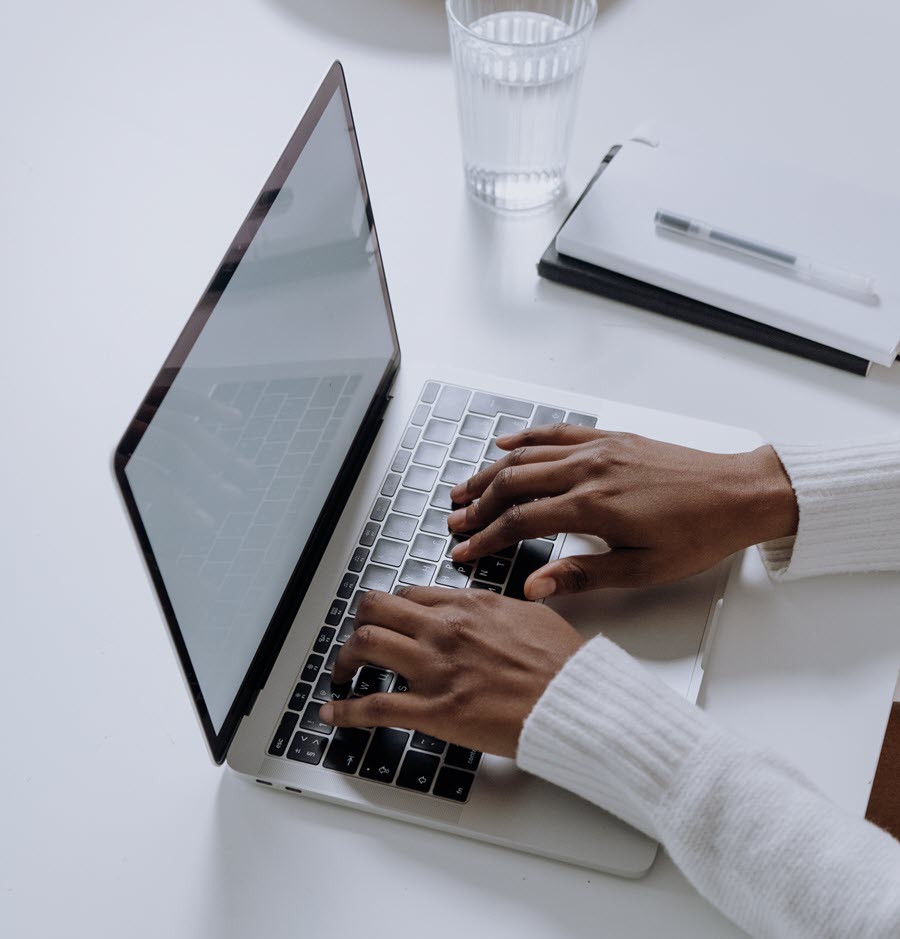 Jeff Warren- President | Barkley Consulting Group
Jeff Warren is the President of Barkley Consulting Group, a management consulting firm that combines real-world experience with thought leadership to bring transformative solutions to organizations. He has more than 15 years of experience building, deploying, and evolving BRM programs. Jeff has been instrumental in building BRM organizations in Fortune 500 companies and helping develop sound BRM strategies and operating models that deliver real value and lasting success for the company.
BRMConnect does not happen without Storytellers like yourself who are willing to share their wisdom and experience with a community of passionate people!
Why did you want to be a Storyteller at the 2021 World BRMConnect Conference?
"I want to be a BRMConnect Conference Storyteller because I believe in the Business Relationship Management philosophy and that understanding of influence concepts and techniques will assist BRM practitioners to enhance their professional success"
What can attendees expect to learn from your session?
How to use influence best practices to influence others inside and outside of the workplace

How to create their own action plan designed to maximize their office influence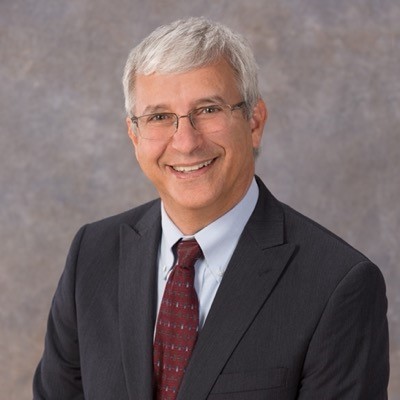 Eric Bloom- Executive Director | IT Management and Leadership Institute
Eric Bloom is the Executive Director of the IT Management and Leadership Institute, the governing body of the ITMLP and ITMLE leadership certifications, and a leading provider of IT leadership, interpersonal communication, and business skills training. He is also the Founder of OfficeInfluence.com; author of the book Office Influence: Get What You Want from The Mailroom to the Boardroom; and an Amazon bestselling author, speaker, trainer, and executive coach. Eric is a former nationally syndicated columnist, TEDx speaker, and recognized thought leader on the use of influence in the workplace. He is also a Past President of the National Speakers Association New England, a Certified Professional Speaker (CSP), and the author of various other books, including Productivity Driven Success and The CIO's Guide to Staff Needs, Growth, and Productivity. Prior to his current role, Eric was a senior IT executive at various firms including Fidelity Investments, Monster.com, and Independence Investments.
All attendees will receive a complimentary 30 to 60-minute coaching session you can schedule throughout the conference from October 1- October 7. This unique opportunity gives you exclusive access to BRM thought leaders with a wealth of knowledge and connections.
Meet Some of Your Coaches!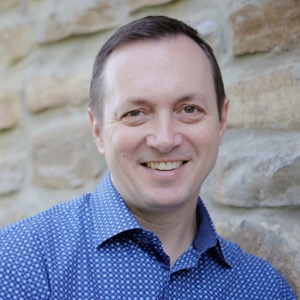 Kip Fanta
Principal | Kip Fanta Group
What do you enjoy about coaching, or what do you look forward to about coaching?
"I loved being a BRM and now love inspiring and coaching others as they develop within their own BRM roles. Or, if not directly in a BRM role, love talking to others about how BRM (role, discipline, capabilities) fits within and enables a strong function."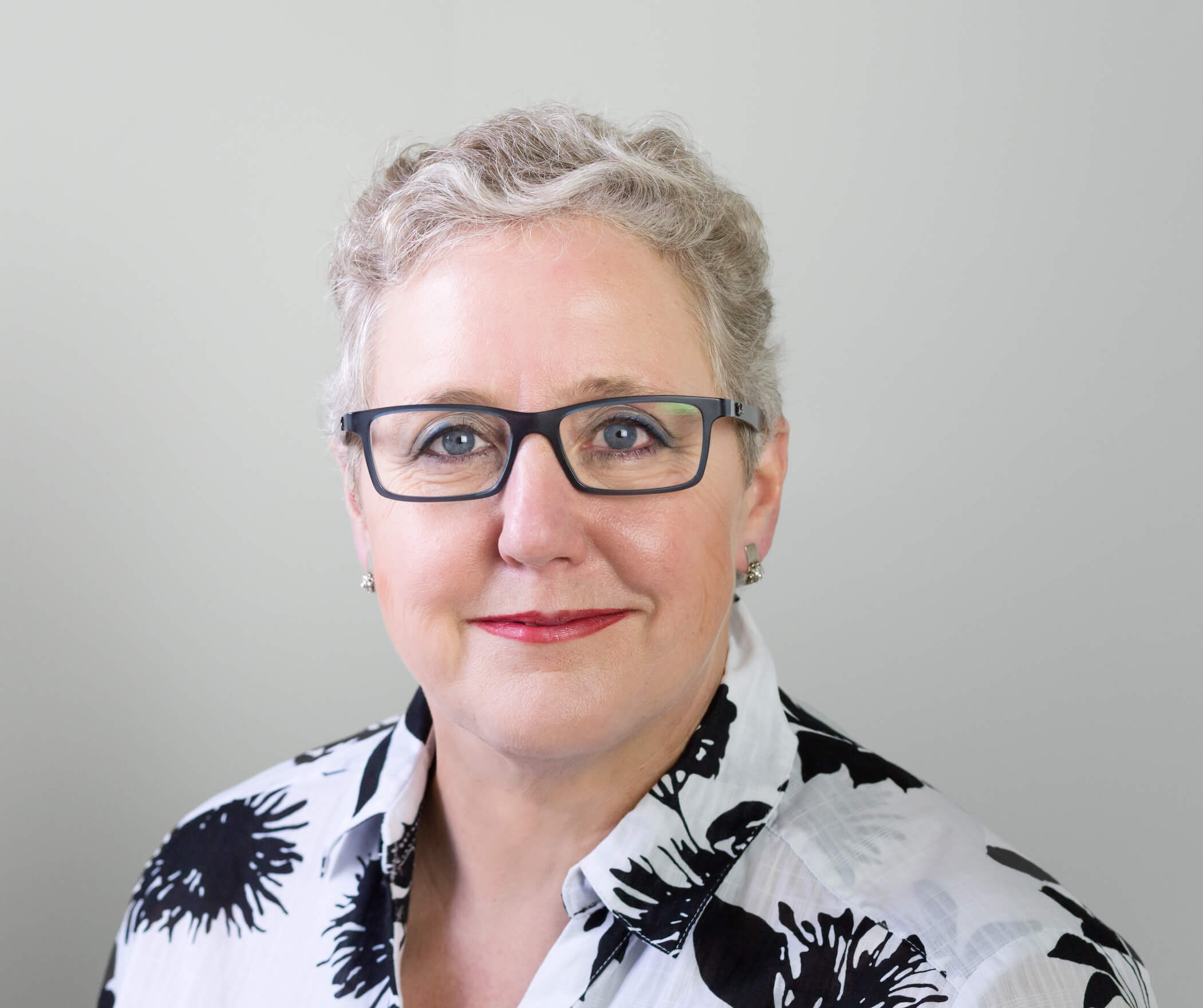 Elka Schrijver
Leadership Coach & Facilitator | Lead the Pack Consulting
"I look forward to working with individuals, teams, and organizations to find opportunities for improvement, value add and satisfying purpose: get individuals excited about and prepared for next steps, be more purposeful individually and as part of a team, and be focused on measurable and valuable results."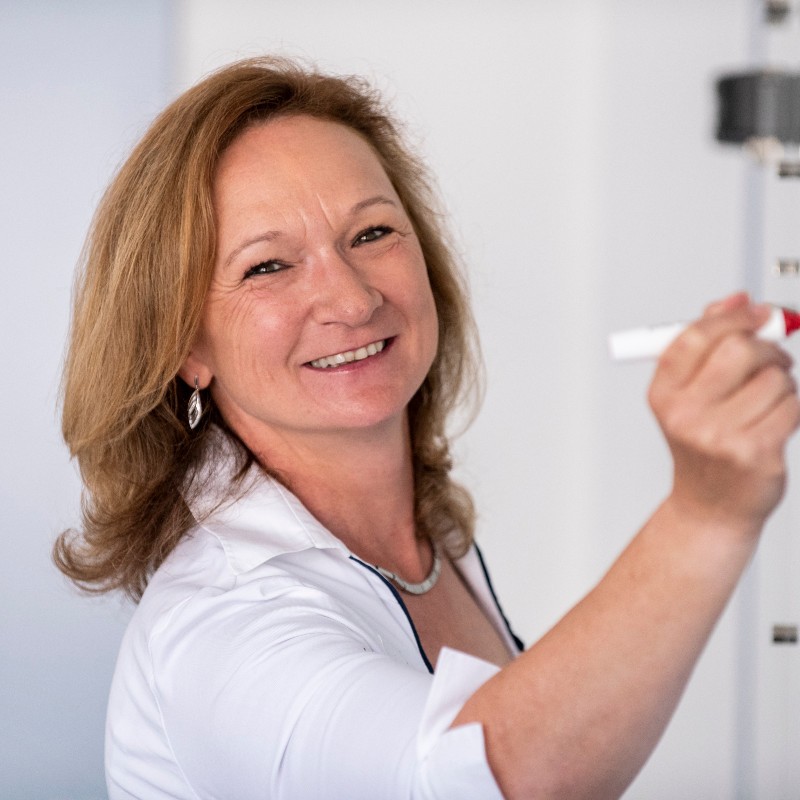 Maria Rickli
Business Relationship Management | Glenfis AG
"Having worked as a BRM for many years, I now enjoy sharing my knowledge and experience. It's always a great pleasure to support people in the development of becoming a BRM and give advice on how to deal with special situations." 
Knowledge Offerings are a catalyst to bring local communities together. This year's agenda will include in-person and virtual sessions that take place both Pre-Conference (September 27- October 1) and Post-Conference (October 11- October 15). 
All Knowledge Offerings will be available across a majority of time zones. This year, the BRMP® will be offered in French, Italian, Spanish, German & English!
Find the right Knowledge Offering that fits your needs. 
The single, global BRM community is excited to push the boundaries yet again with this year's BRMConnect.
If you have not already, take advantage of Early-Bird Discounts and register for the conference that's best for you!
Leave a Reply
You must be logged in to post a comment.