Brand New BRMP® Pilot Course Announced!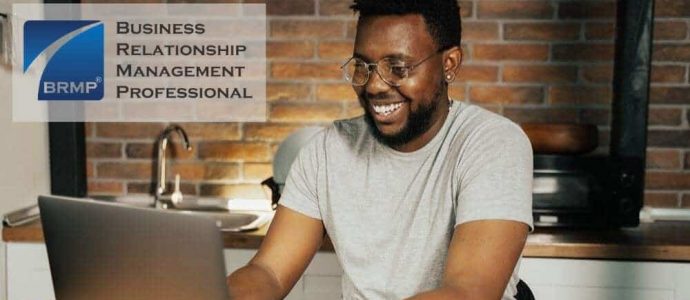 The new BRMP® course is almost here.
You have the unique opportunity to attend the very first BRMP® pilot with evolved content! In this course, you will obtain leading-edge knowledge while earning your updated BRMP® certification.
Leave Your Mark.
As part of the BRMP® pilot program, you will provide real-time feedback to shape the final course design. Your participation means you can impact the future of everyone who will earn their BRMP®. At the same time, you will harness revolutionary thought leadership to bring to your organization. Unlock your organization's ability to thrive by connecting relationships to results.
Format. This virtual class will be facilitated in English, by Peter Lijnse of Lead the Pack Consulting. Reserve your spot today; class space is limited, and this event will sell out quickly!
When? July 19th-23rd | 8:30AM- 11:30AM (PDT)
Bonus! You will also receieve a 3-month BRM Institute Professional Membership trial.
Takeaways. Attendees will leave this class with an understanding of the next steps to:
Improve your BRM role or the BRM capabiity in your organization.
Prepare to take the BRMP certification exam.
Articulate the value of BRM as part of a Relationship-Centered Organization.
Add the knowledge you need to drive impactful value in your organization through a brand new and unique format.
Lead the future of BRM.
Leave a Reply
You must be logged in to post a comment.