Take Charge of Your Professional Growth: Expand Your BRM Knowledge in 2021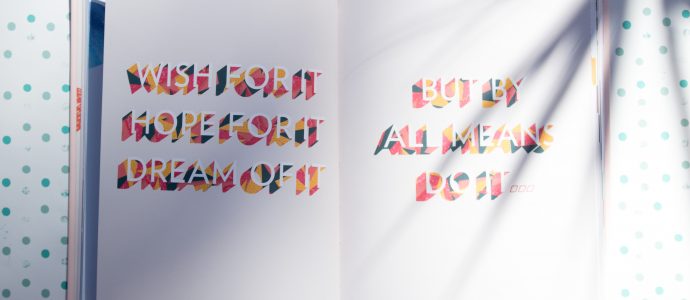 No matter the geographical location, many organizations are experiencing financial challenges as a result of the impact of a global pandemic. Unfortunately, funding for professional development is often one of the first items to be reduced or removed from the budget.
Don't worry! Even if your organization cuts back on training or other educational opportunities, there are many ways for you to continue to expand your Business Relationship Management (BRM) knowledge and achieve your goals for the New Year!
You don't need to have a big travel budget to continue your professional development, even in a pandemic. Here are several ways to invest in building your own skills and expanding BRM knowledge.
Register for BRMConnect Virtual 2021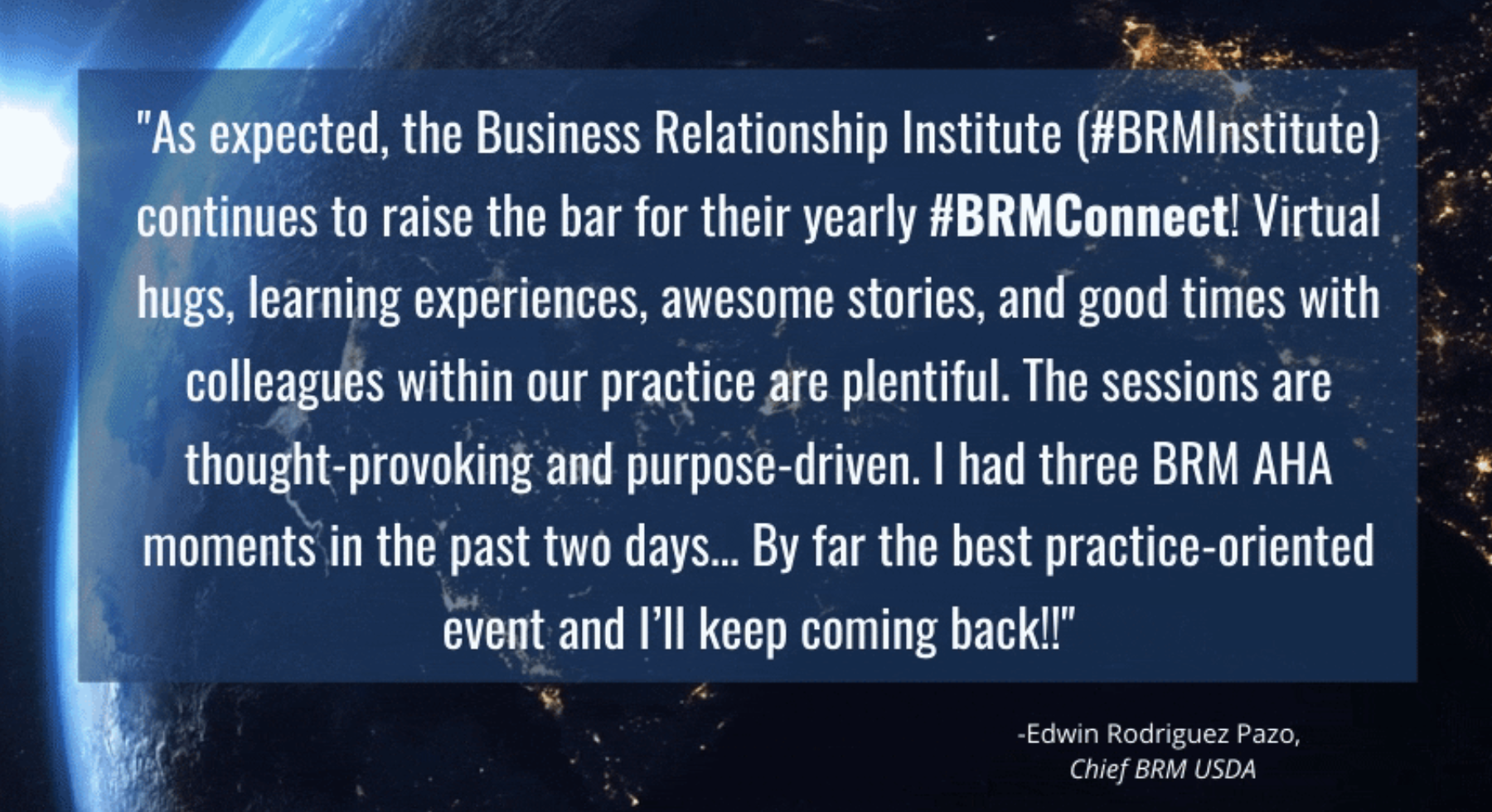 This past August, over 400 BRMs from all across the globe poured into the colorful Welcome Area at BRMConnect Virtual 2020. First-time attendees and BRMConnect "lifers" alike accessed their event agenda, session reminders, the resource center and so much more literally at their fingertips. It's what you would hope for from the World BRMConnect Conference, but for the first time ever, the experience was completely virtual!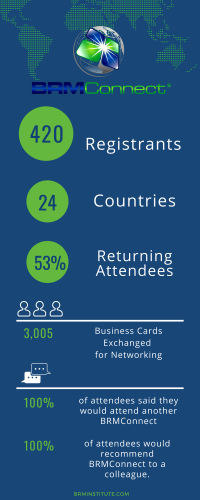 If you weren't able to participate in the annually-anticipated BRMConnect Virtual, take a peek at some of the stellar keynote speakers that inspired audiences across the globe:

If your organization still has the funds allocated for professional development events, then spend what remains of your PD budget before it's too late! Unspent budget money is commonly lost or overlooked toward the end of every year and can end up as the perfect candidate for next year's cuts.
Leave a Reply
You must be logged in to post a comment.