Meaningfully Connect to Your Global BRM Community by Giving Back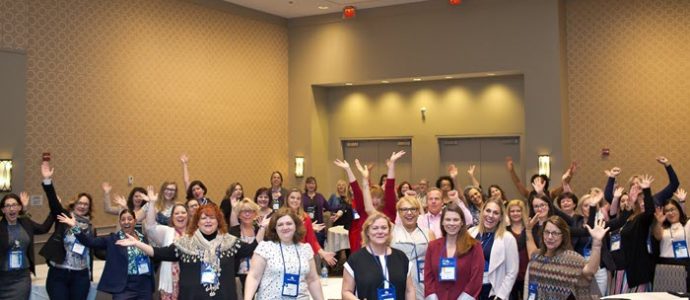 At its core, volunteerism is a selfless act of giving with no thought of what you receive in return. You are giving your time and energy to a cause or group of people to create a lasting, positive impact.
However, there are many personal and professional benefits to volunteering. The birth of the single, global BRM community is a shining example of the possibilities created when a small group of driven individuals aim to improve the industry standards for the BRM role.
Improve Your life Through Volunteering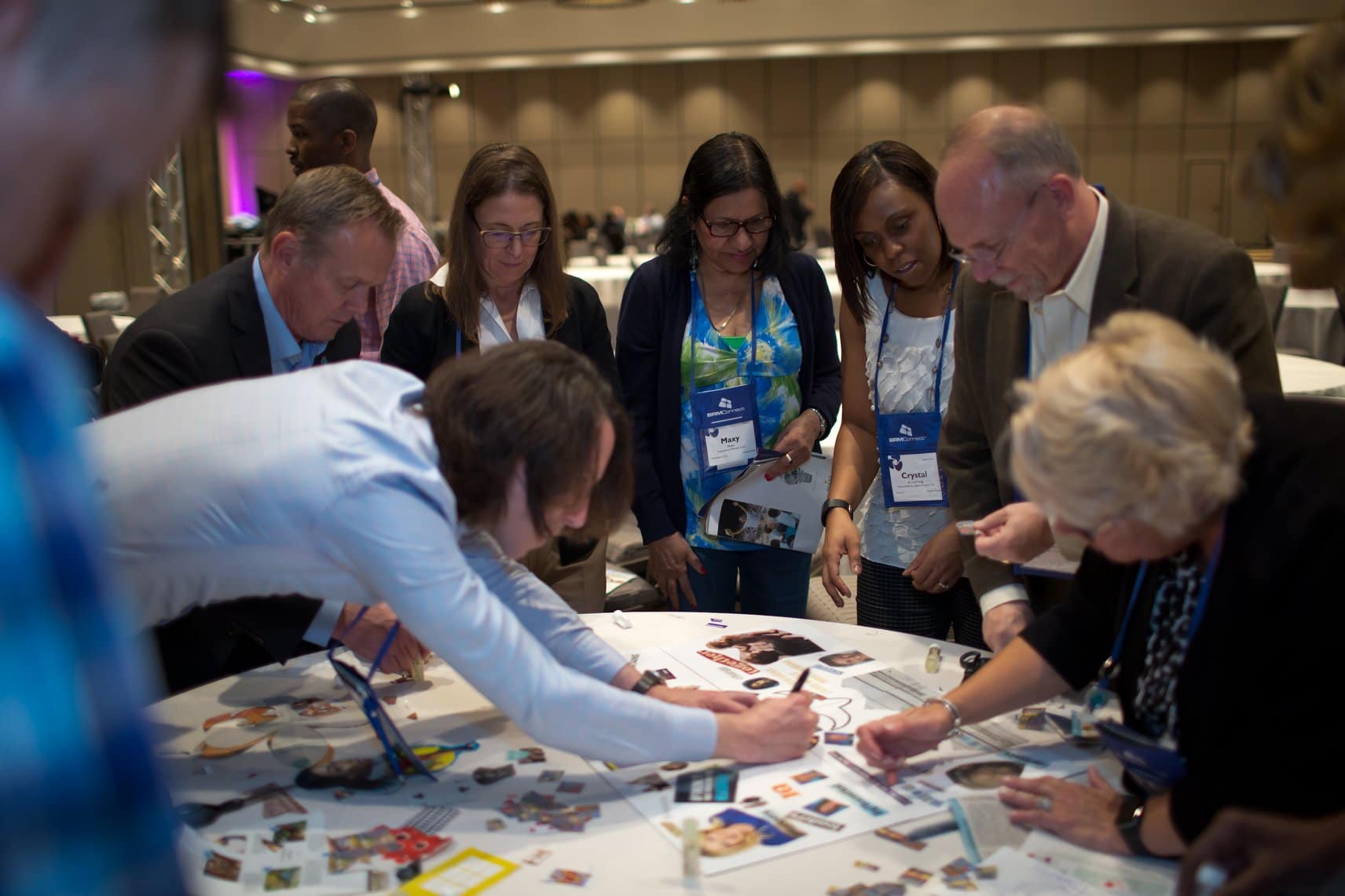 Although volunteering is primarily about giving back to others or solving a problem, you can benefit greatly from donating your time, energy, and other resources.
Improve your health
Research demonstrates, "volunteer activities can strengthen the social ties that protect individuals from isolation during difficult times, while the experience of helping others leads to a sense of greater self-worth and trust. Additionally, volunteering can help boost your mood and reduce stress."

Advance Your Career
Volunteering sometimes means simply sharing your experiences with others in an effort to help them with problems you've already faced. Personal and professional development opportunities often arise in an environment of transparency and authenticity.
Grow Your Network
Many people are drawn to volunteer opportunities that align with areas of personal interest. This is a perfect way to connect with like-minded people who share your passions and as a result, grow your community.   
"One way to expand your network is to give your time. To volunteer and to mentor others. Giving back, you receive. You sharpen your knowledge by learning from others and you find mentors. Look for opportunities to give your time to others and volunteer. In my experience, the return will surprise you." – Glenn Remoreras, CIO Mark Anthony Group
Improve Your life Through Volunteering
Would you like to contribute to the single, global BRM Community? Here's how to get started:
Sign up for a professional membership if you haven't already.
Check out the available volunteer opportunities. Please note:
 There are many opportunities posted including one-time projects and ongoing roles.
This is a living page that is updated frequently. Be sure to click the option to "watch" the page for updates on newly posted opportunities.
Check out the "Featured Opportunities" to see high-demand opportunities.
Once you've expressed interest in a volunteering opportunity, a BRM Institute team member will be in touch with you to lead you through an onboarding process, including training and resources to get you effectively plugged in!
A wide variety of opportunities are driven by the BRM Community!
To submit your ideas for additional opportunities, please reach out to BRM Institute
.
Leave a Reply
You must be logged in to post a comment.