Professional Development
Click here for more: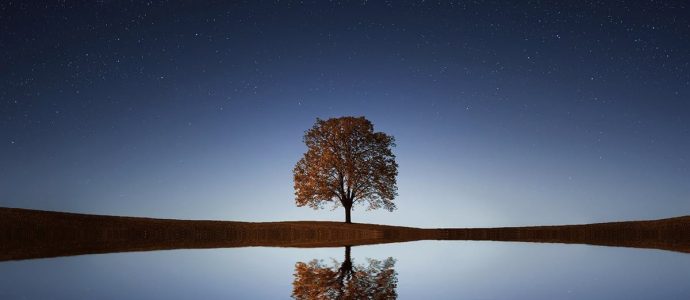 What Is Esprit de BRM?
From work life to personal relationships to achieving personal goals and aspirations, the BRM mindset can advance every facet of our lives.
It's a lofty promise, but we stand behind it, and here's why: In any situation, a positive result can be reached quicker and more efficiently if all parties involved communicate effectively, are focused on the same issue, and share the same purpose.
But wait. We all come from different backgrounds, live in different cultures, and have different priorities. How in the world can we all come together with one mind and share one unified purpose?
Esprit de BRM…or the spirit of BRM