Professional Development
Click here for more: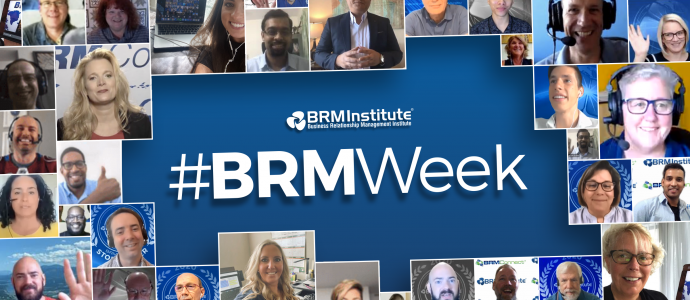 Celebrate All Things BRM During World #BRMWeek 2021
Announcing World #BRMWeek, February 7-13, 2021, which honors all of the work you do for your organization week-long celebration of all things BRM! Want to take part in the festivities worldwide? Take a look at the week of events we have planned for you and your team!