Professional Development
Click here for more: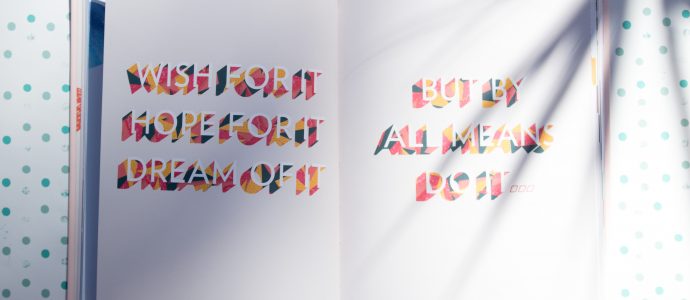 Take Charge of Your Professional Growth: Expand Your BRM Knowledge in 2021
Even if your organization cuts back on training or other educational opportunities, there are many ways for you to continue to expand your Business Relationship Management (BRM) knowledge and achieve your goals for the New Year! You don't need to have a big travel budget to continue your professional development, even in a pandemic. Here are several ways to invest in building your own skills and expanding BRM knowledge.