BRM…The Best Career Ever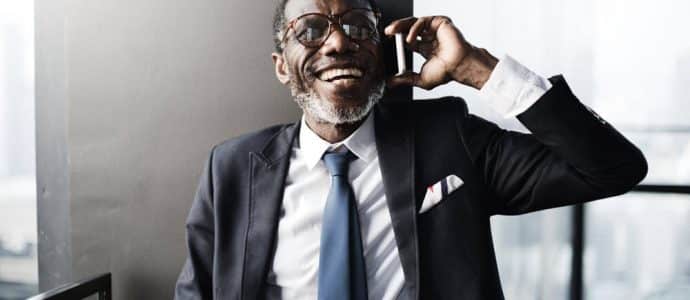 We are living in a time where meaning, matters.
We all want to make a difference and contribute value to our organizations and improve the world around us.
Have you ever wondered if you're making an impact?
As a BRM, you CAN.
The BRM capability is everything it takes, both visible and behind the scenes, to nurture relationships in an organization, creating a limitless supply of energy necessary to evolve culture, build partnerships, drive value, and satisfy purpose.
This powerful capability brings isolated departments out of silos and into the light where everyone shares their skill sets, their experience, and their value. Business Relationship Management shapes the culture of an organization into one where everyone is valued and everyone brings value, while working toward shared goals and a singular purpose.
As a BRM, you no longer have to wonder if you're making a difference in your role. 
You KNOW you are!
You're driving trust, innovation, and shared ownership across the organization, resulting in the convergence of teams and creating holistic strategies that deliver value and meaningful results. Business Relationship Management is one of the most fulfilling career choices both personally, and professionally that you can have. Interpersonal connections enrich us as human beings, we're happiest and most satisfied when we're connecting with one another. As a BRM, you have the opportunity to build relationships with diverse partners, internal and external to our business and witness the positive impact your work has on the people around you, creating a personal satisfaction that many roles don't offer. 
"Being a BRM is the most fun job in the world."
– Jeremy Byrne, Rolls-Royce
Now, learn HOW!
BRM Institute fosters an environment of lifelong learning; supporting BRMs in their roles, providing the hub for the global community to network and share resources, and offering professional development opportunities to advance your knowledge and give you the skills to thrive.
From new-to-BRM, to veterans of the capability, BRM Institute is the place where relationship-centered professionals gain all the skills needed to truly make a difference. 
Join today as a BRM Institute Professional Member and become a part of a community that is dedicated to making a difference and bringing value to organizations and professionals worldwide.
Leave a Reply
You must be logged in to post a comment.