BRM Courses and Workshops at BRMConnect Virtual 2020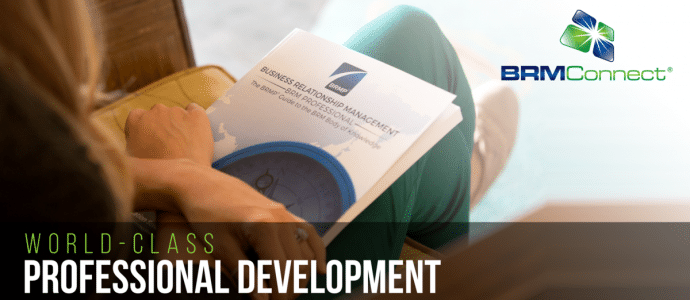 We are excited to announce the Registered Providers (RPs) facilitating Virtual BRMP® courses and BRM Fundamentals workshops at our upcoming Virtual BRMConnect 2020 event!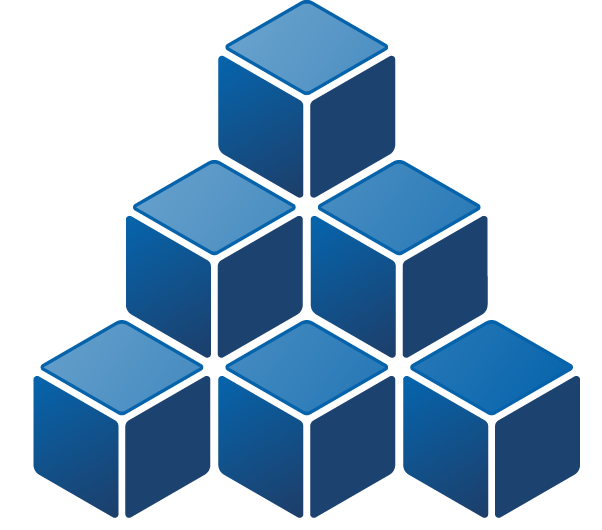 Virtual BRM Fundamentals Workshop:
The BRM Fundamentals workshop is an introduction to Business Relationship Management as a capability, role, and discipline. This workshop provides a primary basis of BRM understanding to ensure a successful journey through the KPTS. This workshop is designed for anyone looking to understand BRM and its fundamentals, open to everyone, at any level, and in any role that wants to learn more about interacting with and/or how to achieve success through BRM.
BRM Fundamentals @ BRMConnect Virtual
Wednesday, August 19 – Friday, August 21, 2020
9:00 AM (EDT)/1:00 PM (UTC)

Virtual BRMP® Course:
The Business Relationship Management Professional (BRMP) course is a three-day course that immerses the student in the principles of Business Relationship Management. The BRMP training and certification program is intended for Business Relationship Managers, with the training and certification designed to provide a solid baseline level of knowledge.
Bundling the Conference with your training and certification is ideal, giving you the perfect opportunity and environment for you to invest in your career.
When we get right down to it, organizations have very few expenses. Instead, they have an enormous portfolio of investments that live somewhere in the "expense budget." When it comes to your career, be the investment. When you do so and use BRM tools to manage value, you'll find that getting training approved isn't a problem at all.
Leave a Reply
You must be logged in to post a comment.