Cultivating Powerful Relationships: Build Partnering Relationships
How to Build Partnering Relationships in Three Meetings
The previous three articles in this series provide you with theoretical knowledge to cultivate powerful relationships. First, you learned that organizations thrive with a strong purpose and harmonious relationships. Then, you learned how compassion builds the foundation for these relationships and how purpose sets the context.
Now, this concluding article helps you translate theory into action with specific steps and actionable tools you can use immediately to build partnering relationships.
Ultimately, to cultivate powerful relationships is to recognize all work relationships are inherently partnerships. Why? Because partnership implies equality. Your role is no less important than that of your counterpart. Your partners can range from executives to HR to people outside your organizations. Regardless of the role, with a compassionate mindset and purpose providing the context for your partnering relationship, you can help everyone thrive in your pursuit of shared goals.
As you invest in each other and share ownership of strategy and results, a more equal partnership creates room for mutual growth. Consequently, when two people want to grow mutually, they recognize that each person has something to teach. A partnering relationship founded on mutuality and honesty creates trust and establishes space to creatively innovate.
Equal partnerships, compassion, purpose.
Apply these core BRM skills to the following step-by-step process and build strategic partnerships with anyone in just three meetings.
Initiation/Overview
Purpose: to research and prepare for your first meeting with a new Business Partner.
Understand the System
Understand your organization's purpose and who you need to influence to drive value.
Research your organization's purpose to be able to clearly articulate it.

Conduct

 

Business Partner Mapping

.

Fill out a

 

ROSCI Chart

 

to clarify "who is supposed to do what" across your organization.The acronym determines clear ownership of performance with the labels: Responsible, Ownership, Supportive, Consulted, Informed.
Frame the Relationship
Once you've identified the people you will build partnering relationships with, put yourself in their shoes to understand their needs.
Understand

 

Power and Influence.
Ponder

 

Strategic Relationship Management

 

for your potential business partners.
Build a

 

Partner Value Hierarchy

 

to

 

understand the perceived needs of individuals you will approach.
Plan the First Meeting
Ideate on the first meeting, and set up the meeting with confidence.
Determine how you will

 

Influence and Persuade.
Understand how you will

 

Improve Personal Influence.
Approach the business partner with

 

your clarified Purpose.
Discover
Purpose: to learn about what your business partner needs and establish the foundation for Strategic Partnership.
Planning
Purpose: to apply BRM tools that will address your Partner's tensions.
Execution
Purpose: to guide your Business Partner towards driving value.
During the Third Meeting
Prepare the following documents beforehand to come prepared and assess value together.
Plan how you will approach Value Management.

Identify Purpose, Mission, Vision 

and discuss Results.
Extend and Expand
Purpose: to translate immediate impact into a demonstration of long-term value.
Improve Your Relationship
Once you have demonstrated value through the previous steps, you have gained your business partner's trust. Build on that trust and evolve your relationship towards Strategic Partner by assessing the relationship value.
Perform Relationship Value Mapping.
Create a growth strategy by Building a Relationship Improvement Plan.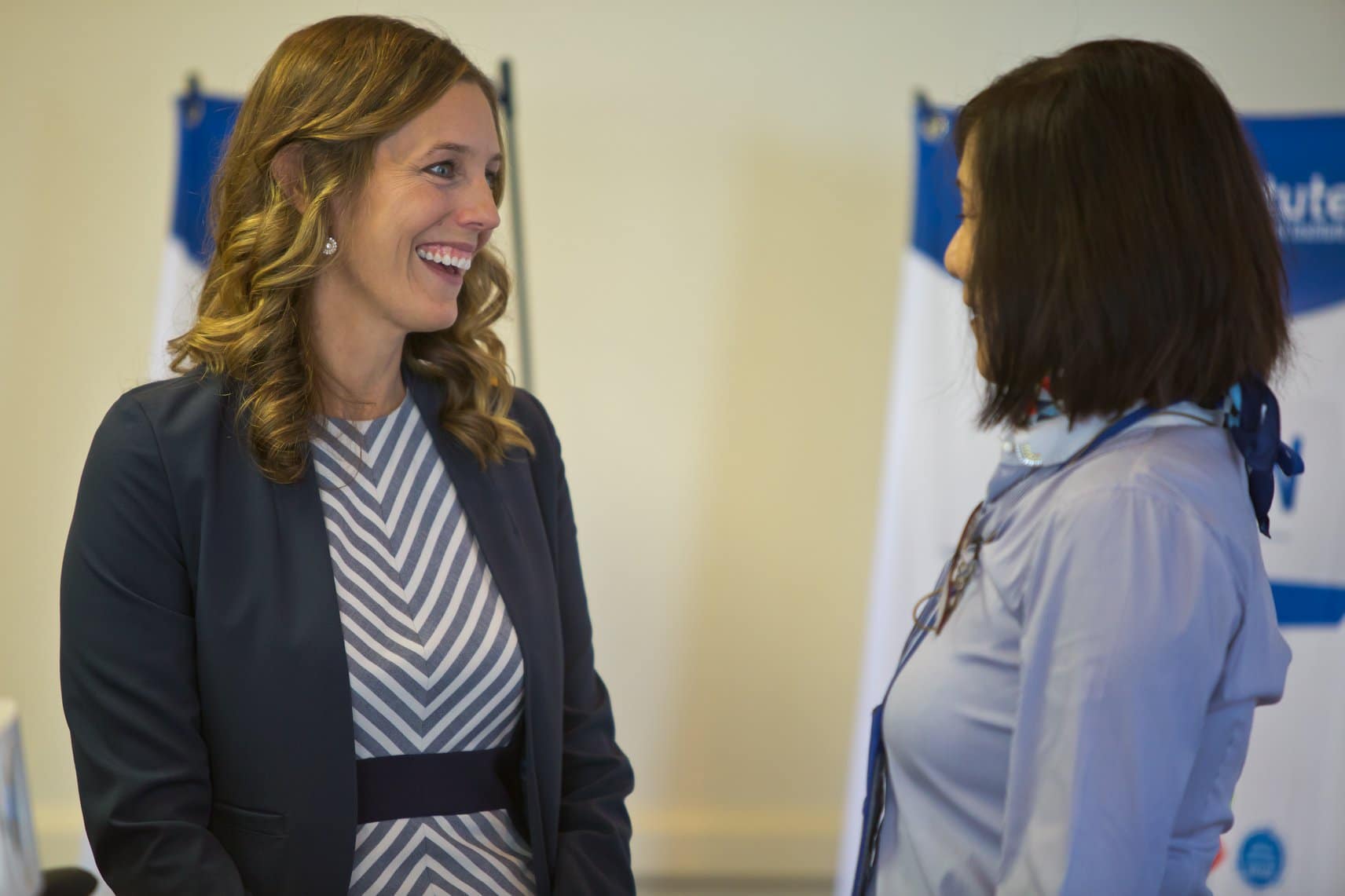 Understand BRM Inside and Out
As you build and evolve your relationships, leverage the following resources as tools to articulate your BRM value at any point in the process.
The goal of any partnership is to reach Strategic Partnership level, where both parties share ownership of strategy and results. First, establish trust to build a foundation. Then, follow the above steps to demonstrate that you can drive value for your partners. 
After you have demonstrated value to your business partners, bring your BRM capability to the next level by 
becoming BRMP® certified!
Leave a Reply
You must be logged in to post a comment.