So, Your BRM Program Has Been Established….Now What?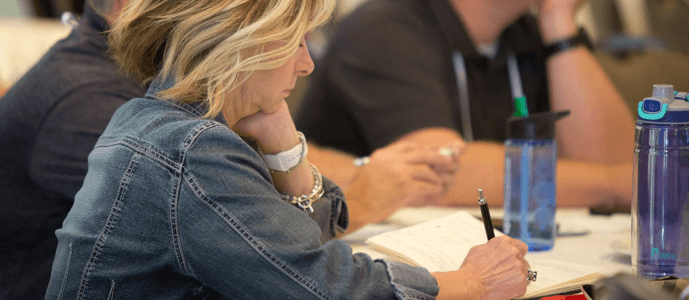 Day Three of BRMConnect Virtual is off to a fantastic start with people tuning in from all around the globe!
Keeping the positive momentum, Stephanie Todd, of Los Angeles County delivered a stellar presentation titled, 'So Your BRM Program Has Been Established…Now What?'
Have you or your team felt this uncertainity about those initial steps?
Newly formed teams often face enormous pressure when they first start. They may not have advocates at first, and may not have office space. Even more challenging, new BRM teams may not achieve the results they set out to, like the BRM Team at LA County experienced years ago.
However, perseverance is an invaluable BRM trait. Over the last three years, Stephanie grew her BRM team to support over half of their organization's 35 departments. When COVID-19 hit, the governmental organization looked to rely on her BRM team even more.
Today, they support all 110,000 employees at LA County. Indirectly, her core BRM team supports ten million residents.
How did they do this? And how can you do the same within your organization?
Stephanie and her team developed Four Stages of BRM Role Execution that you can adopt in your role today!
1. Immerse
Immerse yourself in all aspects of your partner's environment.
2. Assess
Assess data to gain insights and identify areas of need, impact, and opportunity.
3. Act
Act to deliver solutions that benefit the partner and their team.
4. Optimize
Optimize solutions to help your partners evolve.
"You don't know what your [partner] needs until you live their day-to-day-challenges."  – Stephanie Todd
Stephanie shares the best thing you can do to become a strategic partner is secure physical workspace at your partner's location. In her presentation, she explains how this simple method accelerated her team's influence!
Registered attendees who missed this session or the live Q&A can access it through the BRMConnect Virtual platform via mobile app or web browser.
All sessions are available on demand through September 30th, 2020.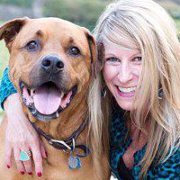 About the Storyteller
Stephanie Todd is the Chief Engagement Officer for LA County, Internal Services Department who manages the Business Relationship Management (BRM) team that works with all County departments to help them improve effectiveness, reduce costs and meet their strategic goals. After 23 years with the County, Stephanie believes it is the relationships you build that will weather you through the storms…good and bad! Stephanie builds trust with her customers by truly caring about and understanding their day to day challenges and developing new ideas to address them. Before heading up the BRM team, Stephanie was the Division Manager for Internet Development, Program Manager for the O365 deployment for the entire County, worked as a Project Manager, Business Analyst, and Systems Analyst. Stephanie is a Certified Business Relationship Manager, and when not working, spends her time traveling to foreign lands and volunteering for dog rescue groups. Stephanie holds an MBA from National University and a BBA in Information Systems Management from the University of Oklahoma.
Leave a Reply
You must be logged in to post a comment.