My CIO Journey Began with BRM – BRMConnect Virtual Keynote Speaker Shares His Personal and Professional Evolution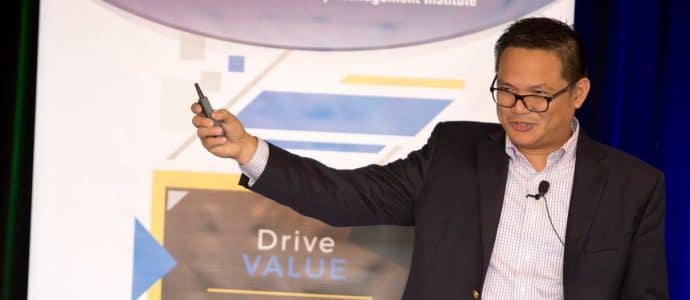 We are thrilled to announce one of this year's keynote speakers for the World BRMConnect Virtual Conference, Glenn Remoreras.
It all began with a declaration in 2018 at BRMConnect, San Diego. There, Glenn shared he aspired to become a CIO. Glenn believes visualizing your goals and desires solidifies your intention. Solid intention opens your heart and mind to the people, resources, and the help needed to realize them.

Just two short years later, that goal became a reality. In his upcoming keynote at the World BRMConnect Virtual 2020 conference, Glenn wants to share not only his journey to become CIO, but just how much BRM accelerated his personal and professional achievements.
"I began volunteering in 2013, the year BRM Institute was established. It was my way of giving back and supporting the single, global BRM community. Little did I know, this experience would transform me as a technology professional, as an individual and as a leader. Through BRM, I found my purpose and built lasting relationships. BRM changed my mindset which strengthened my leadership capacity." – Glenn Remoreras
Read on if you want to learn more about Glenn, his professional evolution, and to get a sneak peek at what he plans to share with the world!
Cultivating the Right Mindset
For Glenn, language is a lens into one's behavior. Meaning, the words you use to communicate are a precursor to your actions. Through the process of advancing BRM capabilities and philosophies, Glenn began to change the way he "speaks IT".
This internal shift in language usage began a mindset cultivation process which then caused Glenn to approach technology requirements and business problems differently and more effectively.
Ultimately, Glenn discovered his CIO potential through developing his BRM mindset and competency.
Building Lasting Relationships
Through his volunteerism dating back to 2013, Glenn made it impossible to not be impacted by the relationships he was building within the BRM community. While giving his time and energies to something he believes in, Glenn experienced genuine mentorship which propelled his professional development forward.
BRM has taught Glenn how and why to be relationship-centered in all aspects of life and especially in organizations; it promotes trusted teams, a mindful focus on authentic relationships, increased personal power and fearless creativity.
Driving Evolutionary Leadership
Aspiring to become a CIO is no small feat and most certainly requires excellent leadership abilities. So, just how does BRM cultivate such evolutionary leadership? Glenn will touch on these areas of impactful leadership in his keynote:
Helping BRM professionals find their purpose
Listening to learn
Teaching to develop others
These things and more are how BRM drives leadership that is convergent, collaborative, collective, and compassionate.
Coming Full Circle: Your Purpose
Do you feel pressure to identify your singular purpose in life? Glenn dives deep on this topic and shares how purpose isn't a singular and unchanging thing, but rather like an onion. As your journey through life changes, so may your purpose. It's just a matter of peeling back the next layer.
In his keynote, Glenn will share a framework for you to identify your purpose at any stage in life and how he used it in his own journey.
"In BRM, I've found my purpose, lasting relationships, and have discovered the methodologies to cultivate a mindset to drive great results." – Glenn Remoreras
You don't want to miss Glenn's personal story and valuable teachings at BRMConnect Virtual.
What dream is unspoken in your life? What aspiration have you dared not utter aloud?
Get BRMConnect Virtual On-Demand to hear more of Glenn's inspiring story and declare the goals you dare to achieve!
All sessions are available on-demand through September 30th.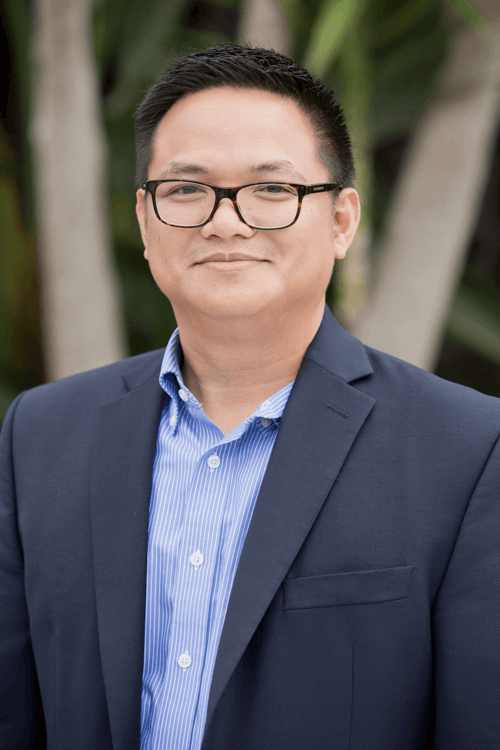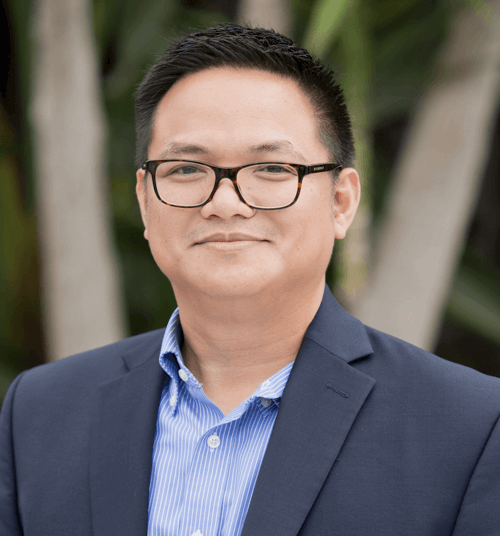 Glenn Remoreras
CIO, Mark Anthony Group
Glenn is a business leader with international and hands-on senior IT leadership experience. He is experienced in leading innovation, business integration and digital transformation that enable business growth. He recently joined Mark Anthony Group as Chief Information Officer. Prior to joining MAG, he was Vice President of IT for the Beer Division of Constellation Brands. He started his IT career with CEMEX Inc and held several IT leadership positions in Asia Pacific, Europe, Mexico and the United States. Glenn is a member of the BRM Institute's Board of Directors. He held several volunteer leadership positions with BRM Institute in the past, such chair of Knowledge Council and chair of Executive Council.
Leave a Reply
You must be logged in to post a comment.