A GivingTuesday Thank You Message – from the BRM Institute Team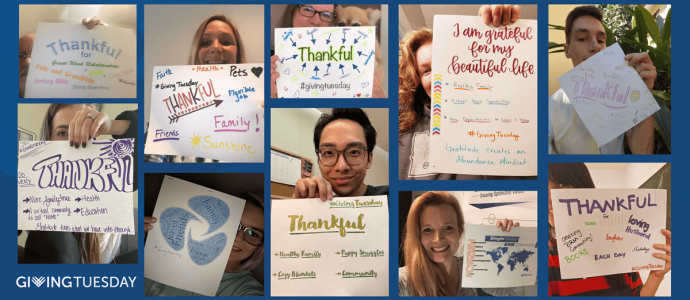 As the end of the year approaches, people often find themselves reflecting. While 2020 certainly came with its unique set of challenges, gratitude brings perspective.
Gratitude is a thankful appreciation for what an individual receives. Expressing gratitude is strongly associated with greater happiness, more positive emotions, and stronger relationships. In other words, merely expressing gratitude can lift your spirit.
The BRM Institute team is enormously grateful for all of you in the BRM community! Your passion for excellence, unique backgrounds, and tireless contributions continue to help the global BRM community thrive.
BRM Institute is also greateful for the highest-attended BRMconnect conference this past August. Attendees of the first annual BRMConnect Virtual exchanged laughter, connections, and plenty of knowlege in a collectively new online experience. Thanks to each of you, this year's gathering of relationship-focused professionals was as impactful as ever!
Similar to gratitude, volunteerism is shown to boost your mood and lower stress while simultaneously advancing your career. BRM volunteers grow their network by sharing their passions with like-minded professionals and connecting meaningfully with other humans.
"If you have a chance to get involved-take the plunge. You will be surrounded and supported by a group of fantastic people that are genuinely interested in your experiences and together you will figure out how you can contribute in the best way. It's a win-win" -Pernilla Weber, BRMP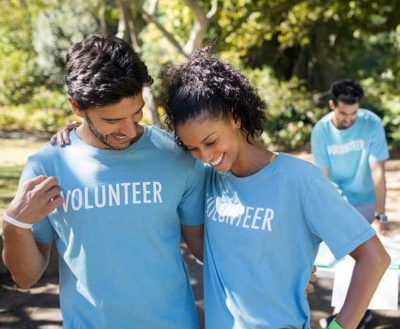 Gratitude on Giving Tuesday
The BRM Institute team is grateful for everyone who gave in honor of #GivingTuesday. You have proven how this day of generosity unleashes the power of people and organizations to transform communities around the world. 
If you would like to show further gratitude for the BRM community, you can make a contribution via the button below. In the end, any gift to your community, be it time, money, energy, or kind words, will be returned to you with gratitude.
Leave a Reply
You must be logged in to post a comment.