Top Five Traits to Cultivate to Thrive as a BRM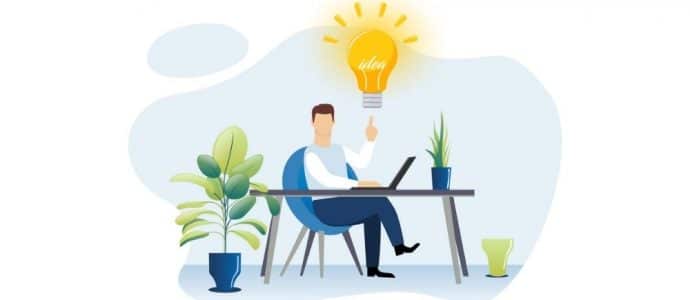 As a position that is gaining traction in the corporate world, business relationship managers (BRMs) are getting quite a bit of attention as more and more people are wondering what the role entails, and how they can become one.
A key position in many organizations, the role of a BRM centristically monitors customer/partner satisfaction (the customer/partner can be internal or external) and both understanding and conveying customer/partner needs to the rest of the organization's staff. This essential role helps drive value for the organization by connecting relationships to results.
To be effective in this critical role, the BRM must be able to cultivate these essential traits and skills:
Communication
Leadership
Collaboration
Emotional intelligence/empathy
A good understanding of the organization, its needs, and how to solve issues within the organization
Since the BRM frequently acts as a "hub," pulling resources and people together from multiple teams in the organization, his/her toolkit must be composed of excellent people skills. These skills, at their foundation, are inherent, but it is always possible to cultivate them further, thereby making them stronger and stronger.
The ability to effectively pull people together with a sense of team, to communicate needs thoroughly, and to read between the lines to understand not only what people are saying, but also what they're trying to say, are all important skills as well.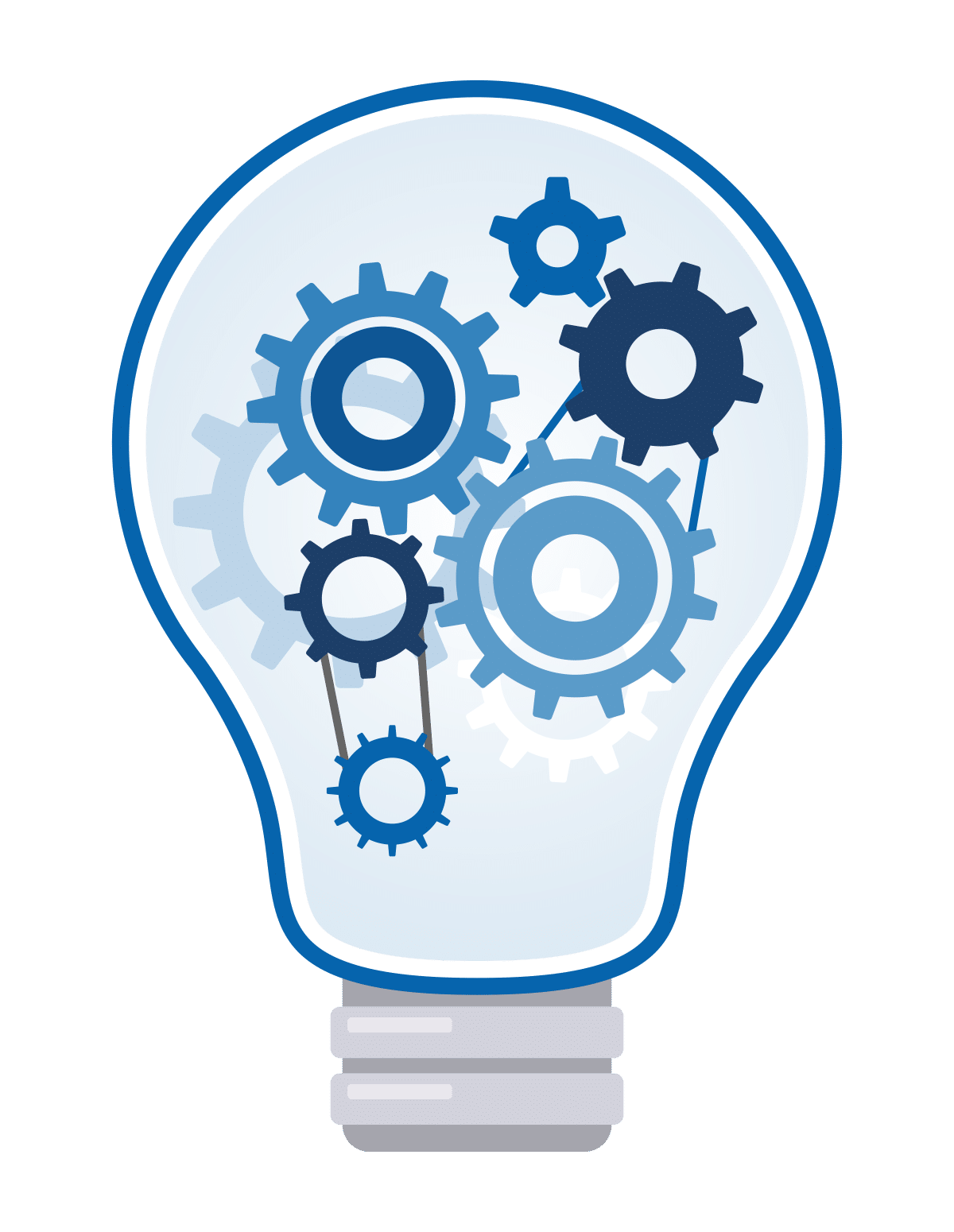 A good BRM will take this skillset and use it to harness the abilities of multiple teams throughout the organization, thereby bringing value to the organization by thinking outside the box to connect the dots regarding what needs done and who can best do it. BRMs also discover win-win opportunities for both the organization and the teams within it, and they help to both manage and exceed expectations.
 This key role is pivotal in evolving culture within organizations to one that is relationship-centered and built to thrive.
Leave a Reply
You must be logged in to post a comment.