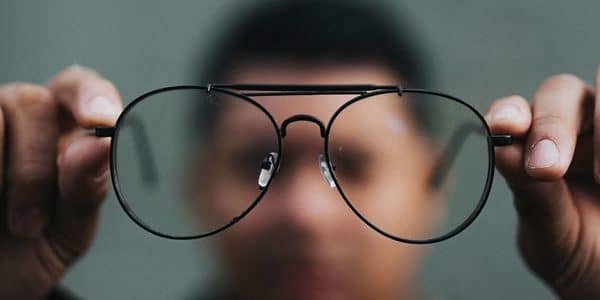 How to Strategically Propose Partner Solutions with Clarity
Business Relationship Managers (BRMs) exist to help others. But what does 'helping others' look like? And is there a strategic method BRMs can apply to help solve any problem?
Luca Gambetti, Master Trainer and coach GTD® (Getting Things Done®) *, taught BRMConnect Virtual attendees how to execute on any outcome in any situation. The Natural Planning Model® offers a repeatable process to clarify what is in the mind of your business partner and immediately translate it into action.