What Do BRMs Want for the Holidays?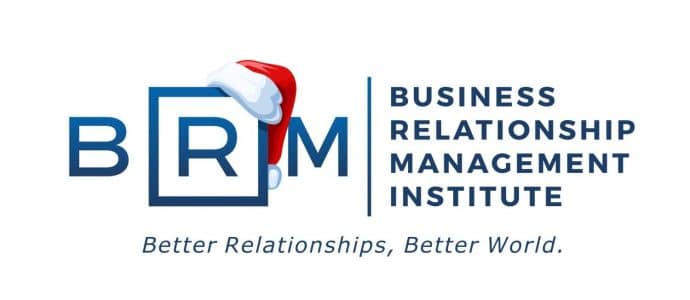 The holidays are here, and the clock is quickly counting down as you finish your holiday shopping. The right gift can show someone just how much you appreciate them and truly care by giving them something that will feed their passion and meet their interests, whatever they might be.
When you're giving a gift, you want the recipient to get something they will love (and use!) which is why we put together a quick gift guide for the business relationship manager in your life.

Here are a few ideas we think they will love:
BRM Institute Professional Membership – Give the gift of knowledge this year! With one-year and three-year options available, this is the ultimate gift. Unlocking access to a wealth of invaluable templates and tools and the global BRM community for networking and knowledge sharing, the gift of a BRM Institute Professional Membership will feed their passion AND give them the resources they need.
We give gifts to one another to reinforce relationships and show we care, but sometimes selecting a gift can be challenging. We hope that our list helped give you some options and ideas that will knock it out of the park for the BRM in your life.
So, what did you think of our list?
Make sure to share your gifting ideas AND your wish lists when you share this article and tag us on social media!
Leave a Reply
You must be logged in to post a comment.