What Is Esprit de BRM?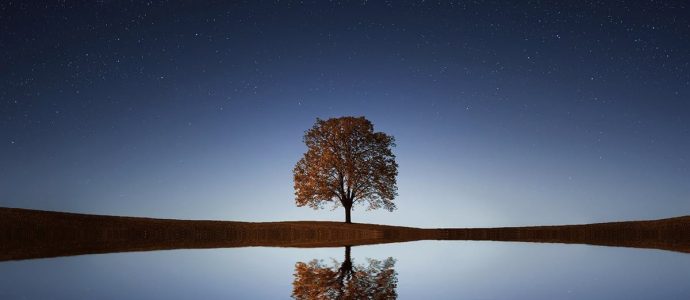 We all have a favorite daydream. Some dream about winning the lottery, some dream about dating George Clooney, but most daydreams, no matter the topic, involve living in a better world every day.
These dreams allow us to escape reality into a place that makes us feel good in an optimal environment (safe, warm, happy, etc.). And while there is no way to make a one-size-fits-all solution for the world's every problem, business relationship managers (BRMs) turn every environment they encounter into one that no one needs an escape from.
BRM Institute and BRMs around the world specialize in marrying relationships with results. From work life to personal relationships to achieving personal goals and aspirations, the BRM mindset can advance every facet of our lives.
It's a lofty promise, but we stand behind it, and here's why: In any situation, a positive result can be reached quicker and more efficiently if all parties involved communicate effectively, are focused on the same issue, and share the same purpose.
But wait. We all come from different backgrounds, live in different cultures, and have different priorities.
How in the world can we all come together with one mind and share one unified purpose? 
Esprit de BRM…or the Spirit of BRM.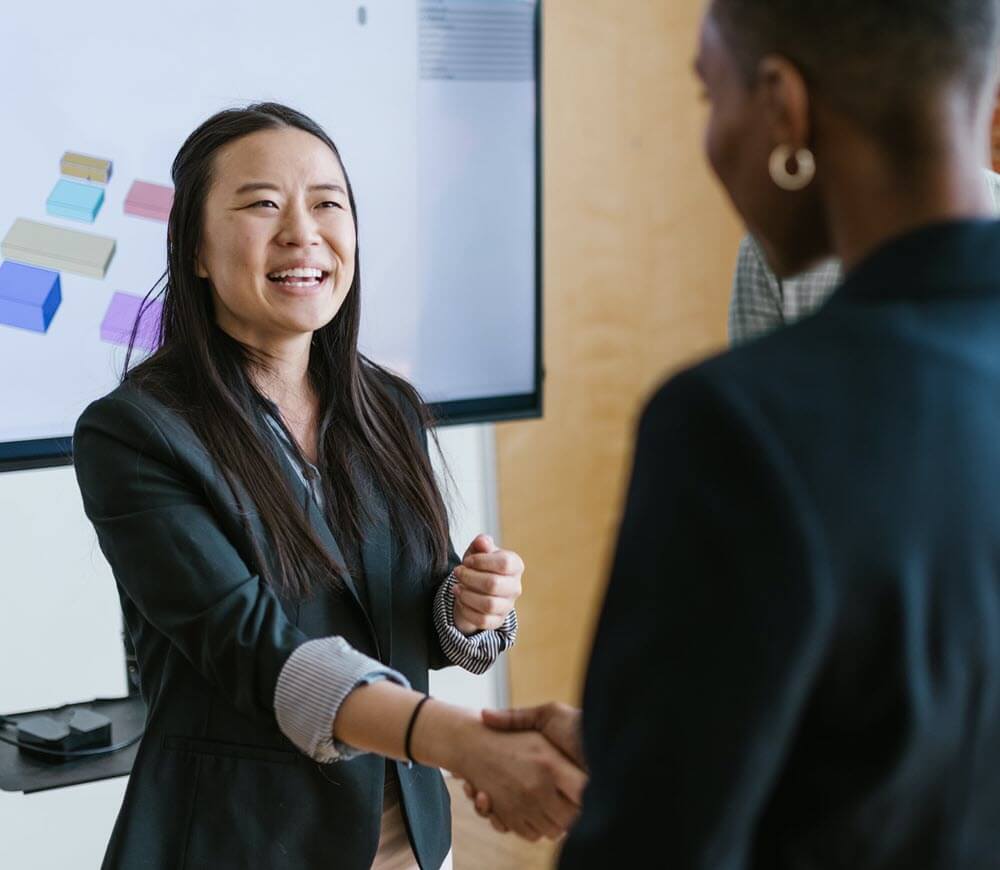 es·prit de corps
/

eˌsprē də ˈkôr

/
noun
a feeling of pride, fellowship, and common loyalty shared by the members
The essential BRM mindset allows us to manage our relationships—all of them—as effectively as a business. The result is not a perfunctory, emotionless entity, but rather, a skilled, warm organization where everyone is valued and collaboration is king.
Esprit de BRM (the spirit of BRM) exists everywhere, weaving among everything we do. Explore it to discover how it can elevate every facet of your life. Capture it, and you'll create a life better than any fictitious daydream. Celebrate it, because it's a noble endeavor and the #BestCareerEver. 
Exploring Esprit de BRM:
This year, we'll be exploring the spirit of BRM through a storytelling adventure that spans the entire globe. Follow along as we examine the world through a BRM lens and observe the impact BRM roles are making worldwide. We'll learn things in fun ways, we'll have (virtual) excursions for workshops and tours, and we'll have plenty of time for making new connections.
Next week is worldwide BRM Week! Celebrate esprit de BRM with us! There are fun things to do, knowledge offerings, and plenty of chances to interact with your BRM peers. Soon, we'll release details and registration for BRMConnect 2022. Esprit de BRM: Capturing the Spirit of BRM.
This year's conference will be epic, and you won't want to miss it! Stay tuned for more details.
While we say that being a BRM is the #bestjobever (and it is), it is so much more than a job. It's a lifestyle of making decisions with an unbiased heart and a flexible mind—both elements of a BRM growth mindset. With tuned communication and effective relationship skills, we can change the world.
This is our purpose: To improve ourselves, our organizations, and our world by connecting relationships to results. We humbly invite you to share ownership of this purpose.
This is the year of esprit de BRM.
We're so happy you're here for it!
Leave a Reply
You must be logged in to post a comment.