BRM Institute's Statement on Russia's Incursion of Ukraine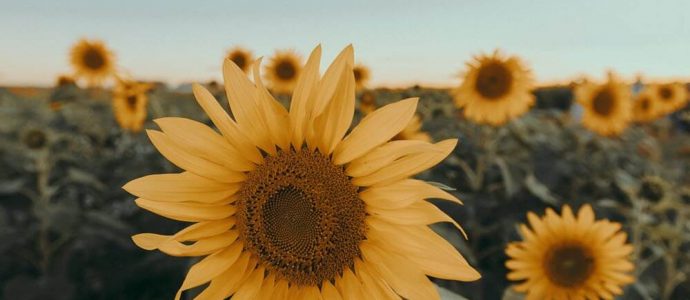 To the Single, Global BRM Community,
I hope that you and your loved ones are safe and healthy. I'll start this note by saying that BRM Institute does not take a public political stance because, in a world as diverse as ours, viewpoints will abound, with each person's view fitting their own needs and environment. Therefore, BRM Institute will always remain politically neutral, welcoming BRMs from around the globe into the single, global BRM community. 
That being said, BRM Institute was founded on the principles of coming together as a community, to benefit the community as a whole. 
With Russia's recent incursion of Ukraine, 44 million Ukrainians are currently living inside of a situation not of their own making. Hundreds of lives have already been lost, many of them civilians. A mass exodus of civilians is currently underway, with Ukrainian borders gridlocked with millions of people attempting to flee for their lives in frigid conditions. 
They need help, and the world is our community.
We join most of the world in hoping for peace and a quick resolution. In the meantime, we'd like to support the following humanitarian efforts, which are all mobilizing to assist in this global crisis.
Voices of Children is a Ukraine-based aid organization that provides psychological support to children who have witnessed war. It uses art therapy and storytelling to support children's wellbeing and provides financial support to families who have suffered as a result of war.
Vostok SOS, which is also based in Ukraine, partners with German-Swiss NGO Liberico to provide immediate evacuation support to Ukrainians attempting to flee their homes. Vostok maintains a hotline for Ukrainians in need and, going forward, hopes to provide trauma support to victims of the Russian invasion.
Most large international aid organizations, including UNICEF, the UN Refugee Agency (UNHCR), the International Committee of the Red Cross, Doctors Without Borders, and the International Rescue Committee, are currently working in Ukraine and neighboring countries where the growing number of displaced Ukrainians are fleeing.
Let's pull together and do what we can to help people in this moment of global unrest.
Sincerely, Aaron Barnes,
CEO and Co-Founder of BRM Institute
Leave a Reply
You must be logged in to post a comment.