Celebrate the Spirit of BRM during BRMWeek 2022!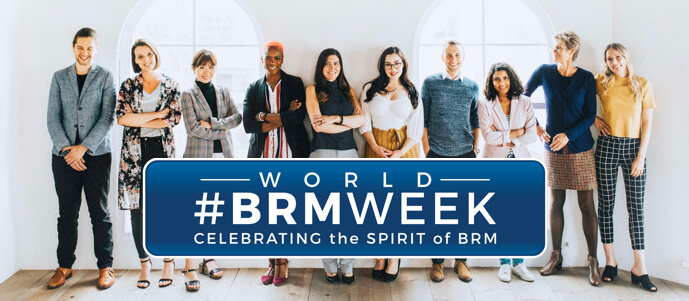 Every year, passionate BRM professionals from around the globe unite virtually to celebrate! 🎉 🎊 Celebrate what, you ask?
WORLD #BRMWEEK 2022!
Get ready for fun activities, inspiring stories, and uplifting events to celebrate YOU as a BRM and a human being.
As an organization, BRM Institute recognizes the hard work and great achievements of BRMs like you year-round—but do you?
If you answered no, then BRMWeek is the time to reflect on all you've accomplished! This coming February 6-12, 2022 a week-long virtual event will be held to honor all of the work you do for your organization in a celebration called World #BRMWeek! It's a time to recognize your and your team's tireless efforts to serve as a strategic interface between your business function and organizational partners.
Why not send your BRM team a token of appreciation? After all, you deserve it!
Whether you're working virtually or able to collaborate with your team in person, don't forget to post selfies on LinkedIn, Twitter, Instagram, and Facebook using the hashtag #BRMWeek. Let the world know this is your week to shine!
Want to take part in the festivities worldwide? Take a look at the week of activities and events planned for you and your team below!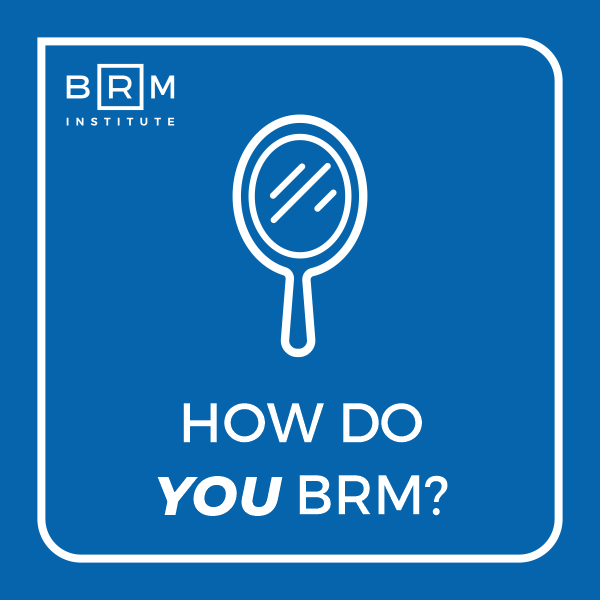 Sunday, February

6

, 

2022

:
How Do YOU BRM? Take a moment to reflect. Create a visual representation of what you love about being a part of the BRM community. 
Check out our example below, we challenge you to share your own!
Download your own template here
Be sure to use hashtag #BRMWeek when you share!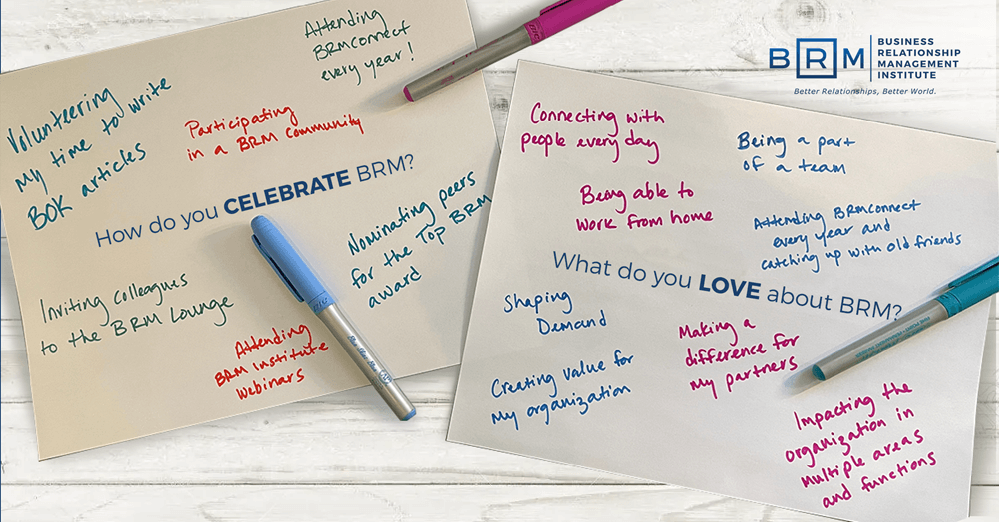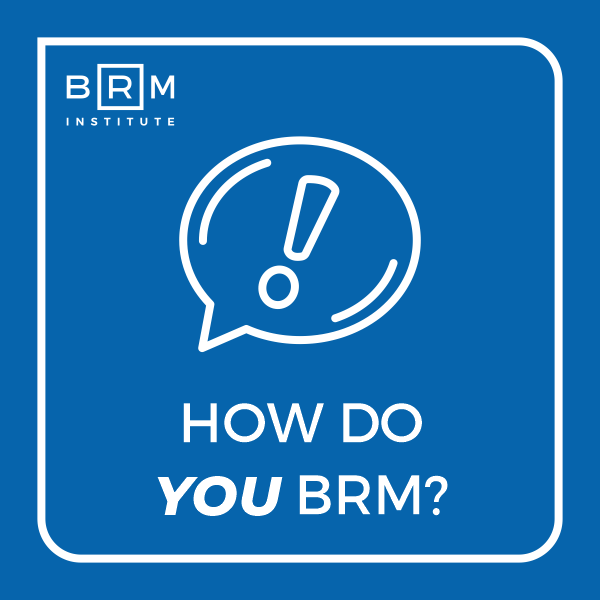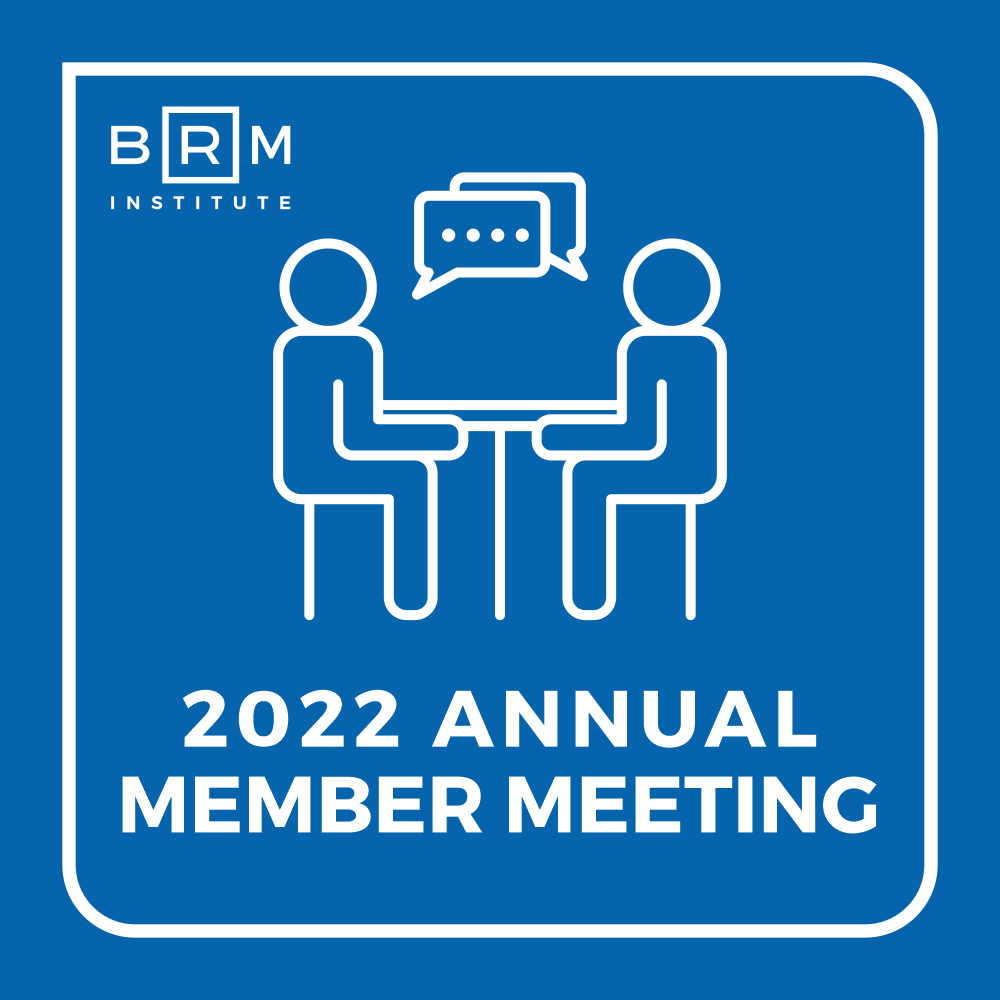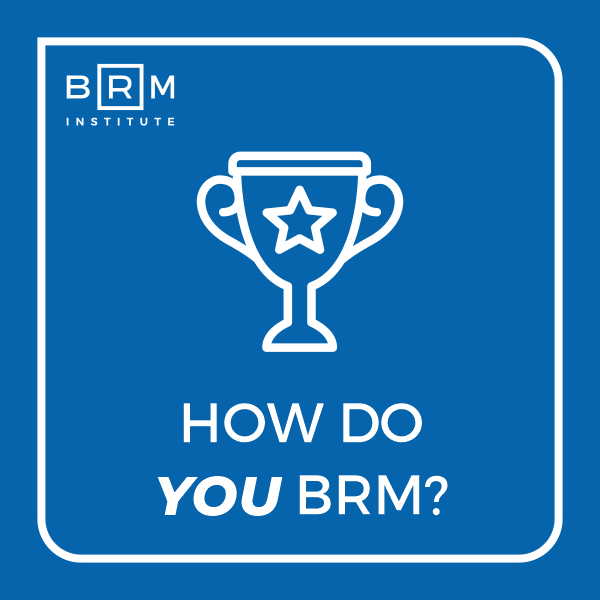 Monday, February 7, 2022:
How Do YOU BRM? Leverage the community. Post a question for the Unplugged panelists and register for the Unplugged town halls.
2022 BRM Institute Annual Member Meeting | 12 PM EST:

 Celebrate the Spirit of BRM, the community's accomplishments, and get a glimpse of where BRM Institute is headed. 
Click on the event to register!
Tuesday, February 8, 2022:
How Do YOU BRM? 

Recognize others

. 

Congratulate the 

Top BRMs

 and those who made an impact on your life.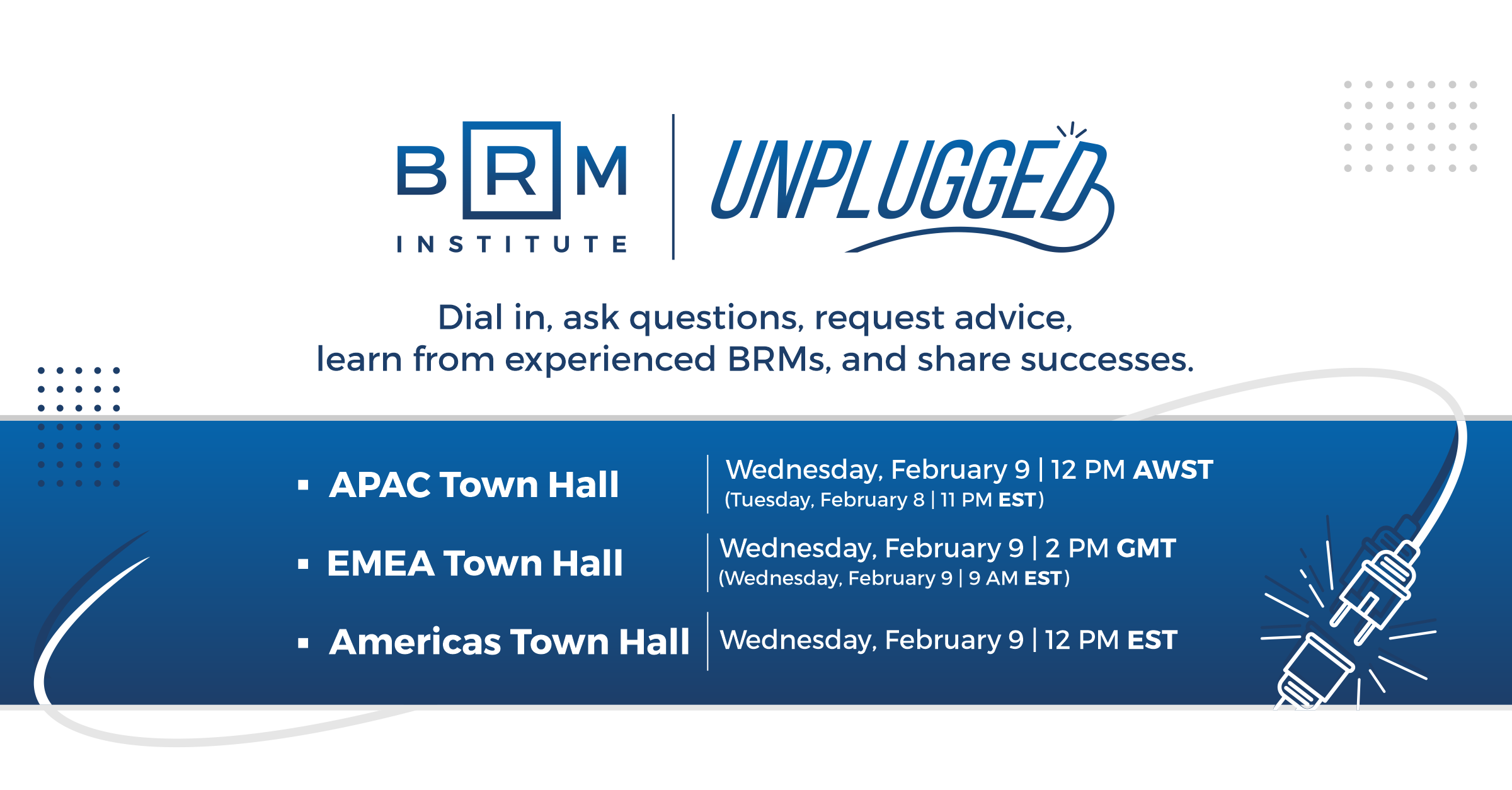 Wednesday, February 9, 2022:
How Do YOU BRM? 

Teamwork makes the dream work.

Get together with your BRM Teams for lunch, happy hour, virtual trivia, or watch the Unplugged town halls together.
                                                 Click on the event to register!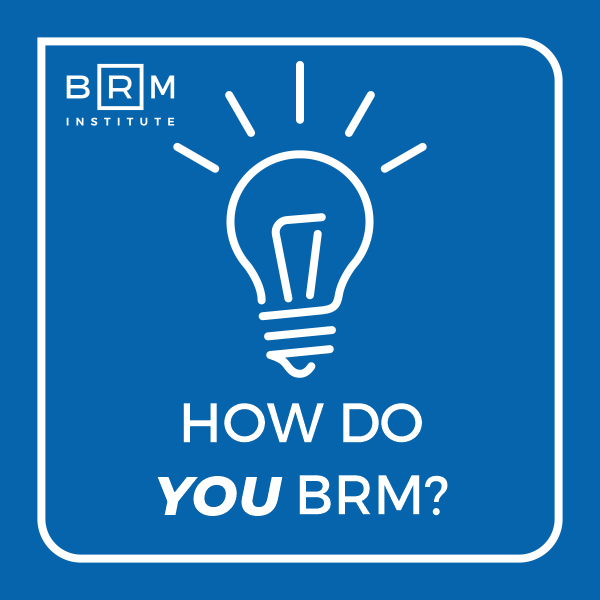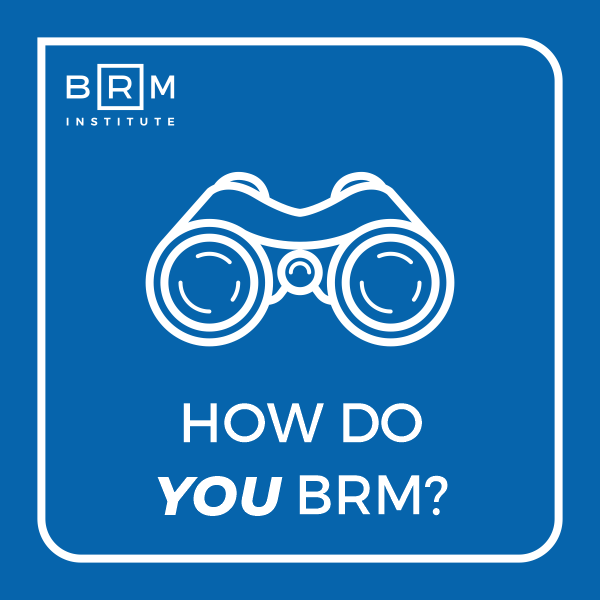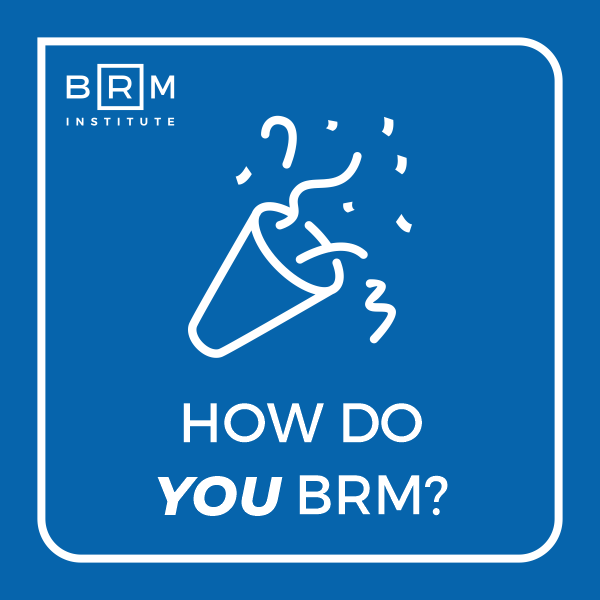 Thursday, February 10, 2022:
How Do YOU BRM? 

A-ha moments.

 

Share a story of when BRM clicked for you.

 
Friday, February 11, 2022:
How do YOU BRM? 

Look ahead.

 

Let us know how you see 

the BRM capability impacting your organization and the world

.

 
It's our birthday! 🥳 BRM Institute turns 9! We have come a long way with help from the single, global community.
Help us celebrate by sharing your hopes and dreams about the future of Business Relationship Management. How do you see it impacting your organization and the world? Share your thoughts with hashtag #BRMWeek.

#BRMWeek 2022 is brought to you with help from the following BRM global community sponsors:
Leave a Reply
You must be logged in to post a comment.