It's Time to Register for BRMConnect 2022!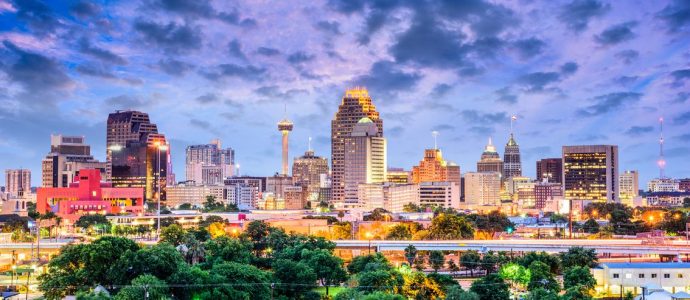 BRMConnect 2022 will be like no other before it. After all, everything is bigger in Texas!
This October 4th and 5th, BRMs from around the globe will converge in beautiful San Antonio, and once we're done with it, Texas might never be the same!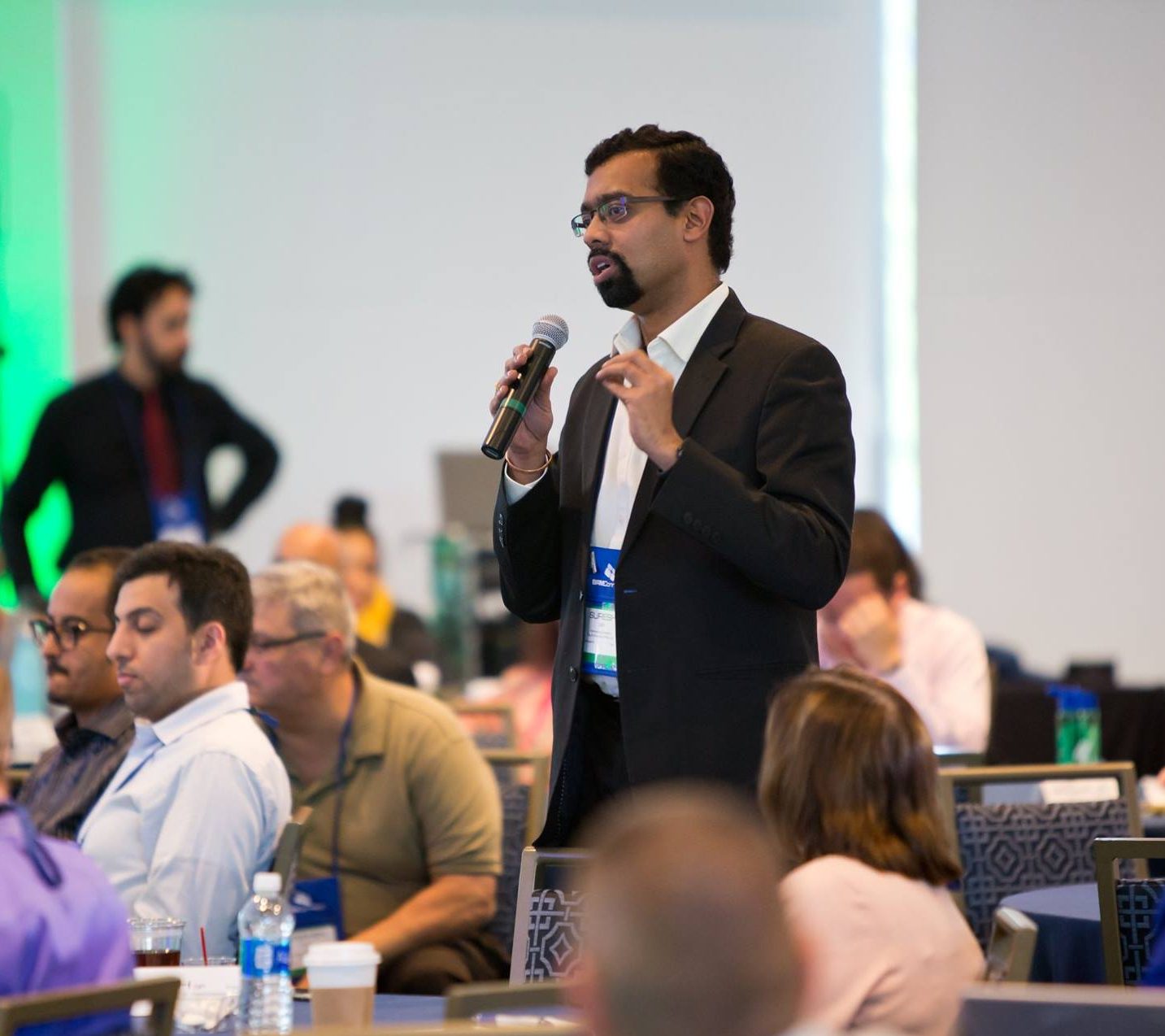 With phenomenal speakers to inspire us, workshops that add to our skillsets, and one-on-one complimentary coaching sessions, BRMConnect is the "can't miss" event of the year!  Relationships are everything- and the skills taught at BRMConnect are transferable to any role, any position, and any organization!
Available as a hybrid model this year, BRMConnect will have both virtual options and in-person options to meet your needs. Both options are chock-full of value. 
There's more things to do in San Antonio than you can shake a stick at!  With the Broadway Cultural Corridor, a multitude of art and history museums, breweries, and world-renowned spas right there at our fingertips, we'll be busier than a one-eyed dog in a smoke-house. San Antonio is a wonder, known for its history and its culture… and lest we forget, it's home to some of the best barbecue in America!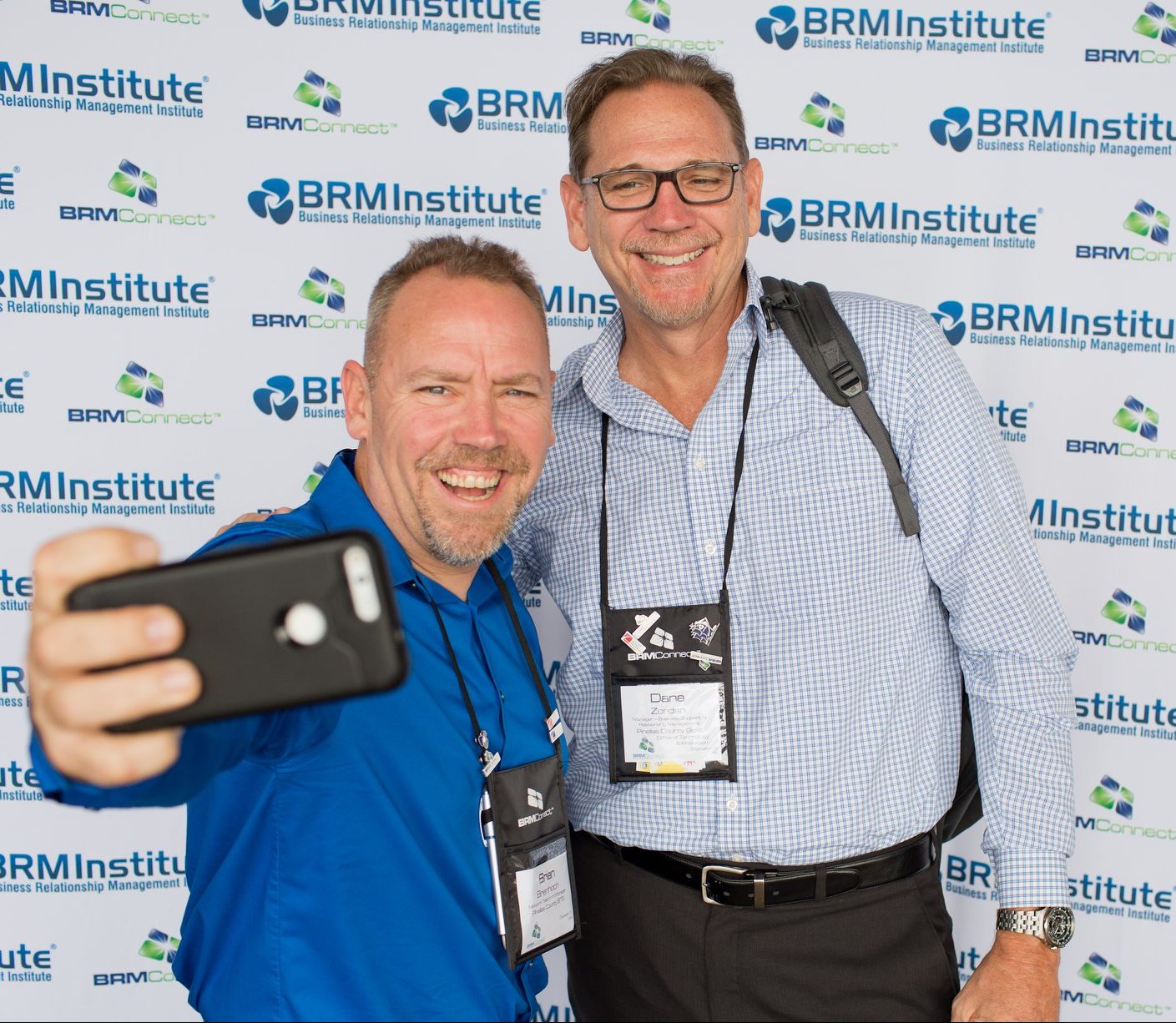 What to Expect at BRMConnect
Community
The BRM Community comes together to solve issues, provide support and guidance, expand networks and share knowledge. It is the single, global BRM Community. It is a powerful community that spans the globe!
New Skills
With a wide variety of workshops to choose from, and three individual skill-level tracks (Explorer, Practitioner and Master), BRMs at any stage in their career will have workshops available for their needs.
Networking
BRMConnect is THE event for BRMs.  When attending, you'll rub elbows with other BRMs, with knowledge providers, with storytellers, and sponsors. BRMConnect is aptly named, because it provides the opportunity to connect with virtually everyone involved in the BRM field. 
Fun
In addition to all of the value-add benefits at BRMConnect, let's not forget to mention that it's FUN!  Where else can you convene with BRMs from around the world?  Come for the knowledge, and leave with new friends!  
BRMConnect 2022 is designed to accommodate all skill levels
Three knowledge offering tracks will be offered (Explorer, Practitioner, Master) for each session as we explore core competencies at each level. 
At BRMConnect 2022, you can expect to learn ways to handle commonly reported relationship-centric issues, such as: 
How to become value-focused
Spending on transformations that result in no change and recognized value
How to evolve a relationship-centered organization
How to launch and lead a BRM Team
Non-collaborative and non-creative cultures lacking innovation
Functional silos with service providers/shared services
Cost-driven focus
Lack of shared ownership
Communication that is done poorly and infrequently

Misunderstanding of business needs

Functions that are bureaucratic and too slow to add value

Lack of framework and metrics to recognize value

Organization purposes that are not communicated or supported

Organizational structure and operating modes that aren't effective in a digital era
"I
quickly realized that my CIO needed to be in that room! The storytellers were one of the best elements of the conference, sharing their perspectives and answering questions regarding real-world application of BRM techniques/tools. The presenter's feedback gave me the ability to return with a game plan for building the BRM role and capability, even within a challenging organizational culture.

"
-David Prater IT Business Relationship Manager, Hillsborough County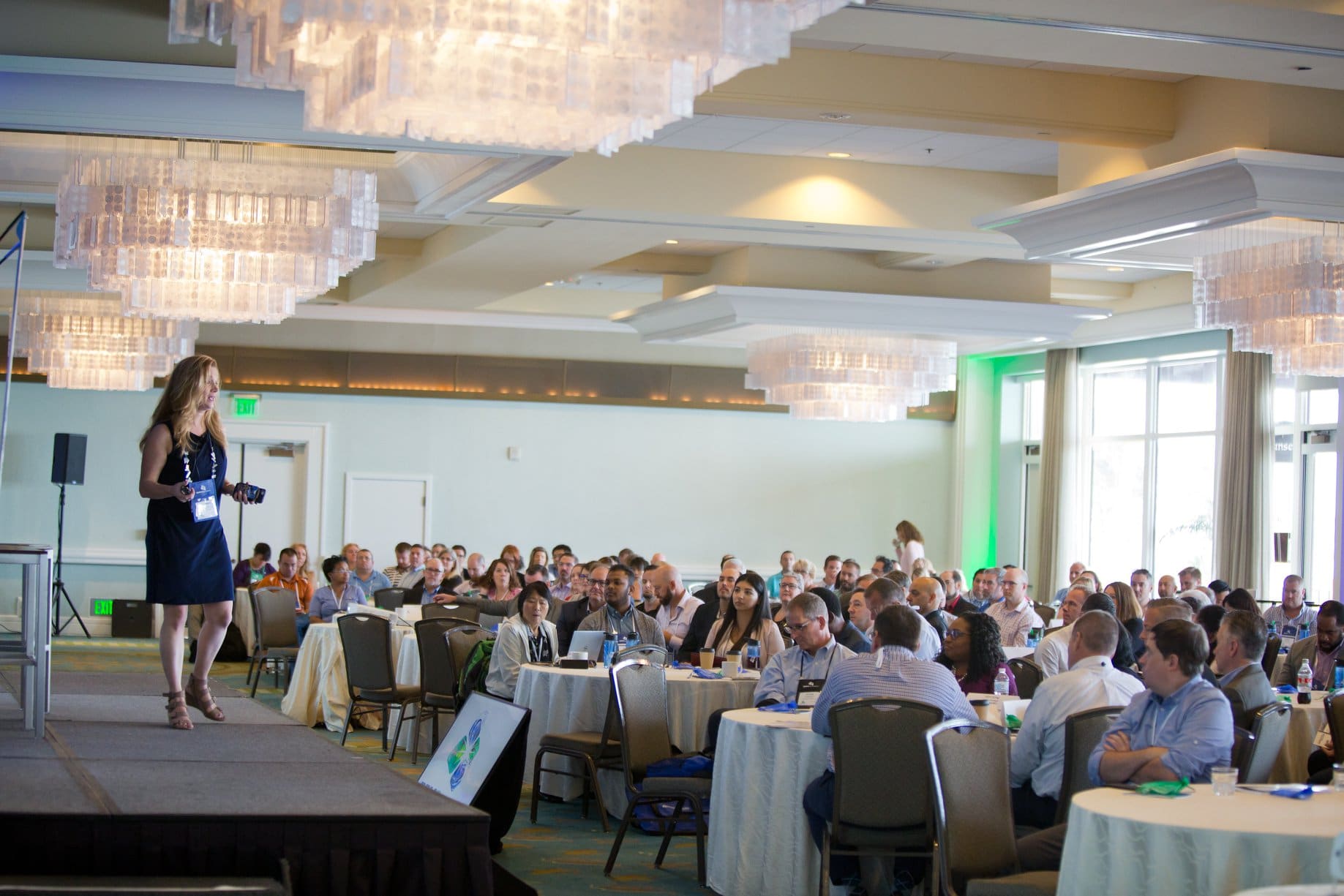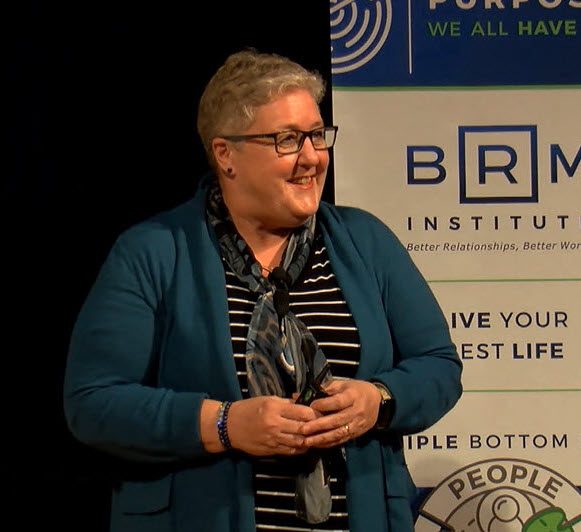 Thought-leaders from around the globe
Come together at BRMConnect to share their experiences, their insights and knowledge as they connect with attendees through Storyteller sessions designed to help you solve your biggest challenges and ignite your passion for BRM.  Advance your leadership skills by sharing your knowledge and expertise by becoming a Storyteller at BRMConnect!
"It was a rare privilege to be a Storyteller at the BRMConnect Conference… They [BRM Institute] created an experience which rivals many physical conferences I've attended." 
-– Baziel Barends, BRM Institute South Africa Chapter
If you're interested in learning more about becoming a sponsor, contact us!
Leave a Reply
You must be logged in to post a comment.