Excellence in BRM: The 2022 Top BRMs are Announced!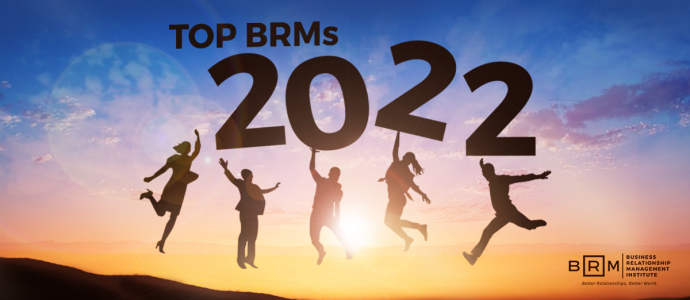 BRM Institute is honored to publish an annual Top BRM list, recognizing BRMs within the global community who embody the true spirit of the BRM discipline.
These leading BRM professionals are nominated at the start of each year to celebrate their significant achievement and how their efforts have strengthened the global BRM community and BRM discipline. Moreover, individuals awarded Top BRM contributed in a meaningful way to the community on a local, national, and global level, as well as enriched the lives of others through excellence in BRM.
Take a look at the individuals recognized on the 2022 Top BRMS list below!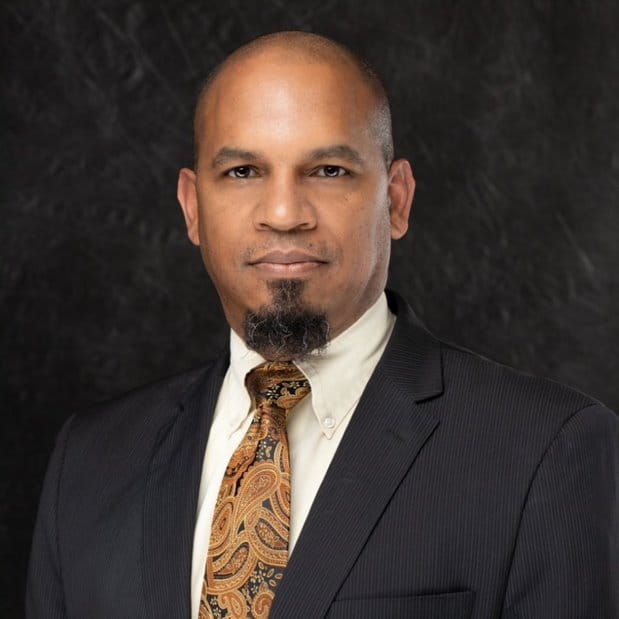 David Prater, CBRM
Teco Energy
United States
David is a Business Relationship Manager at TECO Energy. He has been pivotal to advancing BRM within his organization by leading efforts for the organization-wide use of the Business Relationship Maturity Model, including utilizing the Relationship Strategy on a Page along with several other essential BRM tools. David is an active and dedicated member of the single, global BRM community who has continually worked to advance the BRM discipline and his own BRM maturity. He is an has most recently aquired his Certificate of Experience for his BRM work.
He is also the Executive Director of the We Stand initiative, an organization aimed at increasing diversity and inclusion within all sports and is an advocate for social justice.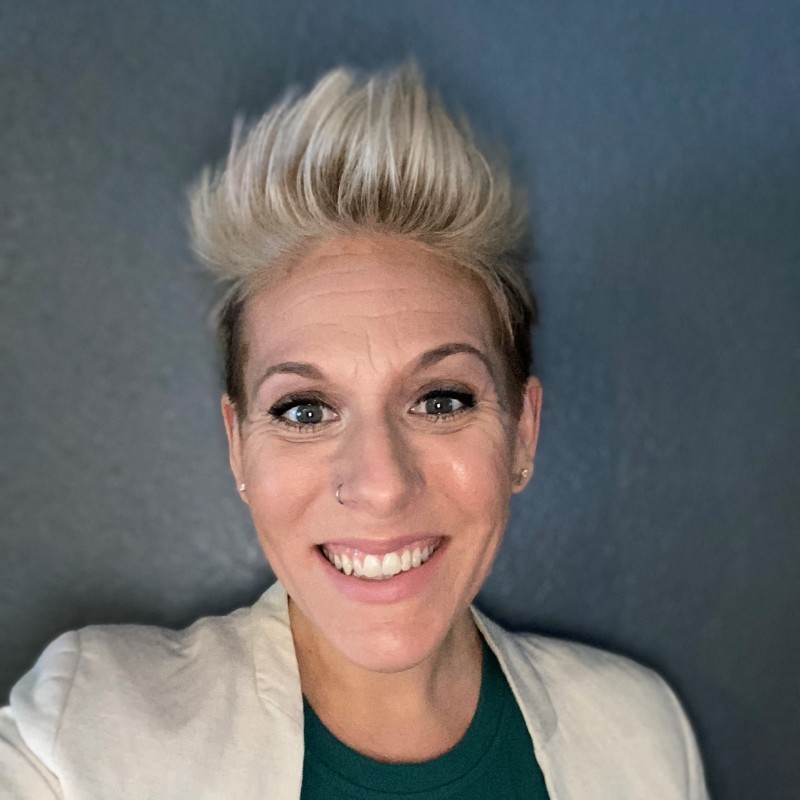 Jennifer Rautmann, CBRM
Sargento Foods
United States
Jennifer joined the Sargento IT team as a Business Relationship Manager in 2017 and dedicated her time to developing the BRM capability within Sargento and her own BRM maturity through growing her knowledge and skillset.  She is an advocate for relationships both within organization and externally as she volunteers with BRM Institute in various capacities, including working groups on value planning. She has in turn used this knowledge to introduce value planning and tracking internally at Sargento.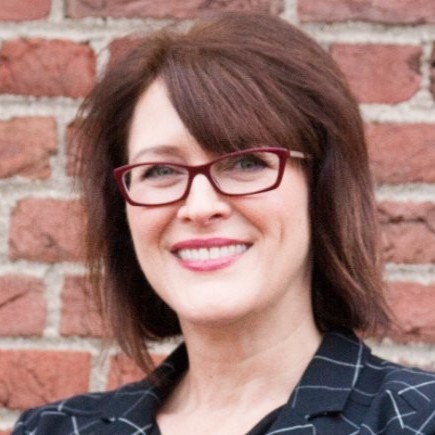 Julie Cursi, CBRM
University of Pittsburgh
United States
Julie is a very active member of the BRM community, participating in working groups for the BRM mindset and the BRMP evolution which will benefit the BRM discipline for many years to come and impact future BRMs. She is a BRM at the University of Pittsburgh, with strong interpersonal skills she aims to always be an approachable leader and has a passion for creating and fostering partnerships between IT and business. With a strong advocacy for the power of connections, Julie embodies the spirit of BRM in every interaction.
Julie engages with stakeholders to understand each individual specific need and develop solutions to meet those needs, striving to always establish long-term meaningful relationships that deliver value. As a BRM with the University of Pittsburgh, she has a long history of successfully adding value and creating strategic partnerships between cross functional departments and IT in her 18 years at the university. She continues to share her passion and give her time to the community while making a huge impact at her own organization.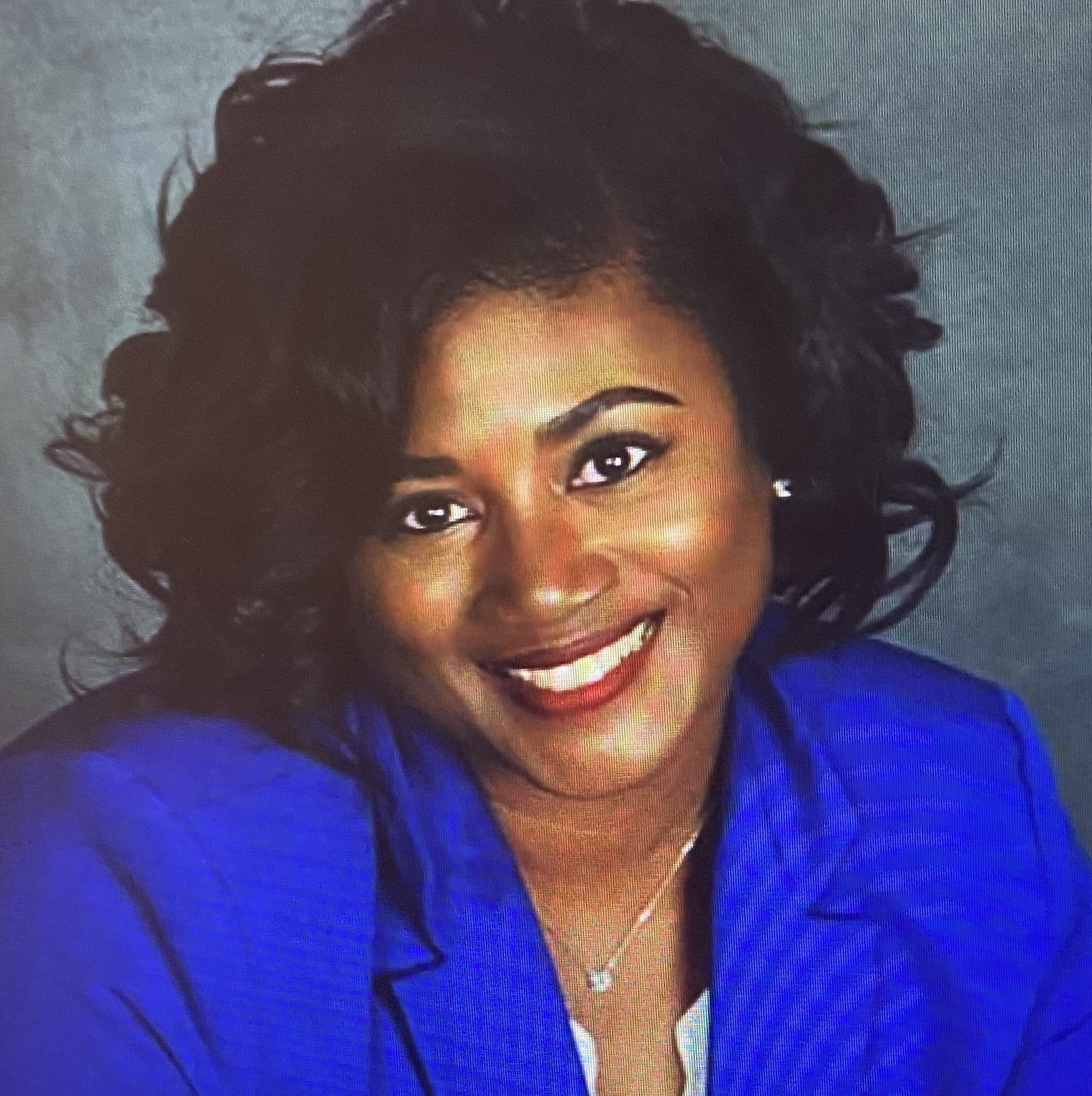 Chameka Amerson, CBRM
Institute of Nuclear Power Operations
United States
Chameka is a servant leader with a passion for connecting strategy to the delivery of value added IT products and services that support achieving organizational purpose.
She strengthens the BRM community through her efforts of BRM advocacy in many ways, she is a Technology BRM Working Group member, a speaker at BRMConnect 2021 and an active member of the global BRM community. She is an extremely passionate leader who is hungry for knowledge, she focused on learning how to integrate Agile, DevOps and BRM together to deliver maximum value results to her team and her organization in her 10 years at the Institute of Nuclear Power Operations. She ensures that her team use the tools provided by BRM Institute for value measurement and planning to optimize results, she applies her learnings in creative ways specific to her organization and team. She's always excited to share her knowledge with others, advocating the power of community through her efforts. She truly embodies the spirit of BRM with her focus on lifelong learning, servant leadership, and the excitement that she has for BRM are a part of every interaction.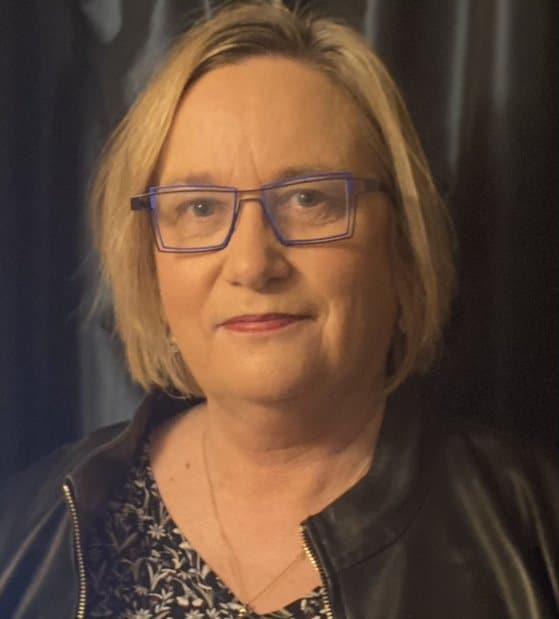 Kirstie Magowan, CBRM
Australian Defence Force
New Zealand
Kirstie is a passionate advocate for BRM and encourages knowledge sharing and collaboration to grow the adoption of BRM in New Zealand. She is working to build and grow a community of BRMs in the Australian Defence Force and New Zeland Police by setting up networking opportunities and learning experiences as a group. Kirstie is currently the leader of the Technology BRM team and has been a contributor to the BRMP evolution over the last year. She's an active member of the CBRM knowledge development team and as well. Working with purpose, Kirstie is determined to spread the word about the value that a developed BRM capability can bring to any organization.
#BRMWeek 2022 is brought to you with help from the following BRM global community sponsors:
Leave a Reply
You must be logged in to post a comment.