BRM Community
Click here for: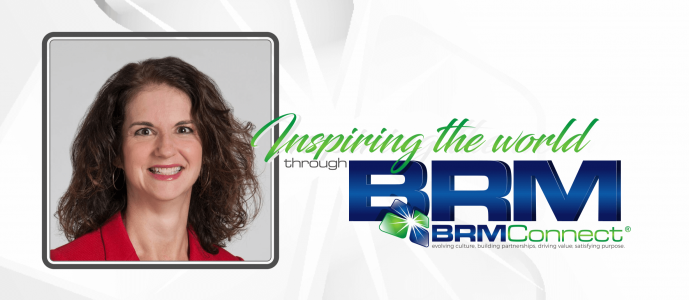 Inspiring the World Through BRM: Annette Nirode
Who is Annette Nirode?
Annette fosters a collaborative environment in everything she does as part of her mission to encourage personal and professional growth.
She earned her CBRM® and presented this past year as a Storyteller at the 2018 BRMConnect Conference. Here, she shares her perspective on why BRMConnect is so important to both her and BRMs across the globe.