BRM Community
Click here for: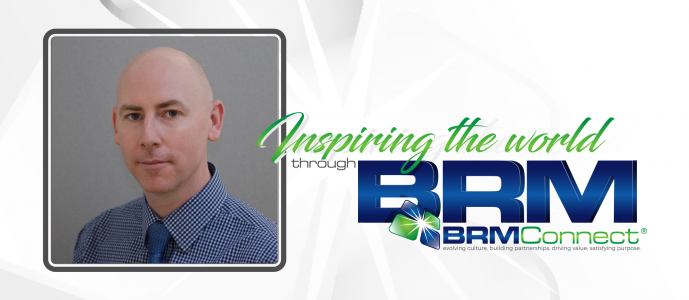 Inspiring the World Through BRM: Chris McCluskey
Who is Chris McCluskey?
Over the past year, Chris leveraged his CBRM® knowledge and BRM excellence to build and develop solid partnerships, both existing and new, with his business colleagues and peers. Through dedicated work (which achieved transformational results to boot), Chris established the BRM role as a valued asset and Trusted Advisor.