Business Relationship Management Research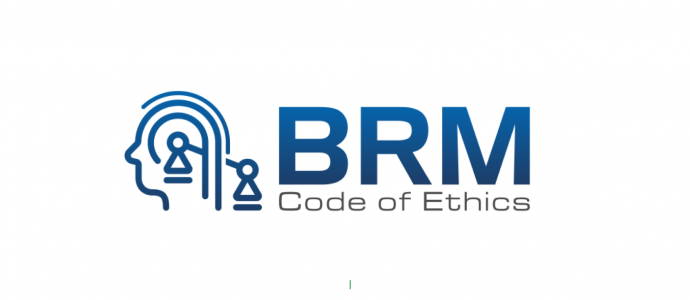 BRM Code of Ethics is Here!
Over the past few months, a group of volunteers from the BRM Institute Professional Member community worked diligently to produce the final BRM Code of Ethics. The main objective and purpose for the code's generation: to provide BRMs inspiration, professional standards and support on their BRM journey.