BRMConnect 2017 Culture Assessment Results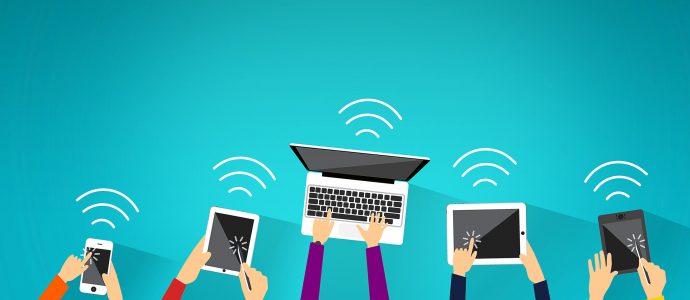 Following the strategic alliance between BRM Institute and PeopleProductive, PeopleProductive conducted a culture assessment to better understand the cultural state in which BRMs operate. The results can be found below.
On October 11, 2017, BRM Institute announced a strategic alliance with PeopleProductive, centered on cultivating a culture that promotes collaboration and strategic convergence. BRMs were given the opportunity to participate in a cultural assessment at the 2017 World BRMConnect Conference, held in Washington, D.C.
In the 30-question assessment, PeopleProductive examined five drivers of vibrant, flourishing culture:
leadership
,
passion
,
mood
,
relationships
, and
enablement
. The assessment was designed specifically for conference attendees, drawing from
PeopleProductive's Culture5 capability
tailored specifically for the BRM mission. The full capability comprehensively explores factors influencing organizational behavior, synchronized with BRM Institute's business relationship maturity model.
Download the full BRMConnect 2017 Culture Assessment to learn more about strengths and opportunities to be found within the culture in which BRMs are operating.
Steve Plante is the Chief Strategist and Education Officer of PeopleProductive, LLC, an organization dedicated to helping organizations flourish in the digital age by mastering the human side of business. He has over four decades of experience navigating the intersection of business and technology aimed at achieving and sustaining successful outcomes via high performance culture.