Razvan Pirvu Named BRM Institute Regional Ambassador for Eastern Europe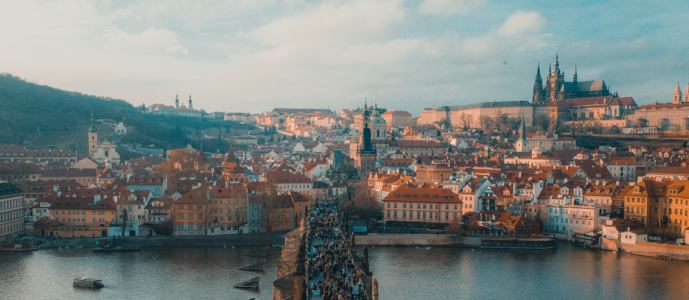 In concurrence with BRM Institute's support of the global BRM community, we are excited to announce CBRM Razvan Pirvu of ACROM as the BRM Institute Ambassador for Eastern Europe.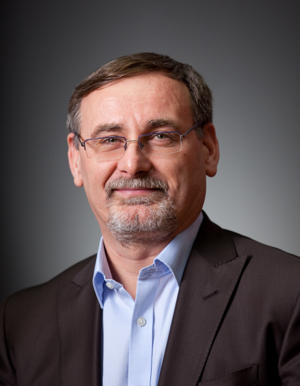 Razvan Pirvu is the CEO of ACROM, a Romanian firm that provides specialized IT services across the lifecycle of IT projects for local and international organizations. Razvan has worked for over twenty-five years in the field of IT and possesses extensive training experience. He teaches courses on project management (PMP), IT governance (COBIT), and business relationship management (BRM).
Razvan leads ACROM in a time of significant economic and IT growth for Eastern Europe, with Romania at the forefront. Romania experienced the highest economic growth in Europe in both 2016 and 2017.
As Regional Ambassador, Razvan aims to capitalize on this high-growth trend by promulgating the impact of BRM throughout Eastern Europe. He will utilize the existing BRM community, ACROM's extensive network, his own teaching expertise, and local training organizations to expand BRM's impact.
BRM Regional Ambassadors play a vital role in spreading awareness, and furthering the cause of Business Relationship Management in today's global marketplace.
These ambassadors have proven themselves in their respective companies and strive to increase BRM's global impact. They build crucial communication channels for BRM through extensive networking, education, and strong organizational performance. As such, the BRM Ambassador program serves to create a sustainable future for the BRM community worldwide.
To further promote education and awareness of BRM, Razvan will publish a series of webinars targeting both private and public sectors.
 "During 2018, I will lobby for the creation and/or promotion of BRM communities of interest in Romania, but also in other countries in Eastern Europe like Bulgaria, Hungary and Croatia. Facilitation of the virtual communities using the BRM Institute Online Campus (including encouraging members to share their relevant experiences) will be supported by periodic in-person meetings of the BRM communities."
Congratulations to Razvan for his new role as BRM Institute's Regional Ambassador for Eastern Europe, and we look forward to how he will contribute to augmenting the global reach of BRM.